SHIMBA HILLS BIRDING TOUR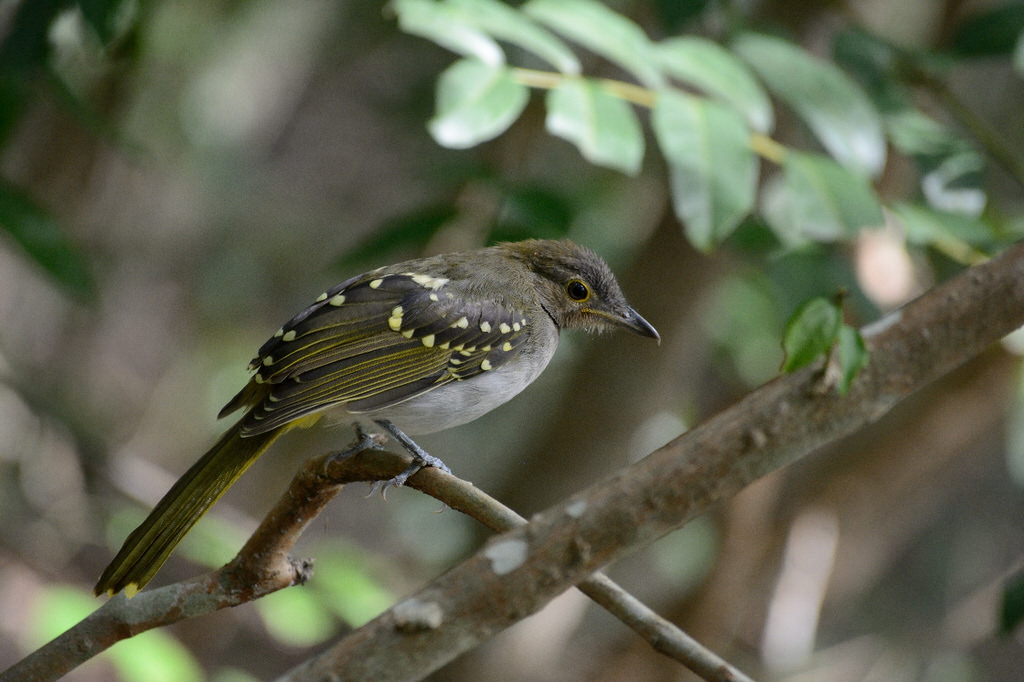 Our Shimba Hills Birding Tour visits one of the best birding spots in Coastal Kenya, the magical Shimba Hills National Reserve.
Shimba Hills, a local protected area within the coast region, is one of the best spots in the Kenyan southern tip. This area is famous for hosting the Sable Antelope, one of the most beautiful ungulates in Kenya. This park combines a good habitat as an extension from Kenya and Northern Tanzania, thus offering a good pool mix of birds species.
We shall leave early to enjoy enough time in the forest. In the evening, we shall return to the hotel, marking the end to our lovely Shimba Hills Birding Tour.
Highlight birds
Crested Guineafowl, Sokoke Pipit, Golden Pipit, Yellow-throated Longclaw, White-eared Barbet, Green Barbet, Green Tinkerbird, Black-headed Oriole, Olive Sunbird, Zanzibar Greenbul, Tiny Greenbul, Flappet Lark, Red-winged Lark, African Golden Oriole, Bohm's Spinetail, Bearded Scrub Robin, Coastal Cisticola, White-browed Coucal, Yellowbill, Yellow-fronted Canary, Black-crowned Tchagra, Tropical Boubou, Retz's Helmetshrike, Fischer's Turaco, Eastern Nicator, Forest Batis, Crowned Hornbill, Silvery-cheeked Hornbill, Little Yellow Flycatcher, Dark-backed Weaver, Brown-hooded Kingfisher, Black-bellied Starling, African Fish Eagle, Palmnut Vulture and African Hawk-Eagle.
Highlight mammal and others
Savannah Elephant, Sable Antelope, Cape Buffalo, Bushbuck, Maasai Giraffe, Leopard, African Civet
Habitats covered
Coastal Forest, Wetlands
Photographic opportunities
Excellent
Special moments
African Big 5, Sheldrick Falls, Shimba Hills, Sable Antelopes