Tanzania Birds Photography Safari
Tanzania Birds Photography Safari
Trip duration
15 days/ 14 nights
DAY 1: ARRIVAL IN TANZANIA – ARUSHA

Our Tanzania Birds Photography Safari will start in Tanzania's tourism capital, Arusha.
On this day, if we have an early arrival, we may explore local attractions around Arusha. Otherwise, we can relax and enjoy the nice Arusha birds from our lodge.
Night in Arusha.
DAY 2 AND 3: SAME AND MKOMAZI NATIONAL PARK

We shall leave early and head to the Same area. We may find some interesting birds on the way. This afternoon, we shall enjoy birding in Mkomazi National Park, where many dryland birds will be awaiting us.
The following day, we shall enjoy full day birding and photography in the mighty Mkomazi National Park. This amazing park is home to Black Rhinos, African Wild Dog, Common Zebra, Maasai Giraffe, Savannah Elephant, Cape Eland and Common Impala.
Birds are in plenty here, including many species from neighbouring Southern Kenya- which highly boosts our Tanzania Birds Photography Safari list.
Nights in Same.
DAY 4: MKOMAZI NATIONAL PARK TO ARUSHA

We shall spend the entire morning enjoying more photos in Mkomazi National Park. We may also explore the dry scrubland around the park and seek more species from this great place.
Later we shall drive North to Arusha town as we enjoy views of Mt. Kilimanjaro to our right.
Night in Arusha.
DAY 5, 6 AND 7: TARANGIRE NATIONAL PARK

Leaving early, we shall drive straight to Tarangire National Park. This park is often regarded as the land of Elephants and Baobab trees; and here many birds await us. Big game will also be encountered as we bird; such as African Lions and Leopards.
We shall enjoy birding here for the next two days of our Tanzania Birds Photography Safari.
Nights in Tarangire.
DAY 8: LAKE MANYARA TO NGORONGORO CRATER

We shall head to Lake Manyara, a pristine soda lake in the Rift Valley. Here we see lots of birds and during good time, lots of Flamingos are seen in the soda waters. The local game is mainly composed of monkeys. Others include Savannah Elephants, Maasai Giraffes, African Lions and much more.
In the afternoon, we shall carry on with our Tanzania Birds Photography Safari, and proceed to the Ngorongoro Crater, a large and scenic crater located at about 2000m above sea level. This crater is about 600m deep and has an amazing view both from the top and inside the crater.
This evening, we shall enjoy photographing birds in the forest, crater rim and our hotel compound.
Night in Ngorongoro.
DAY 9: NGORONGORO CRATER

Today, on our Tanzania Birds Photography Safari, we shall descend to the crater floor for more birding. The mighty Ngorongoro is an amazing place. It is known as one of the wonders of Africa. Descending down the crater floor takes you through great scenery and you get to experience the local Euphorbia tree varieties.
Many birds will be encountered in the crater. Herds of wild animals are plenty inside the crater as well as wonderful views of the crater walls. Look out for the local African Lions, Black Rhinos, Common Zebras, assorted Gazelles, Nile Hippos and Blue Wildebeests.
Night in Ngorongoro.
DAY 10 AND 11: NDUTU PLAINS AND LAKE NDUTU
We shall spend this time enjoying bird photography around the vast Ndutu Plains. We shall be hoping for many grassland birds' species here and we shall also explore the dry woodlands.
We shall also visit the shores of Lake Ndutu, which is often a great site for our Tanzania Birds Photography Safari.
Ndutu plains are where the annual Wildebeest migration starts, by thousands of females calving on these plains. Mammals here include Leopards, Thompson's Gazelles, Grant's Gazelles and Cheetahs.
Nights in Ndutu.
DAY 12, 13 AND 14: SERENGETI NATIONAL PARK 
We shall later head to Serengeti National Park; the top location for our Tanzania Birds Photography Safari. The following days will be spent scouting the vast Serengeti as we enjoy birds and photography. We shall spend time looking around some of the famous rock outcrops, often referred as Kopjes.
Look out for mammals such as Leopard, Cape Buffalo, assorted Gazelles, Maasai Giraffe, Wildebeest, Common Zebras, Savannah Elephant and African Lions.
Here you shall also get an opportunity to learn all about the famous migration and get to follow in the steps of the Wildebeests in a lovely Kopje, modelled to imitate the migration cycle.
Nights in Serengeti.
DAY 15: SERENGETI NATIONAL PARK TO ARUSHA

On this day we shall drive back to Arusha picking some extra birds on the way. We shall also hope to pick any species we missed earlier in Ngorongoro Conservation Area; as we transect through.
In the afternoon, we shall take an airport transfer for our flights home; marking the end to our exciting Tanzania Birds Photography Safari.
Highlight birds
Golden-winged Sunbird, Taita Fiscal, Black-fronted Bush-Shrike, Magpie Shrike, Mountain Greenbul, Pearl-spotted Owlet, Blue-capped Cordon-bleu, Spotted Thick-knee, Woodland Kingfisher, Gabon Nightjar, Fischer's Lovebird, Yellow-collared Lovebird, Black Coucal, Swahili Sparrow, Scaly Chatterer, Rosy-breasted Longclaw, Pink-breasted Lark, Southern Ground Hornbill, Tanzania Red-billed Hornbill, Bare-faced Go-away-bird, Schalow's Turaco,
Saddle-billed Stork, Chestnut-bellied Sandgrouse, Northern Grey Tit, Red-throated Tit, Black Bishop, Heuglin's Courser, Grey Crowned Crane, Kori Bustard, Secretarybird, Lesser Flamingo, Greater Flamingo, Chestnut-banded Plover, Crested Guineafowl, White-tailed Blue-Flycatcher, Narina Trogon, Karamoja Apalis, Lyne's Cisticola, Hunter's Cisticola, Southern Grosbeak Canary, Thick-billed Seedeater, Goliath Heron, Great White Pelican, Taveta Weaver,
Rufous-tailed Weaver, Fire-fronted Bishop, Grey-breasted Spurfowl, Hildebrandt's Francolin, Coqui Francolin, Meyer's Parrot, Banded Parisoma, Green Woodhoopoe, Brubru, Usambiro Barbet, Red and Yellow Barbet, Superb Starling, Ashy Starling, Golden-breasted Starling, Hildebrandt's Starling, Pygmy Batis, Red-throated Twinspot, White-headed Mousebird
Highlight mammals and others
Leopard, African Lion, Cheetah, Black Rhino, Maasai Giraffe, Savannah Elephant, Cape Buffalo, Nile Hippopotamus, Nile Crocodile
Habitats covered
Savannah, Wetlands, Semi-arid Scrubland, Highland Forest
Photographic opportunities
Excellent
Special moments
Ngorongoro Crater, Tanzania endemic Birds, Serengeti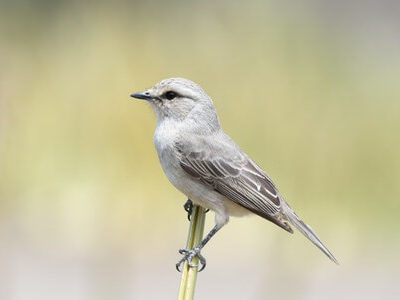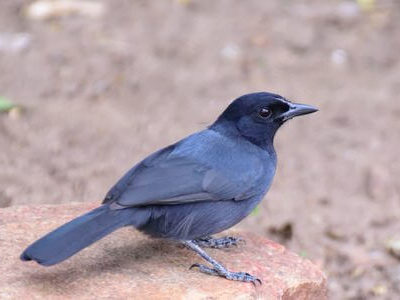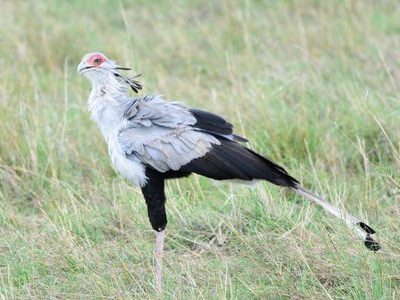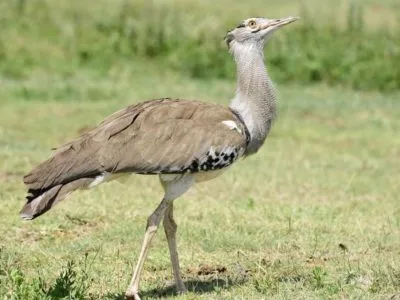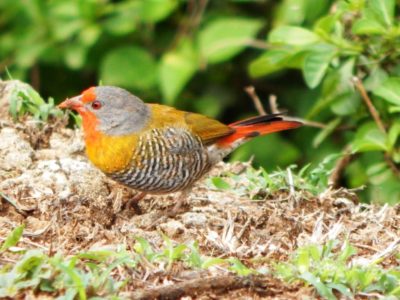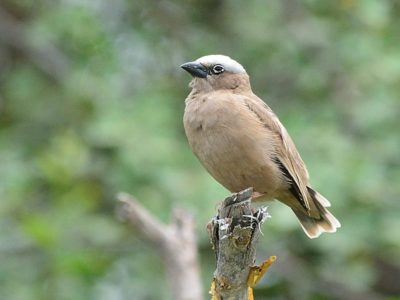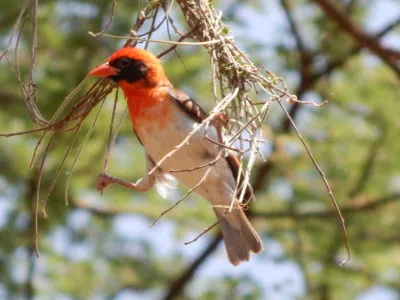 Let's plan your next adventure in East Africa.