Serengeti Wildebeest Calving
Season Photography Safari
Serengeti Wildebeest Calving Season Photography Safari
Trip duration
4 days/ 3 nights (in January, February and March)
Day 1: Arrival and Ngorongoro Crater
We shall start our Serengeti Wildebeest Calving Season Photography Safari early and proceed to Ngorongoro Crater. This is a large and scenic crater located at about 2000m above sea level. The local Baobab trees will illuminate our journey. On arrival, we shall have an opportunity to learn about the crater and also view models of the entire area. This crater is about 600m deep and has an amazing view both from the top and inside the crater. The crater is nestled in a pristine natural forest, full of beautiful indigenous trees. It is known as one of the wonders of Africa. Descending down the crater floor takes you through great scenery and you get to experience the local Euphorbia tree varieties. This will offer a great photography opportunity and we shall make the most of the day enjoying the local wildlife. Herds of wild animals are plenty inside the crater as well as wonderful views of the crater walls. Look out for the local Lions, Black Rhinos, Common Zebras, assorted Gazelles, Nile Hippos and Wildebeests. We shall have packed lunch inside the crater.
We shall arrive at our lodge for dinner.
Day 2, 3 and 4: Ndutu Plains and Serengeti National Park
We shall have an early start to this amazing region, where the major calving action will be taking place. We shall spend the next three days in this area enjoying the spectacle and taking advantage of the best photographic opportunities. Our camp will be located in the same area enabling us more time in the field. We shall spend most of the mornings and afternoon on photography game drives to ensure we can maximise the quality light. During the heat of the midday, we shall return to camp for lunch and downloading our images.
Look out for animals such as Leopards, Cheetahs, Cape Buffalo, assorted Gazelles, Maasai Giraffe, Wildebeest, Common Zebras, Savannah Elephant and Lions.
On the afternoon of day 4, we shall return to Arusha for our flight home.
Habitats covered
Savannah, Highland Forest, Wetlands, Semi-arid Scrubland
Photographic opportunities
Excellent
Special moments
Wildebeest Calving, Star Gazing, Ngorongoro Crater
Arusha Town
Ngorongoro Crater
Serengeti National Park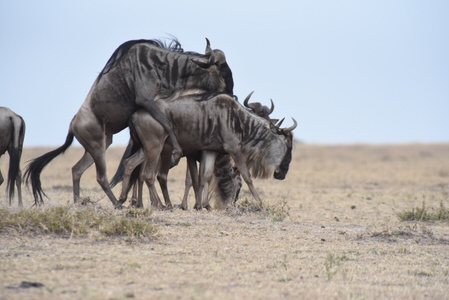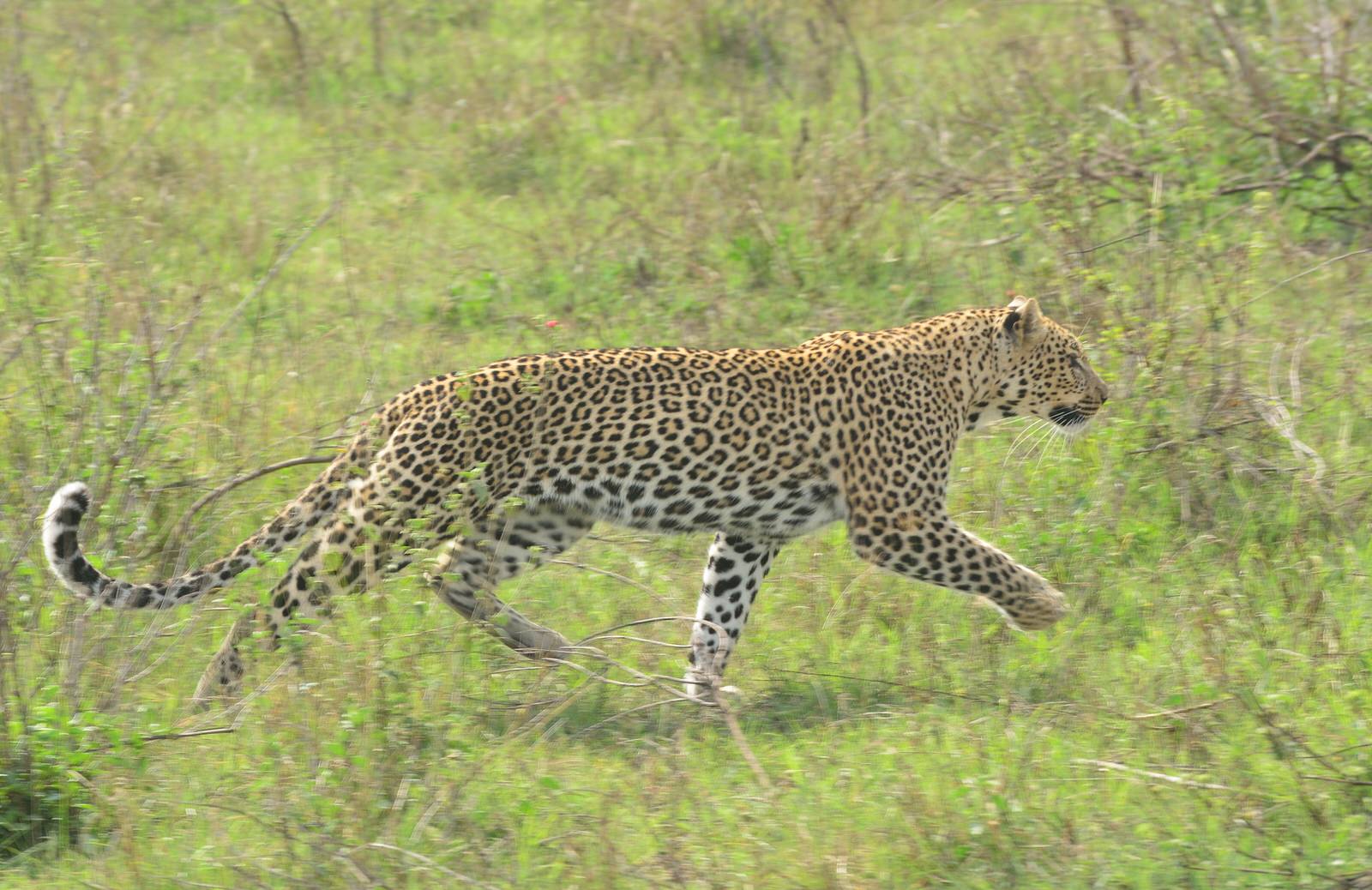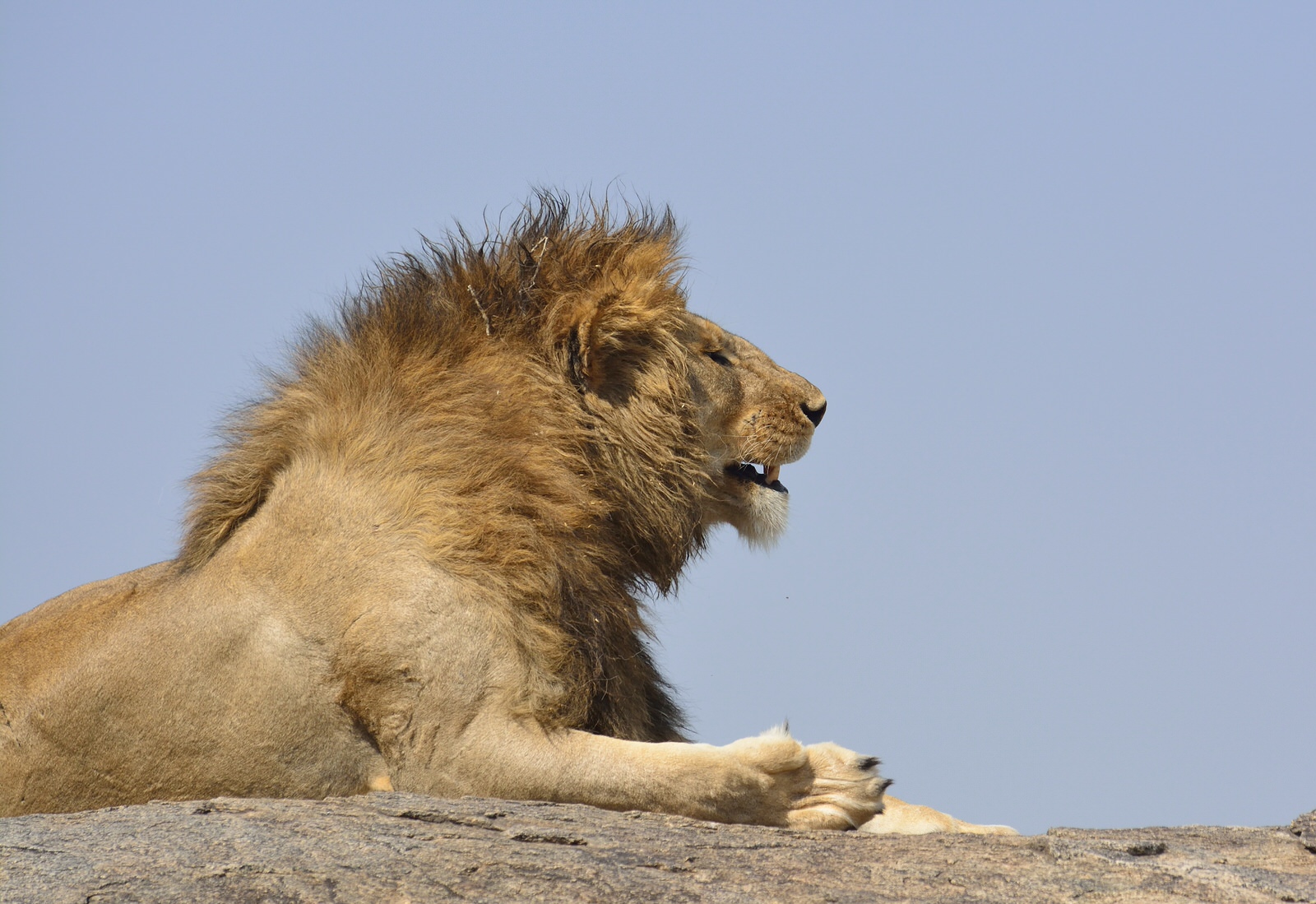 Let's plan your next adventure in East Africa.