Tanzania Wildlife Tour
Trip duration
4 days/ 3 nights
Day 1: Tarangire National Park
The Tanzania Wildlife Tour will start in Tanzania's tourism capital, Arusha. We shall head straight to Tarangire National Park, arriving by lunch time.
We shall then enjoy game drives in this magical park the entire afternoon. Named after Tarangire River, this park is indeed interesting and is renowned for its high density of Elephants, beautiful Baobab trees and scenic Termite Mounds.
Night at Tarangire.
Day 2: Tarangire to Lake Manyara National Park
Before breakfast, we shall enjoy an early morning game drive in Tarangire. We shall then drive towards Lake Manyara, a pristine soda lake in the Rift Valley. The local Baobab trees will illuminate our journey through this lowland region.
At Manyara we see lots of birds and during good time, lots of flamingos. The local game is mainly composed of monkeys; a group in which the park hosts a record number. Others include Savannah Elephants, Lions and much more.
Night at Manyara.
Day 3: Ngorongoro Crater and Conservation Area
We shall then proceed to Ngorongoro Crater, a prime location on our Tanzania Wildlife Tour. This is a large and scenic crater located at about 2000m above sea level. We shall have an opportunity to learn about the crater and also view models of the entire area. This crater is about 600m deep and has an amazing view both from the top and inside the crater. The crater is nestled in a pristine natural forest, full of beautiful indigenous trees.
Ngorongoro is known as one of the wonders of Africa, and a highlight of all our Tanzania Wildlife Tours. Descending down the crater floor takes you through great scenery and you get to experience the local Euphorbia tree varieties. Herds of wild animals are plenty inside the crater as well as wonderful views of the crater walls. Look out for the local Lions, Cheetah, Black Rhinos, Common Zebras, assorted Gazelles, Nile Hippos and Wildebeests.
We shall spend the most of this day in the crater, enjoying the local wildlife. Late in the afternoon, we shall head to our lodge.
Night in Ngorongoro.
Day 4: Departure
On this day, we shall drive to Arusha. We shall enjoy lunch in Arusha and take an airport transfer for our international flight home, marking the end to our lovely Tanzania Wildlife Tour.
Highlight mammals and others
Leopard, Cheetah, African Lion, Black Rhino, Savannah Elephants, Cape Buffalo, Nile Hippopotamus
Highlight birds
Kori Bustard, Secretarybird, Great White Pelican, Lesser Flamingo, Greater Flamingo
Habitats covered
Savannah, Highland Forest, Wetlands, Semi-arid Scrubland
Photographic opportunities
Excellent
Special moments
African Big 5, Ngorongoro Crater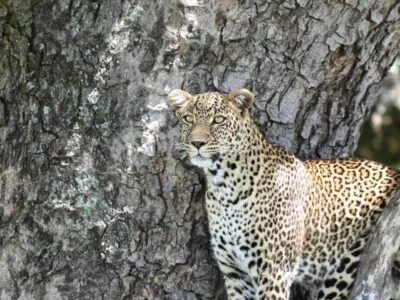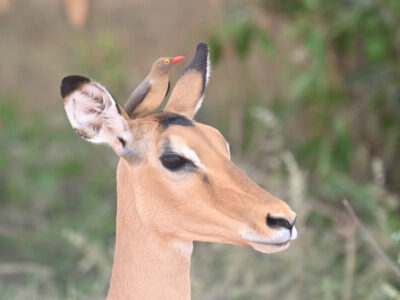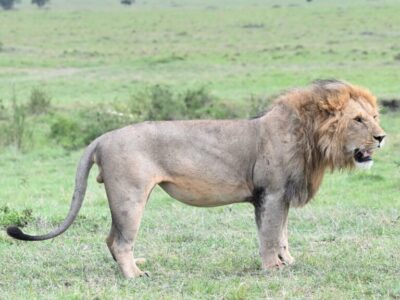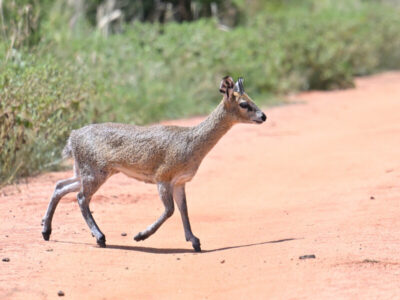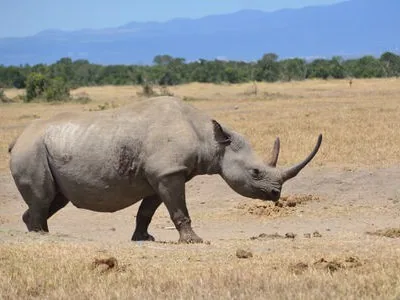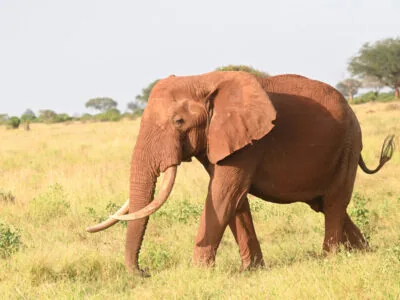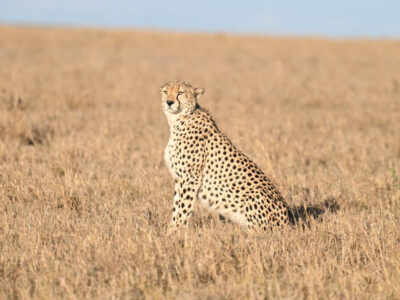 Let's plan your next adventure in East Africa.