Rwanda Chimpanzee Trekking Tour
RWANDA CHIMPANZEE TREKKING TOUR
Trip duration
3 days/ 2 nights
The Rwanda Chimpanzee Trekking Tour can be combined with our Rwanda Gorilla Trekking Tour to form our famous Rwanda Great Apes Safari.
DAY 1: TO NYUNGWE FOREST NATIONAL PARK
We shall start our Rwanda Chimpanzee Trekking Tour in the city of Kigali – Rwanda's capital. We shall enjoy a nice drive through Rwanda's countryside to Nyungwe Forest National Park.
We shall arrive at our lodge in the afternoon, where we shall enjoy the local weather and beautiful sounds of birds and insects.
Night in Nyungwe.
DAY 2: CHIMPANZEE TREKKING IN NYUNGWE FOREST NATIONAL PARK; AND OPTIONAL CANOPY WALK
Departing our lodge early, we shall head to Nyungwe Forest Headquarters, where the Chimpanzee trek will take place today.
We shall enjoy a nice trek in the forest as we follow the trails of these Great Apes. Soon we shall catch up with them and spend some time watching and photographing them. This is the top highlight of our Rwanda Chimpanzee Trekking Tour.
In the afternoon, we shall have an optional canopy walk in Nyungwe Forest. Here we shall enjoy birds and monkeys from the tree canopies.
We expect monkey species such as L'Hoest's Monkey, Rwenzori Angola Colobus Monkey, Johnston's Grey-cheeked Mangabey and Olive Baboon. 
We shall then drive back to our lodge for a relaxed evening.
We shall spend the night in Nyungwe.
DAY 3: DEPARTURE
On this day we shall head to Kigali as we enjoy a scenic drive across Rwanda.
Evening or following morning flights from Kigali will mark the end to our lovely Rwanda Chimpanzee Trekking Tour. For those staying overnight, we can organise local afternoon activities in Kigali City.
Habitats covered
Lowland Tropical Forest, Rural Countryside
Photographic opportunities
Excellent
Special moments
Chimpanzee Trekking, Chimpanzee Conservation Talk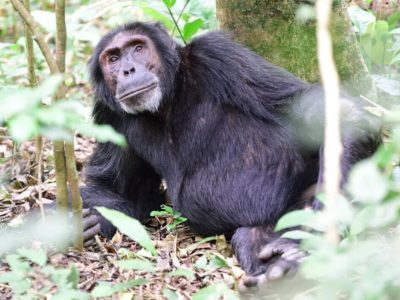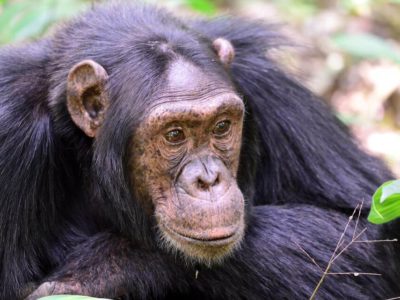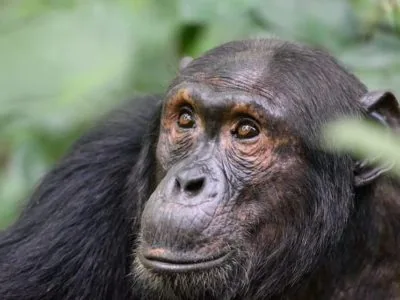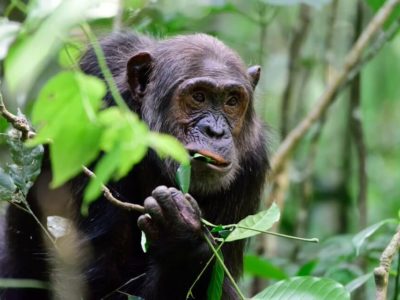 Let's plan your next adventure in East Africa.