Uganda Budget Birding Tour
UGANDA BUDGET BIRDING TOUR

Trip duration
7 days/ 6 nights
The Uganda Budget Birding Tour can be combined with our Uganda Birding Safari.
Please click here to read a sample tour report.
DAY 1: ARRIVAL AND POSSIBLE WALK AT ENTEBBE BOTANICAL GARDENS

We shall arrive via Entebbe, where our team will be ready to receive us. We shall then transfer to our hotel, located nearby.
If time allows, and depending on how tired we are from the flights, we may choose to enjoy a short bird walk at the Entebbe Botanical Gardens. This will help us kick-start our Uganda Budget Birding Tour.
Night in Entebbe.
DAY 2: MABAMBA SWAMP AND NKIMA FOREST
On this day, our Uganda Budget Birding Tour takes a trip to the famous Mabamba Swamp, a nice place to search for the Shoebill. Here we shall enjoy a boat trip, in a traditional canoe. The swamp is very productive and holds a huge variety of birds' species. We may also be lucky to find the rare Sitatunga Antelope.
In the afternoon, we shall bird the Nkima Forest area seeking more species. We shall also bird several roadside swamps on our way out.
Night in Entebbe.
DAY 3: MABIRA FOREST
We shall leave the hotel early and head to the beautiful Mabira Forest; where birding will be active all day. Mabira Forest is always a key site on our Uganda Budget Birding Tour; often producing amazing forest-dependent species.
Mammals to expect here include Red-tailed Monkey, Grey-cheeked Mangabey, Alexander's Bush Squirrel, Yellow-backed Duiker, Black-fronted Duiker and Chequered Sengi.
Night in Mabira.
DAY 4: MABIRA FOREST TO MASINDI

We shall have some time to bird Mabira Forest this morning before departure. We shall then continue our birding on the way to Masindi; picking several roadside species.
Night at Masindi.
DAY 5: BUDONGO FOREST AND THE ROYAL MILE
This is a beautiful Guinea-Congolian Forest, often regarded as one of the best birding locations in Uganda. On this Uganda Budget Birding Tour, we shall enjoy a full day birding in this amazing forest. We shall track species across the famous Royal Mile.
We shall keep an eye for the local Boehm's Bush Squirrels, Blue Monkeys and Guereza Colobus Monkeys.
Night at Masindi.
DAY 6: BUTIABA ESCARPMENT AND BUSINGIRO FOREST
On this day we shall explore Busingiro Forest, a section of the larger Budongo Forest. We shall then bird the rich habitat that spans across the Butiaba Escarpment, overlooking the beautiful Lake Albert.
We shall enjoy several stops to watch local specials in this area; up to the valley floor.
Night in Masindi.
DAY 7: MASINDI TO ENTEBBE

Continuing towards Entebbe, we shall keep an eye for more birds that we may not have seen on our Uganda Budget Birding Tour. In the afternoon, we shall arrive in Entebbe.
We shall then take our airport transfer for the evening flights home- marking the end to our lovely Uganda Budget Birding Tour.
Highlight birds
Shoebill, Western Black-headed Oriole, Nahan's Francolin, Jameson's Wattle-eye, Chestnut Wattle-eye, Golden-crowned Woodpecker, White-thighed Hornbill, Little Grey Greenbul, White-throated Greenbul, Spotted Greenbul, Red-tailed Bristlebill, Blue-throated Roller, Forest Flycatcher, Yellow-footed Flycatcher, Grey-throated Flycatcher, Chestnut-capped Flycatcher, Yellow-rumped Tinkerbird, Speckled Tinkerbird, Yellow-throated Tinkerbird, Hairy-breasted Barbet, Yellow-billed Barbet,
Yellow-spotted Barbet, Blue-breasted Kingfisher, Chocolate-backed Kingfisher, African Dwarf Kingfisher, Olive-bellied Sunbird, Grey-headed Sunbird, Little Green Sunbird, Dusky Tit, Ituri Batis, Rufous-crowned Eremomela, Yellow Longbill, Green Hylia, Buff-throated Apalis, Black-capped Apalis, Uganda Woodland Warbler, Green Crombec, Lemon-bellied Crombec, Yellow-browed Camaroptera, Olive-green Camaroptera, Tit-Hylia, Forest Robin, Red-capped Robin-Chat, Pale-breasted Illadopsis, Red-tailed Ant-Thrush, Fire-crested Alethe, Rufous Flycatcher-Thrush, Chestnut-breasted Negrofinch, Yellow-mantled Weaver, Red-headed Malimbe, Crested Malimbe
Highlight mammals and others
Nile Crocodile, Red-tailed Monkey, Olive Baboon, Guereza Colobus, Uganda Grey-cheeked Mangabey, Boehm's Bush Squirrel
Habitats covered
Wetlands, Equatorial Forest, Semi-arid Savannah
Photographic opportunities
Excellent
Special moments
Equatorial Forest walk, Boat Ride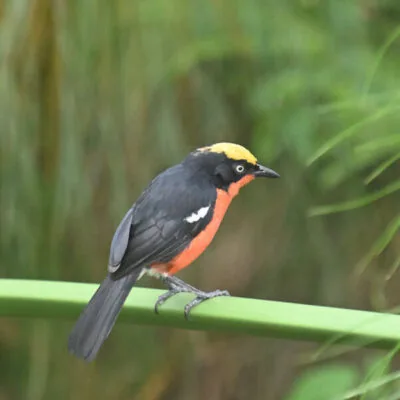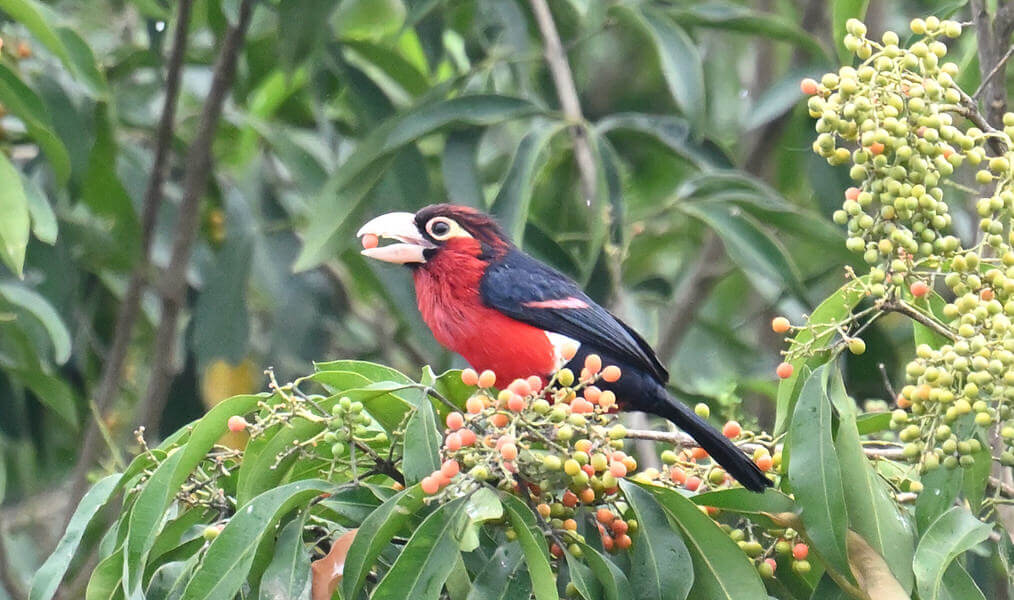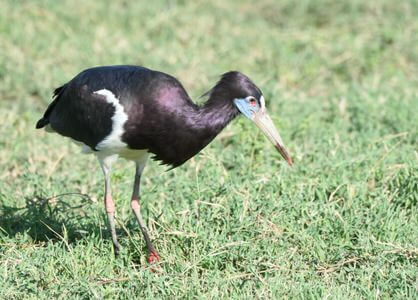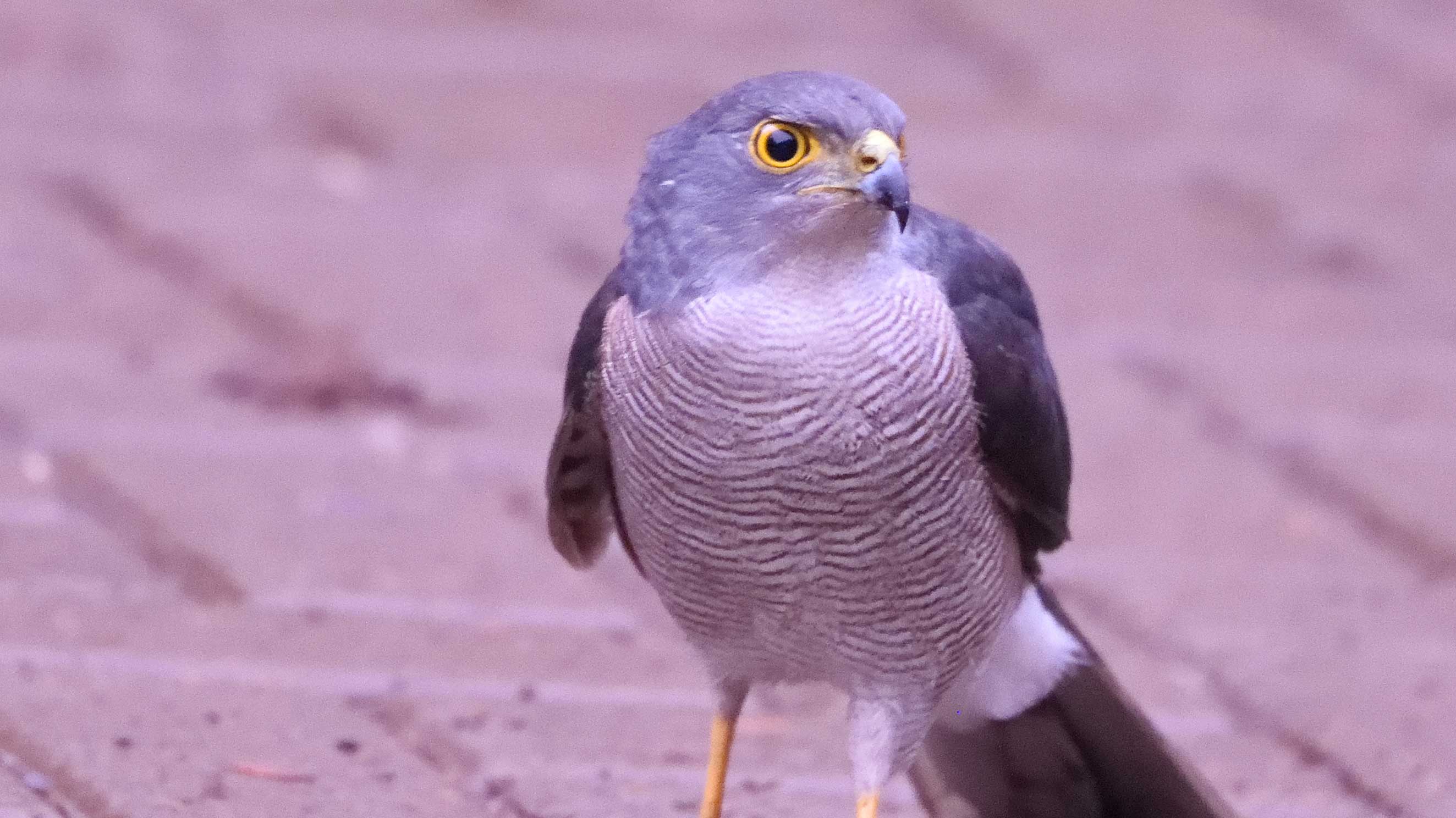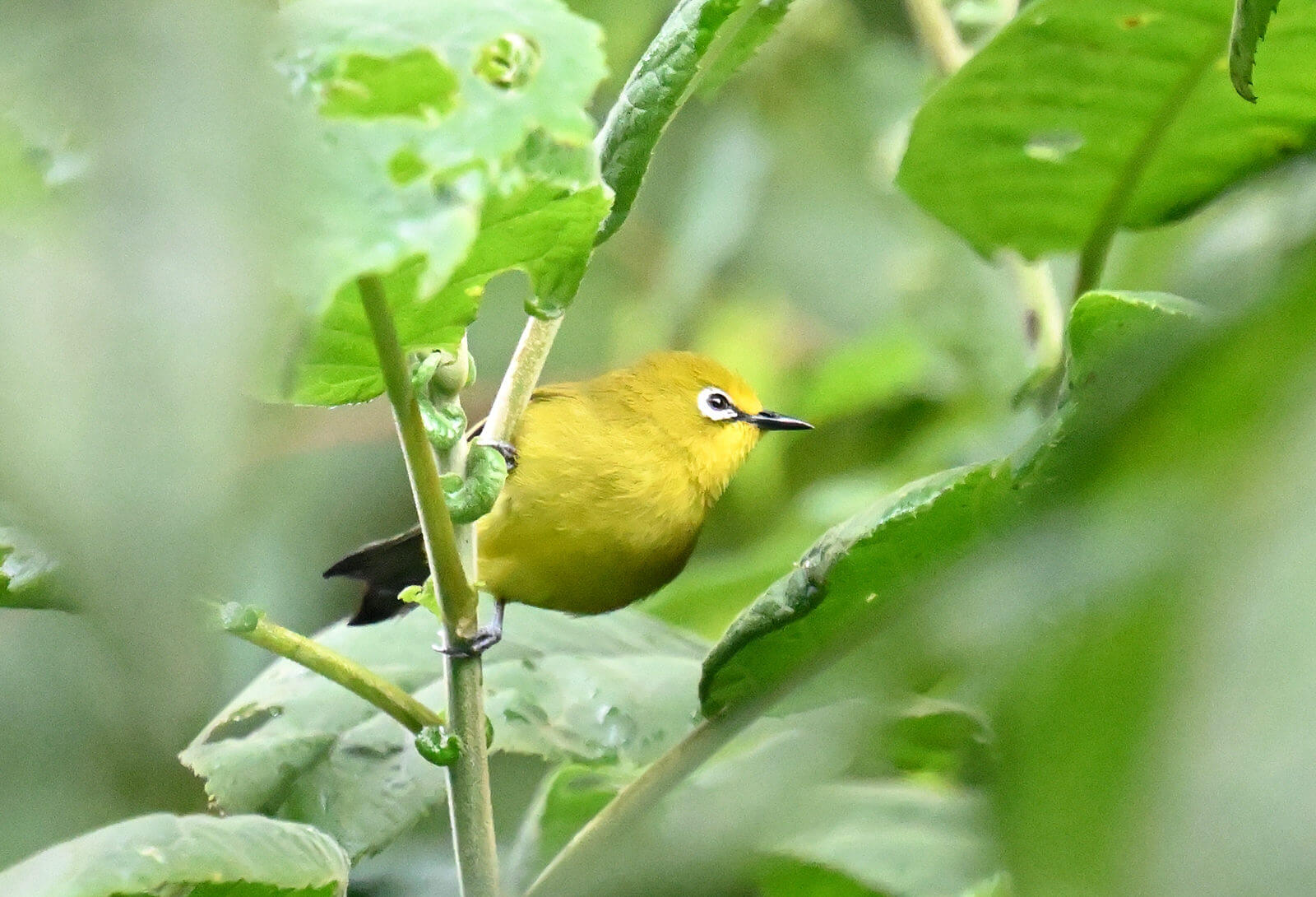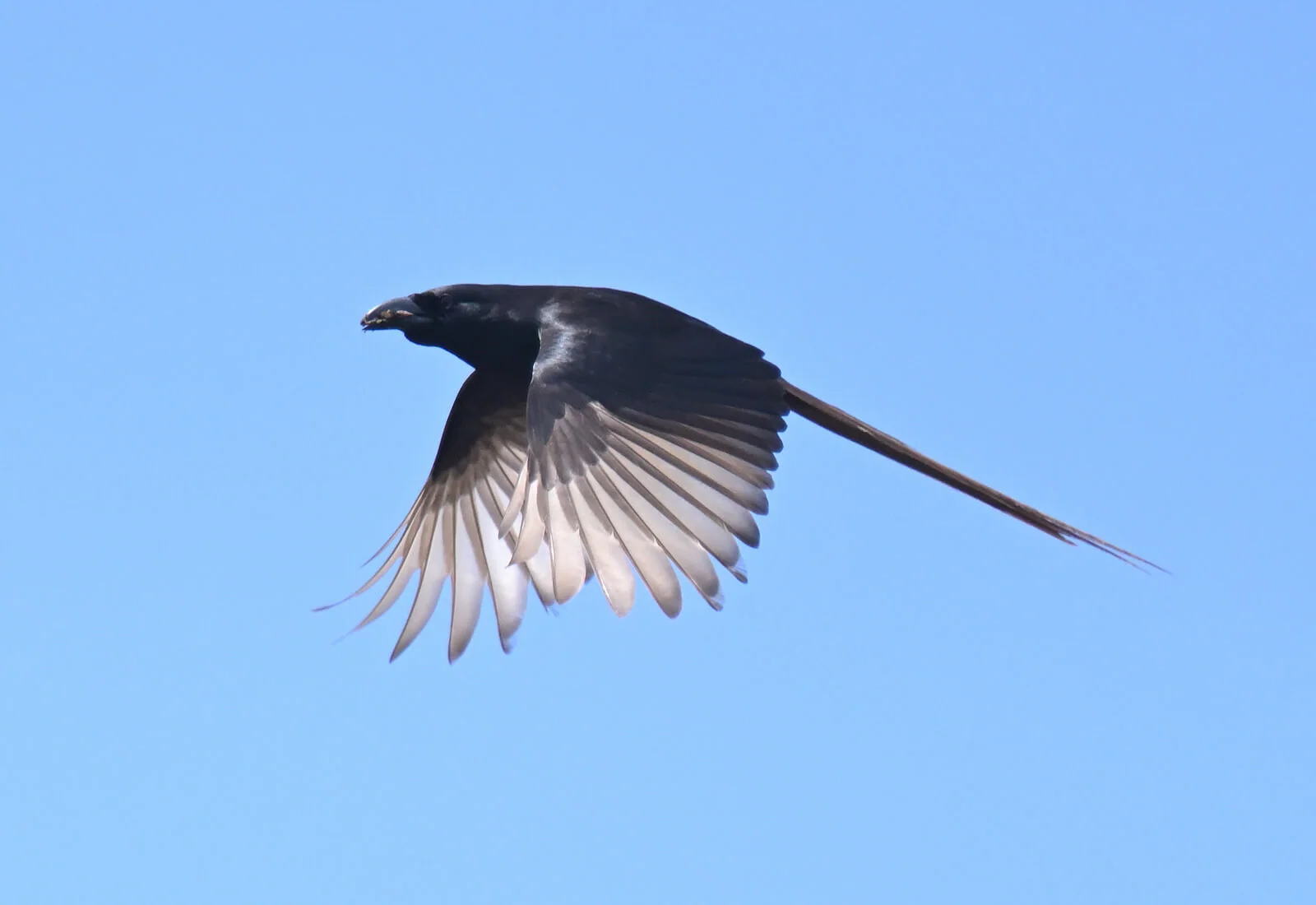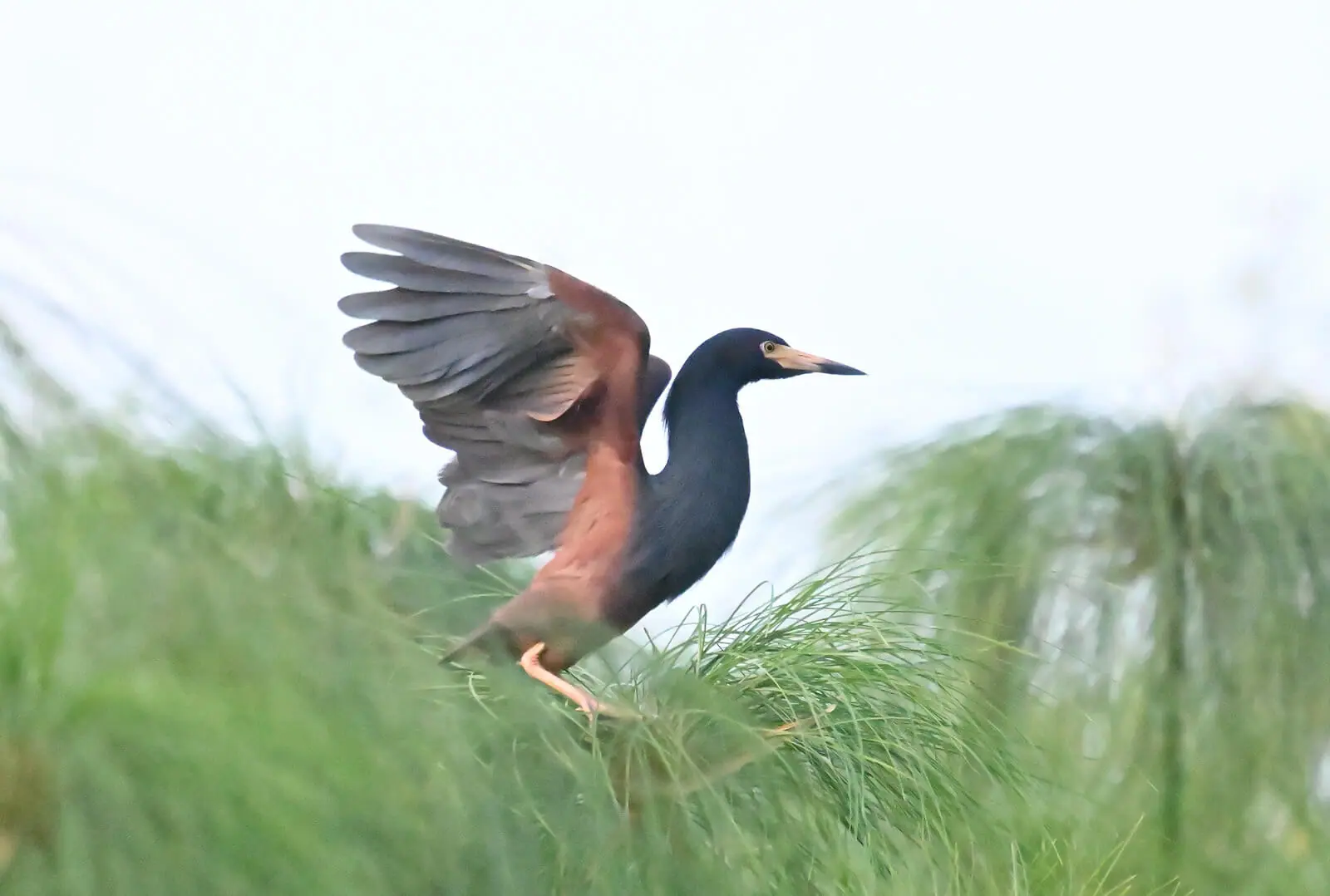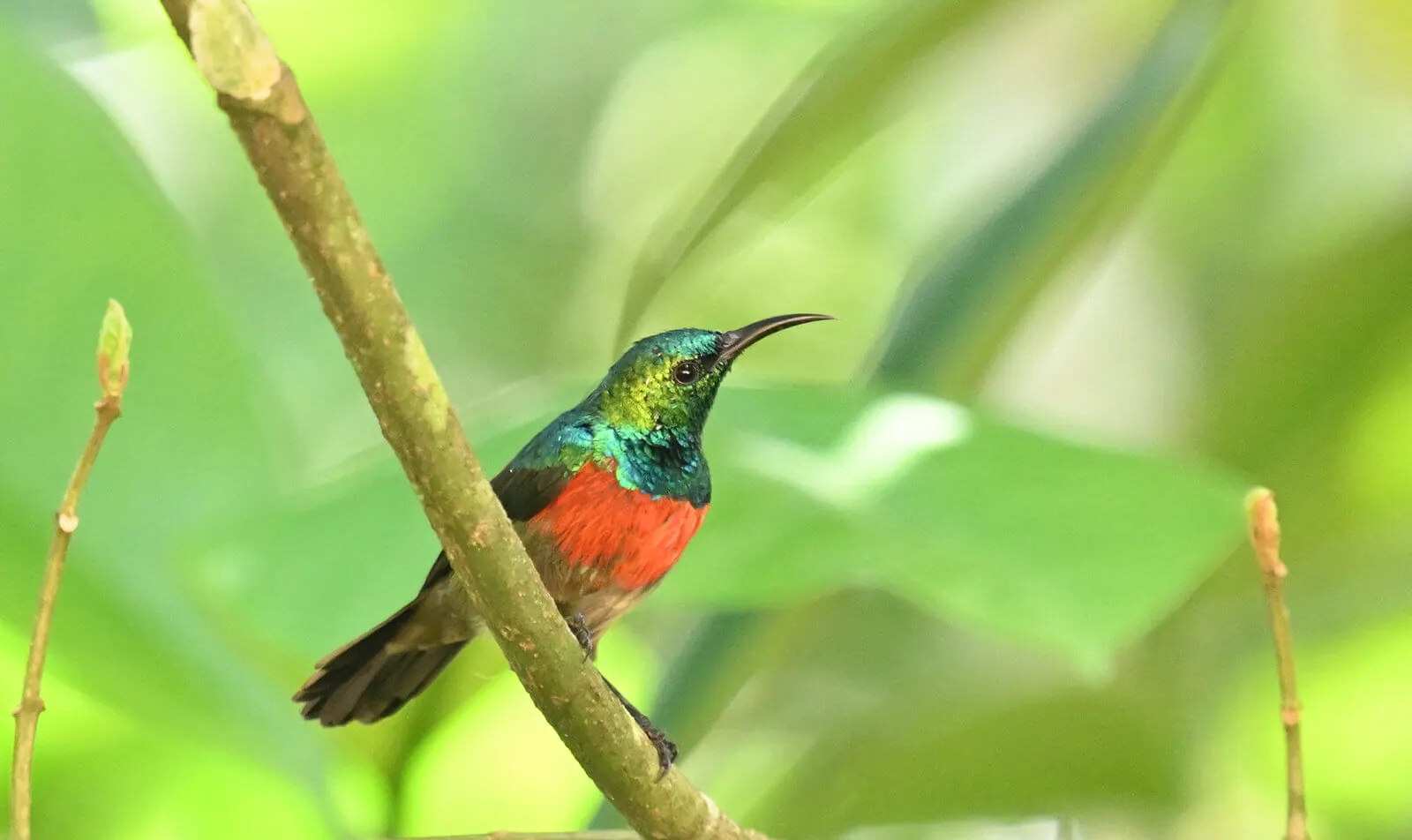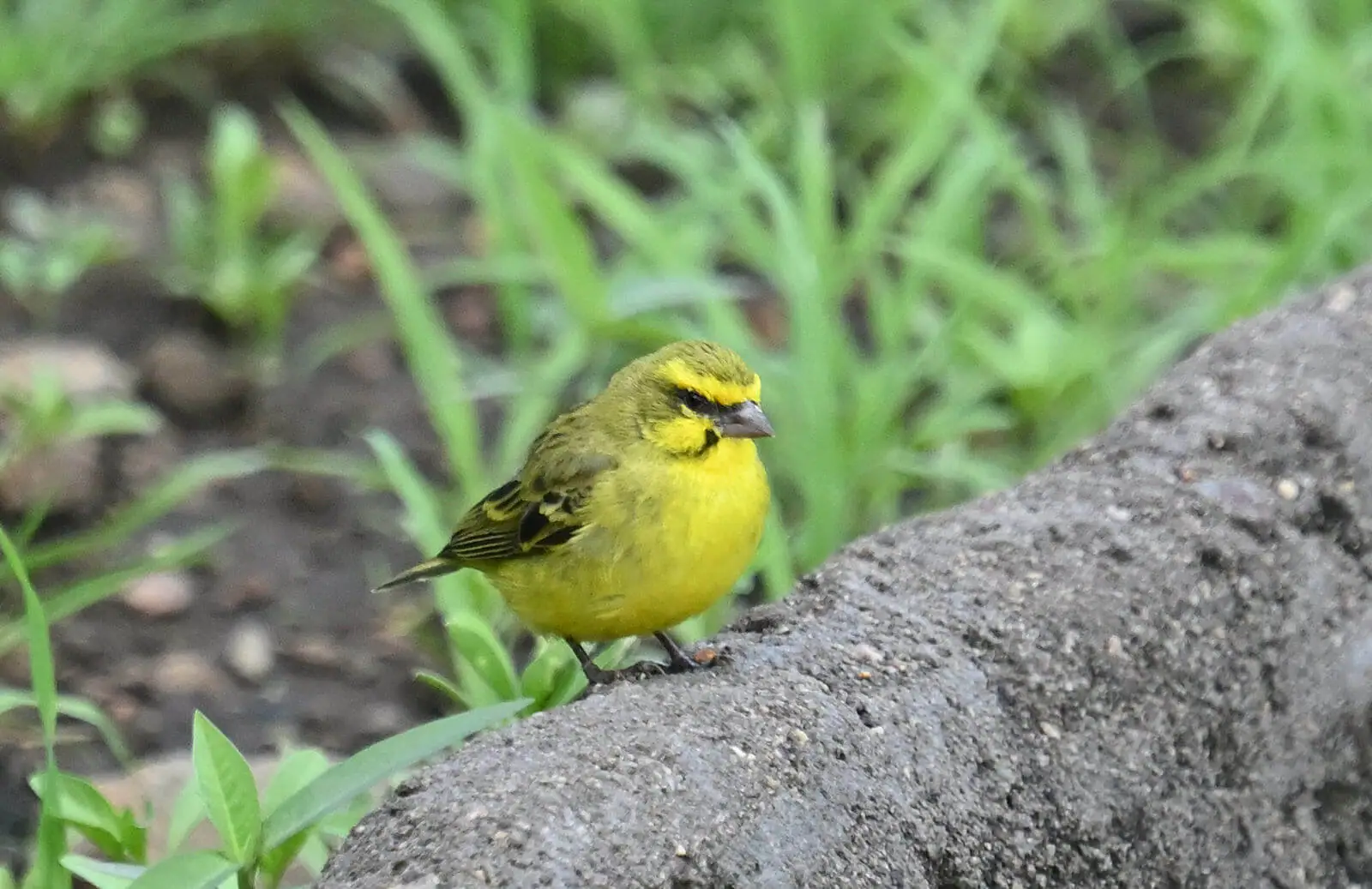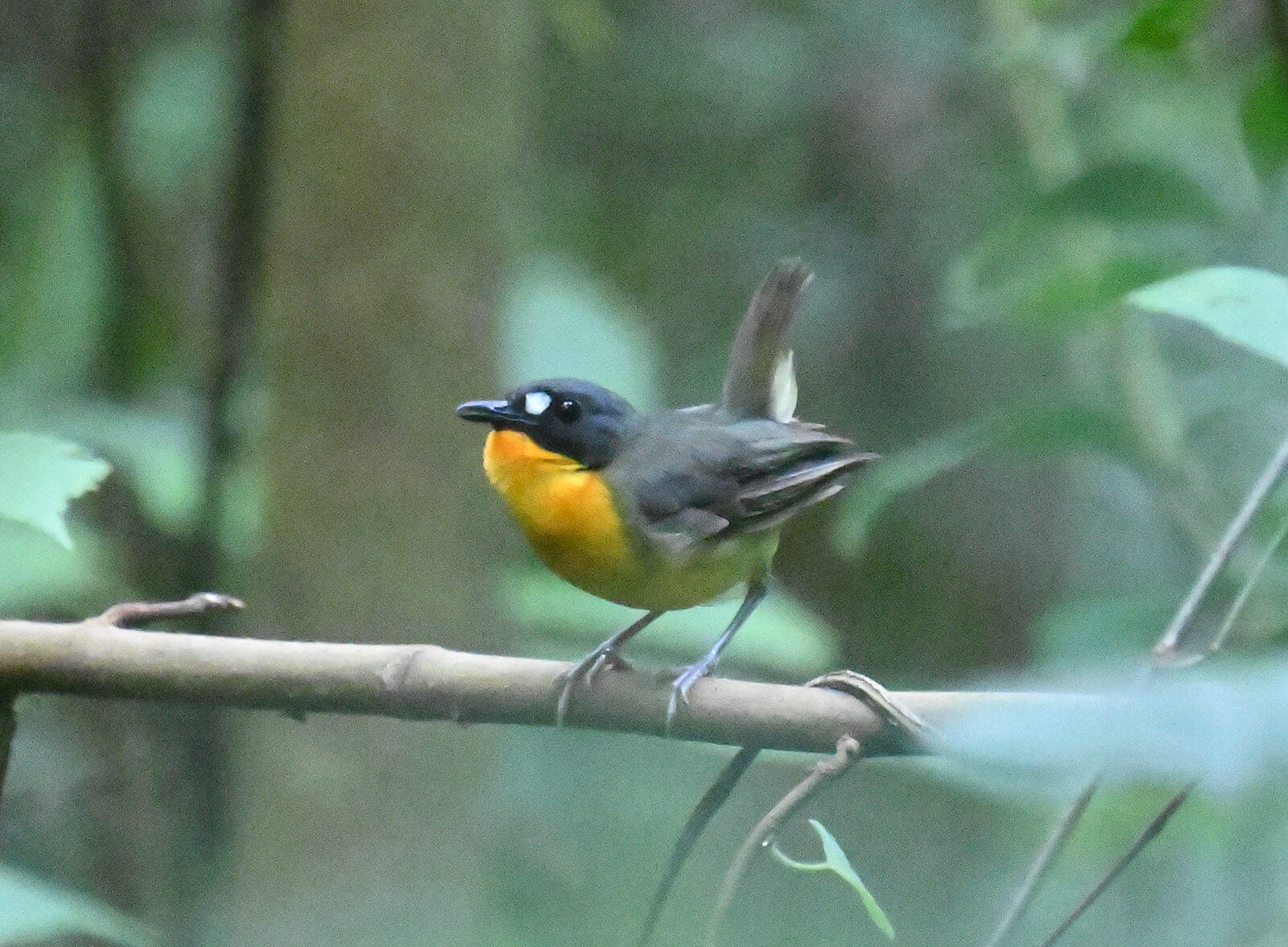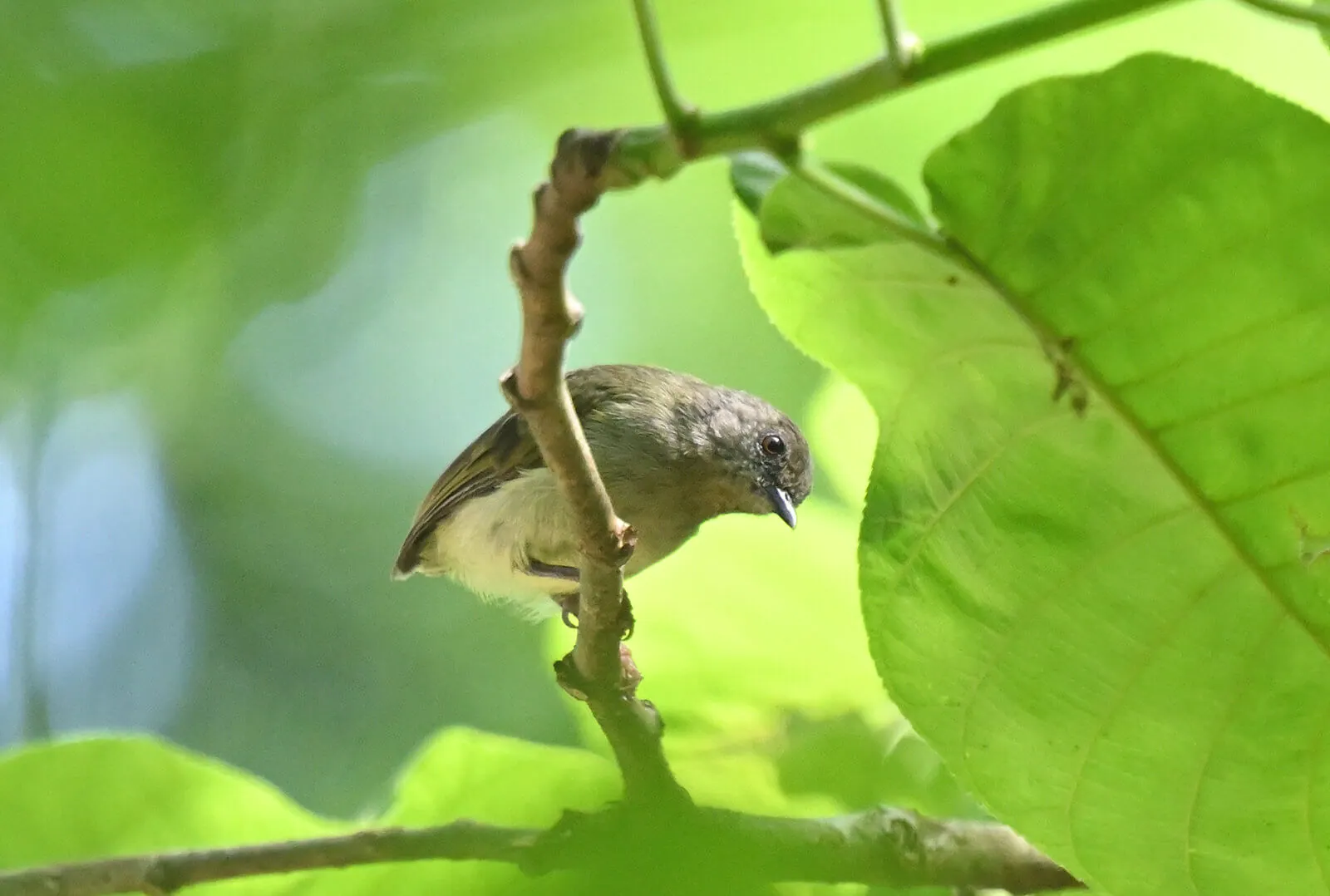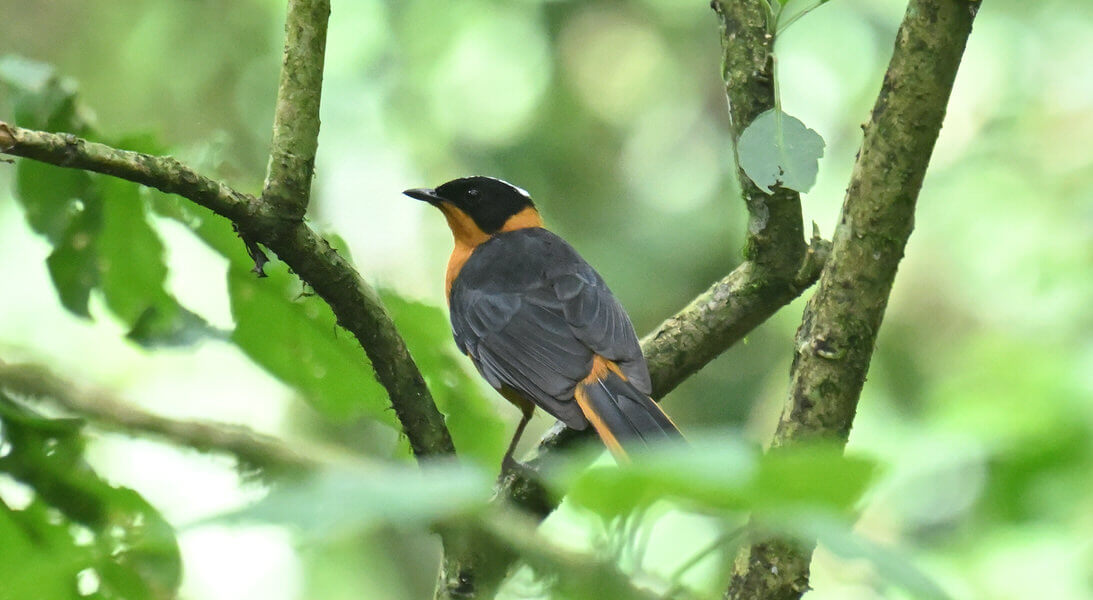 Let's plan your next adventure in East Africa.