Masai Mara Great Migration Photography Safari
Masai Mara Great Migration Photography Safari
Trip duration
4 days/ 3 nights
DAY 1, 2 AND 3: MASAI MARA NATIONAL RESERVE
Our Masai Mara Great Migration Photography Safari will focus time in the mighty Masai Mara. Renowned for the annual wildebeest migration, which is often regarded as the 8th Wonder of the World, Masai Mara National Reserve is the crown of an African safari experience. Considered the ultimate wildlife haven in Kenya, this reserve has a lot to offer. From all members of the Big 5 to the numerous herbivores grazing the landscape in huge herds, this place is indeed amazing. You will enjoy learning about this magical destination with our guides. Enjoy interesting game drives as you track the Big 5, the Big Cats and much more. We shall also keep an eye for antelopes like Common Impalas and gazelles like Thomson's Gazelles.
On day 1, we shall depart Nairobi in the morning and cruise through the metropolis, as our guides introduce you to the history and culture of "the city in the sun". We shall head into the Rift Valley, where we shall enjoy strategic stopovers to enjoy the views of this majestic geological landform. We shall then proceed to the Masai Mara, where we shall arrive at our lodge in time for lunch. We shall relax after lunch, then enjoy a game drive in the reserve later that afternoon.
On day 2 and 3, we shall enjoy game drives in the reserve, with lunch/rest breaks in between.
Nights in Masai Mara.
DAY 4: MASAI MARA TO NAIROBI
On day 4, we shall enjoy an early morning game drive. We shall return to our lodge for early lunch. Later, we shall drive back to Nairobi for our evening flights home.
Highlight mammals and others
Leopard, African Lion, Cape Buffalo, Cheetah, Savannah Elephant, Nile Crocodile, Nile Hippo
Habitats covered
Savannah, Wetlands
Photographic opportunities
Excellent
Special moments
Africa's Big 5, Wildebeest Herds
The Masai Mara Great Migration Photography Safari can be combined with our Kenya Classic Wildlife Safari.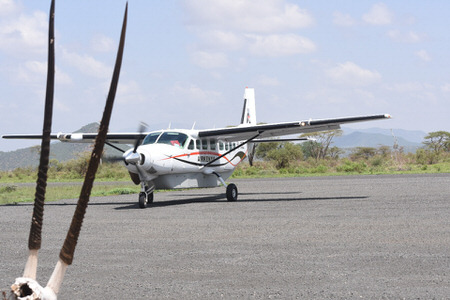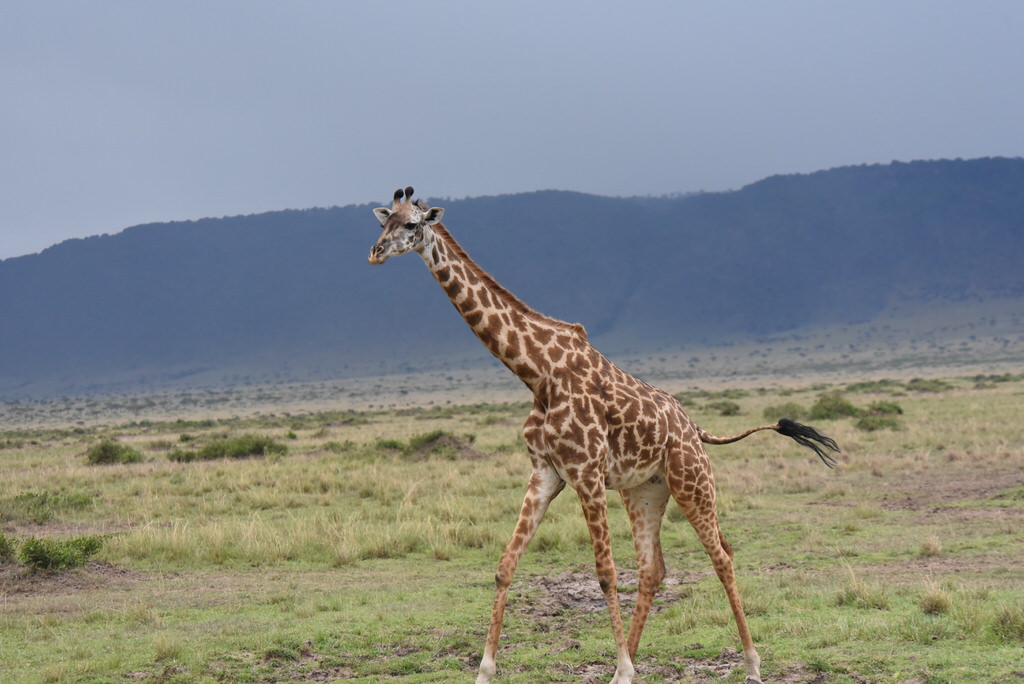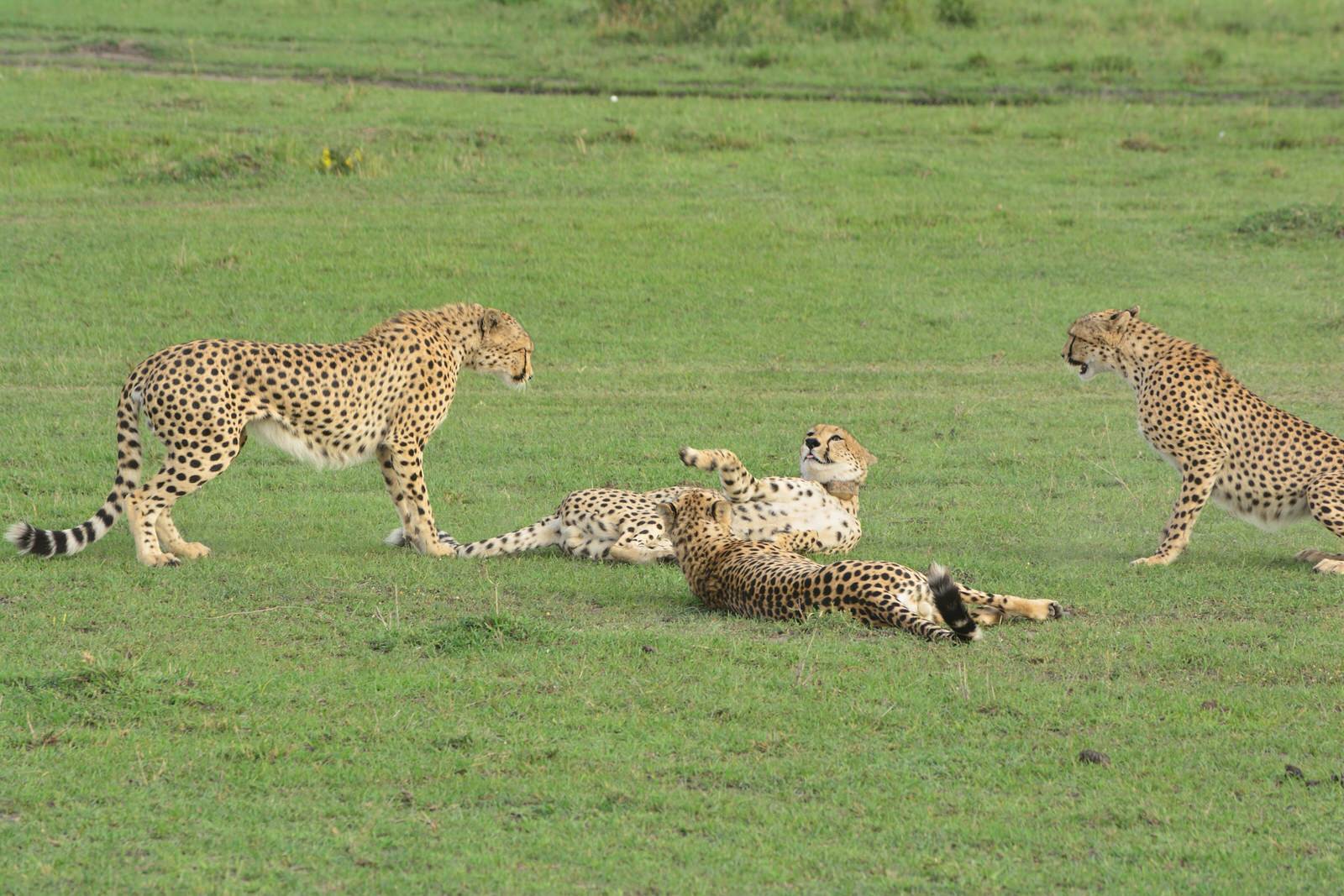 Let's plan your next adventure in East Africa.