Sample reviews
Words from recent guests….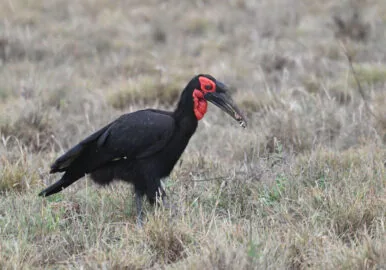 Recommend Cisticola birding for Kenya (July 2022)
We have been on many birding trips and this was one of the best we've ever had. Everything was arranged perfectly, and unfolded smoothly.
All-in-all, we had a wonderful 10-day tour!
Reviewed by Janet L., USA.
Let's plan your next adventure in East Africa.