Sample reviews
Words from recent guests….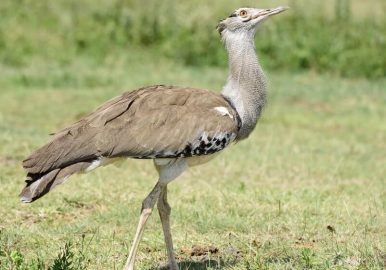 The best tour I have been on anywhere in the World (February 2020)
My husband and I booked a two-week bird watching tour with this company. Even before signing up, we received prompt and accurate answers to all our questions from Washington, the director……
Reviewed by Diana and Dominick, USA.
Let's plan your next adventure in East Africa.