Nairobi National Museum Tour
Nairobi National Museum Tour
Trip duration
1 day
The Nairobi National Museum Tour will take you to the largest and most interesting museum in Kenya. The museum is a great place to learn about Kenya's rich heritage, culture and history. The museum was first initiated in the year 1910, making it over a century old.
The museum offers unique collections on various themes; including birds, mammals, history of Kenya, peoples of Kenya and human evolution.
Indeed, the Nairobi National Museum Tour is always a wonderful experience.
Photographic opportunities
Excellent
Special moments
Joy Adamson Gallery, Nairobi Snake Park, Nature Trail
The Nairobi National Museum Tour can be combined with our Nairobi City Tour.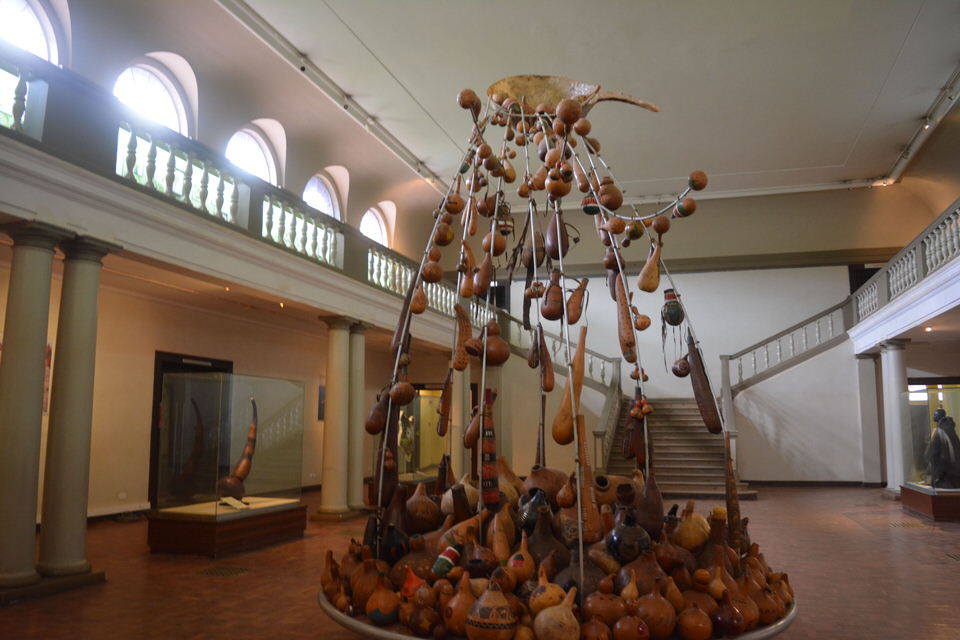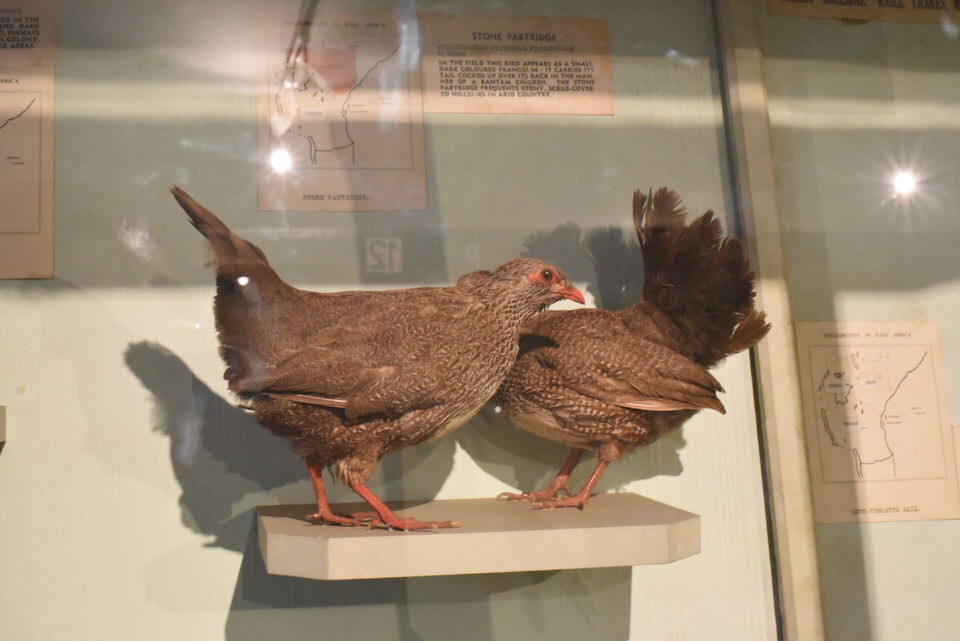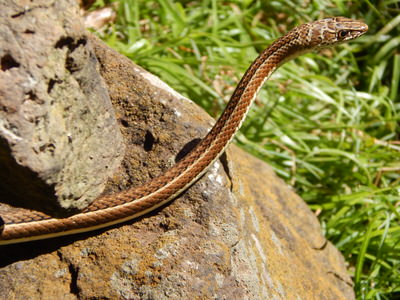 Let's plan your next adventure in East Africa.