About Cisticola Tours
Top Birding and Nature Tours in Kenya, Tanzania, Uganda and Rwanda
We are a dedicated safari company based in Kenya, leading top Birding and Nature Tours in Kenya, Tanzania, Uganda and Rwanda. Our tours have become a top choice for many first time visitors and even returning clients to this magical destination. We also offer a wide variety of tailor-made tours, where the clients help to select the destinations and species they would love to see on their safari in East Africa.
Cisticola Tours LTD was first conceptualised by Washington Wachira in the year 2007, when he took his first safari as a student. The safari took him and his schoolmates to the World famous Mt. Kenya in search of the rare Mountain Bongo, one of the World's rarest antelope.They did not see any Bongos in the wild, but managed to see some at a rehabilitation centre; and got to learn a lot about the dangers facing them in the wild. Many other wild animals were seen on the trip.
That experience made him view the outdoors from a completely different eye. He revolutionized a Wildlife Club in his school and started planning trips for his schoolmates. Sitting on his school desk, he started crafting a variety of tours to help his friends enjoy the outdoors. One tour after the other, his ideas eventually matured to become Cisticola Tours LTD today.
He progressively met friends who loved the outdoors just like he did; and today they form a team of indigenous African safari guides who help the entire World enjoy Africa to the fullest. Today, the Cisticola Tours LTD team runs a huge variety of tours and classic safaris across the entire East Africa; visiting all locations in Kenya, Tanzania, Uganda and Rwanda.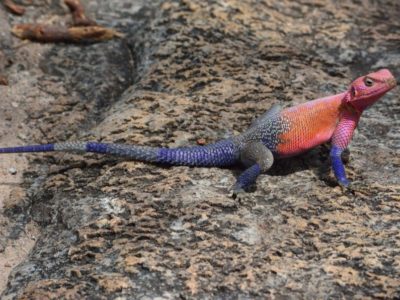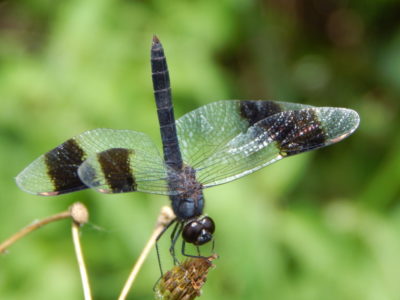 Let's plan your next adventure in East Africa.