About Cisticola Tours
Top Birding and Nature Tours in Kenya, Tanzania, Uganda and Rwanda
We are a dedicated safari company based in East Africa, leading top Birding and Nature Tours in Kenya, Tanzania, Uganda and Rwanda. Our tours have become a top choice for many first time visitors and even returning clients to this magical destination. We also offer a wide variety of tailor-made tours, where the guests help to select the destinations and species they would love to see on their safari in East Africa.
Cisticola Tours LTD was first conceptualised in the year 2007. Today, the Cisticola Tours LTD team runs a huge variety of tours and classic safaris across the entire East Africa; visiting all locations in Kenya, Tanzania, Uganda and Rwanda.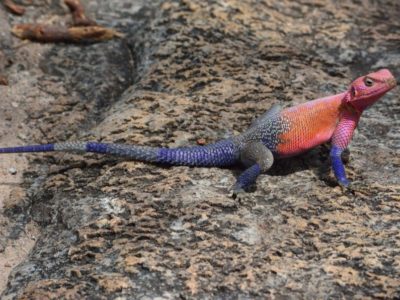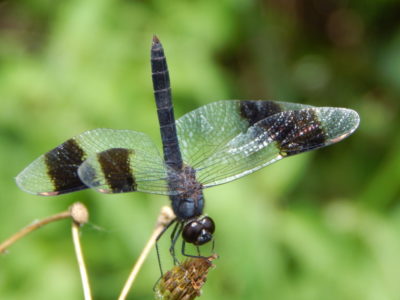 Let's plan your next adventure in East Africa.