Kenya Wildlife Tour
Trip duration
4 days/ 3 nights
DAY 1: NAIROBI NATIONAL PARK
Starting our Kenya Wildlife Tour from the country's capital, we shall spend a day in this special urban park enjoying the local wildlife; and learning conservation topics led by our top guides. You will leave the hotel early and head straight to the park, with your packed lunch, to allow an early morning start.
The wildlife here is amazing and all members of the Big 5 can be seen here on a game drive; except wild elephants. The park provides a sanctuary for rhinos and this has made the Kenya Wildlife Tour a special safari for all rhino lovers.
The park is also Kenya's oldest park and has been a famous location for its ivory burning site. This park is only 117 Km2 making it very adequate for a day's visit. Kindly see our previous report for the park here.
Night in Nairobi.
DAY 2 AND 3: AMBOSELI NATIONAL PARK
We shall leave early for Amboseli, our second destination on the Kenya Wildlife Tour, arriving there before lunch time. We shall check-in to our lodge and enjoy a nice meal.
For the entire afternoon we shall enjoy game drives in this wonderful park as we add more species to our Kenya Wildlife Tour trip list. We shall continue enjoying game drives the next day.
Amboseli National Park is one of the most famous destinations in the entire East Africa. It is one of the premium parks in Kenya and has been made famous over the years by the magical Savannah Elephants that grace this ecosystem.
The mighty Mt. Kilimanjaro (highest free-standing Mountain in the World) towers above the park making great photographic scenery.
Nights at Amboseli.
DAY 4: AMBOSELI NATIONAL PARK TO NAIROBI

On this day, we shall enjoy the park in the morning on our best selected safari drive routes. We hope to gather the animals and sceneries we may have missed during our Kenya Wildlife Tour.
We shall return to the hotel for early lunch, and then depart for Nairobi, marking the end of our lovely Kenya Wildlife Tour.
Highlight mammals and others
Leopard, African Lion, Savannah Elephant, White Rhino, Black Rhino, Nile Crocodile, Nile Hippo, Cape Buffalo, Maasai Giraffe
Habitats covered
Savannah, Wetlands, Semi-arid Scrubland
Photographic opportunities
Excellent
Special moments
Visit to the ivory burning site, Mt. Kilimanjaro, African Big Five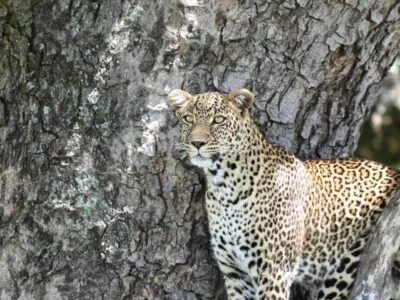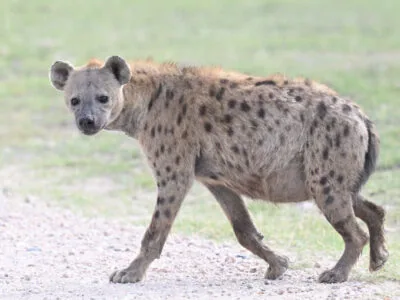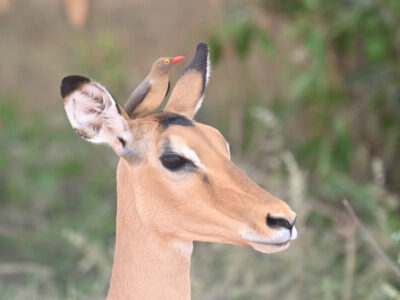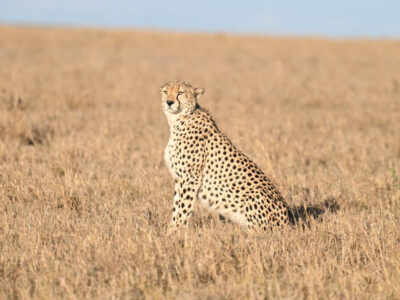 Let's plan your next adventure in East Africa.