Tanzania Budget Birding Tour
TANZANIA BUDGET BIRDING TOUR
Trip duration
7 days/ 6 nights
The Tanzania Budget Birding Tour can be combined with our Southern Tanzania Birding Tour.
Day 1: Arrival in Tanzania

Our Tanzania Budget Birding Tour will start in Tanzania's tourism capital, Arusha.
On this day, if we have an early arrival, we may explore local attractions around Arusha. Otherwise, we can relax and enjoy the nice Arusha birds from our lodge.
Night in Arusha.
Day 2: Lark Plains
Our Tanzania Budget Birding Tour will depart Arusha early and head on to the Lark Plains- to enjoy a site for the very rare Beesley's Lark. We shall enjoy the day birding here.
We shall then drive South to the town of Moshi. We shall make some strategic stop-overs to add some few species on the way.
Night in Moshi.
Day 3 and 4: West Usambaras

We shall leave early and head Southwards to the mighty Usambaras- one of the most iconic birding sites in Africa. This is one of our top birding sites on the Tanzania Budget Birding Tour.
Soon we shall arrive at the West Usambara Forest. We shall spend the next two days enjoying the birds here.
Nights in Lushoto.
Day 5: Same Area
We shall head North to the Same area. We may find more interesting species on the way and we shall make several stop-overs to enjoy birding. On arrival at Same, we shall bird the area, where many dryland and open habitat species will be awaiting us; then relax at our hotel for the night.

Night in Same.
Day 6: South Pare Mountains
We shall then explore the highlands around the South Pare Mountains where we shall be seeking the endemic South Pare White-eye. There will be many more birds around here to keep us busy. This is a key target species on our Tanzania Budget Birding Tours.
In the afternoon, we shall continue gathering more species as we bird the wider Same Area.
Night in Same.
Day 7: Nyumba ya Mungu Reservoir Area to Arusha
On this day, we shall return to Arusha, with a detour visit to a nearby reservoir. We can expect to add some more birds that we have missed earlier.
Later, we shall drive to Arusha arriving in time for our evening flights home; marking the end to our lovely Tanzania Budget Birding Tour.
Highlight Birds
Usambara/Eastern Double-collared Sunbird, Taita Fiscal, Black-fronted Bush-Shrike, Pearl-spotted Owlet, Blue-capped Cordon-bleu, Spotted Thick-knee, White-chested Alethe, Kurrichane Thrush, Usambara/Olive Thrush, Usambara Akalat, Spot-Throat, Scaly Chatterer, Pink-breasted Lark, Beesley's Lark, Chestnut-bellied Sandgrouse, Northern Grey Tit, Red-throated Tit, Black Bishop, Lyne's Cisticola, Southern Grosbeak Canary, Southern Citril, Taveta Weaver, Fire-fronted Bishop, Southern Red Bishop, Banded Parisoma, Brubru, Red-and-Yellow Barbet, Superb Starling, Golden-breasted Starling, Hildebrandt's Starling, White-headed Mousebird, South Pare White-eye
Highlight Mammals and others
Angolan Colobus, Yellow Baboon, Zanzibar Syke's Monkey, Vervet Monkey
Habitats covered
Savannah, Wetlands, Semi-arid Scrubland, Eastern Arc Mountains
Photographic opportunities
Excellent
Special moments
Nature Walks, Tanzania endemic Birds, Usambara Mountains, Mt. Kilimanjaro views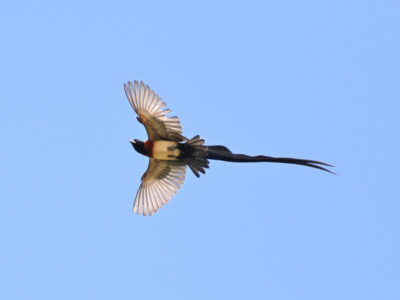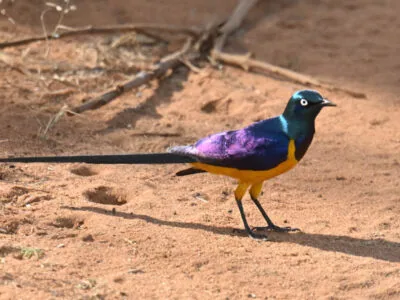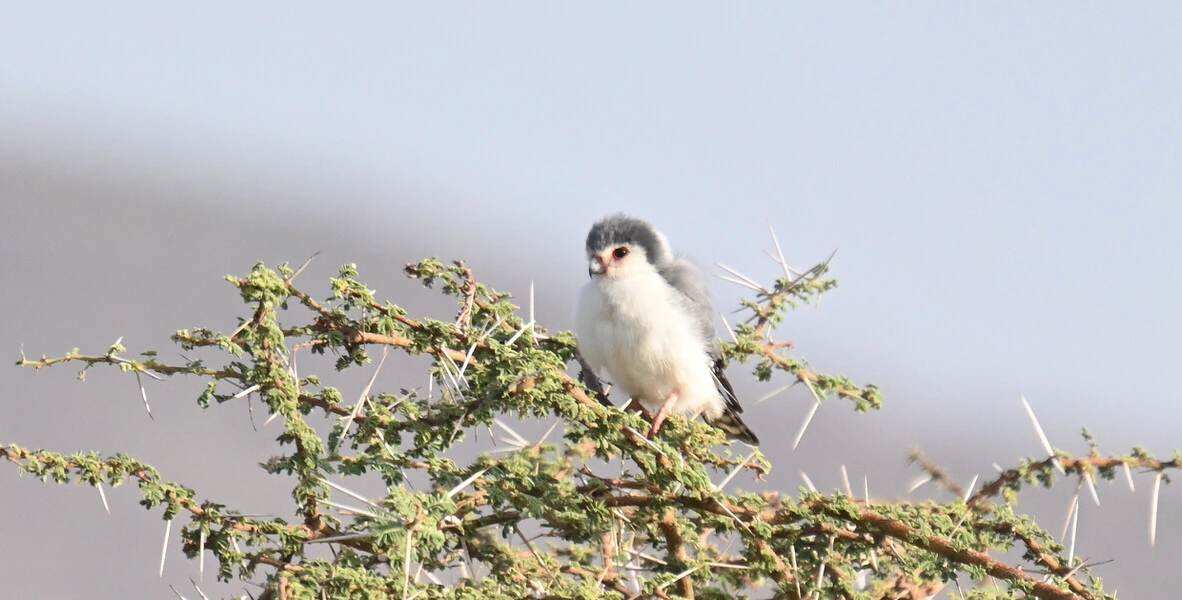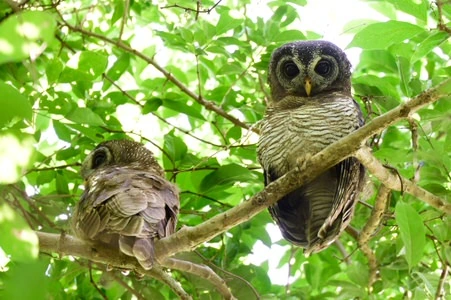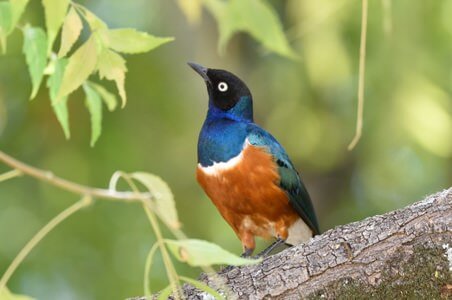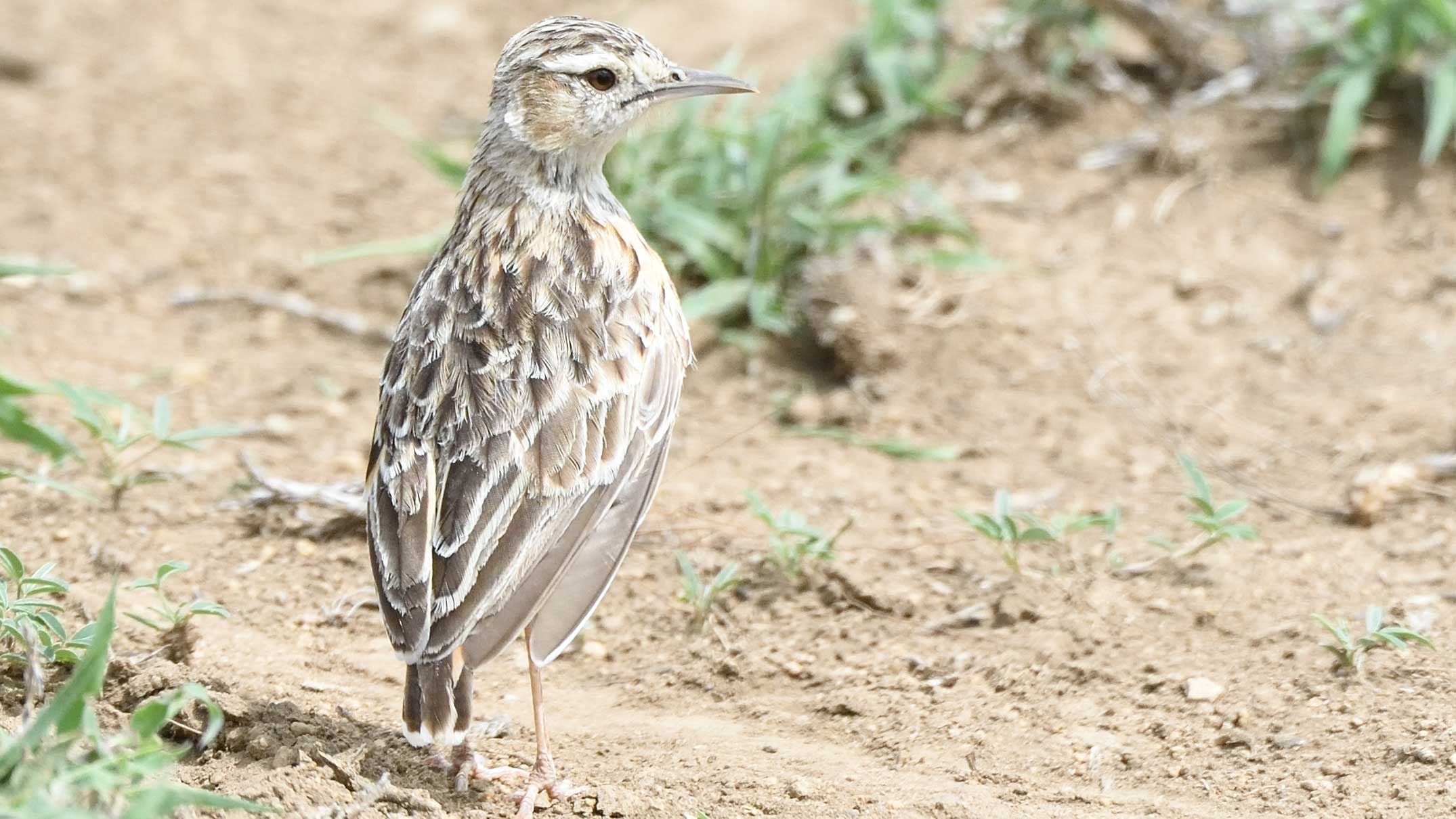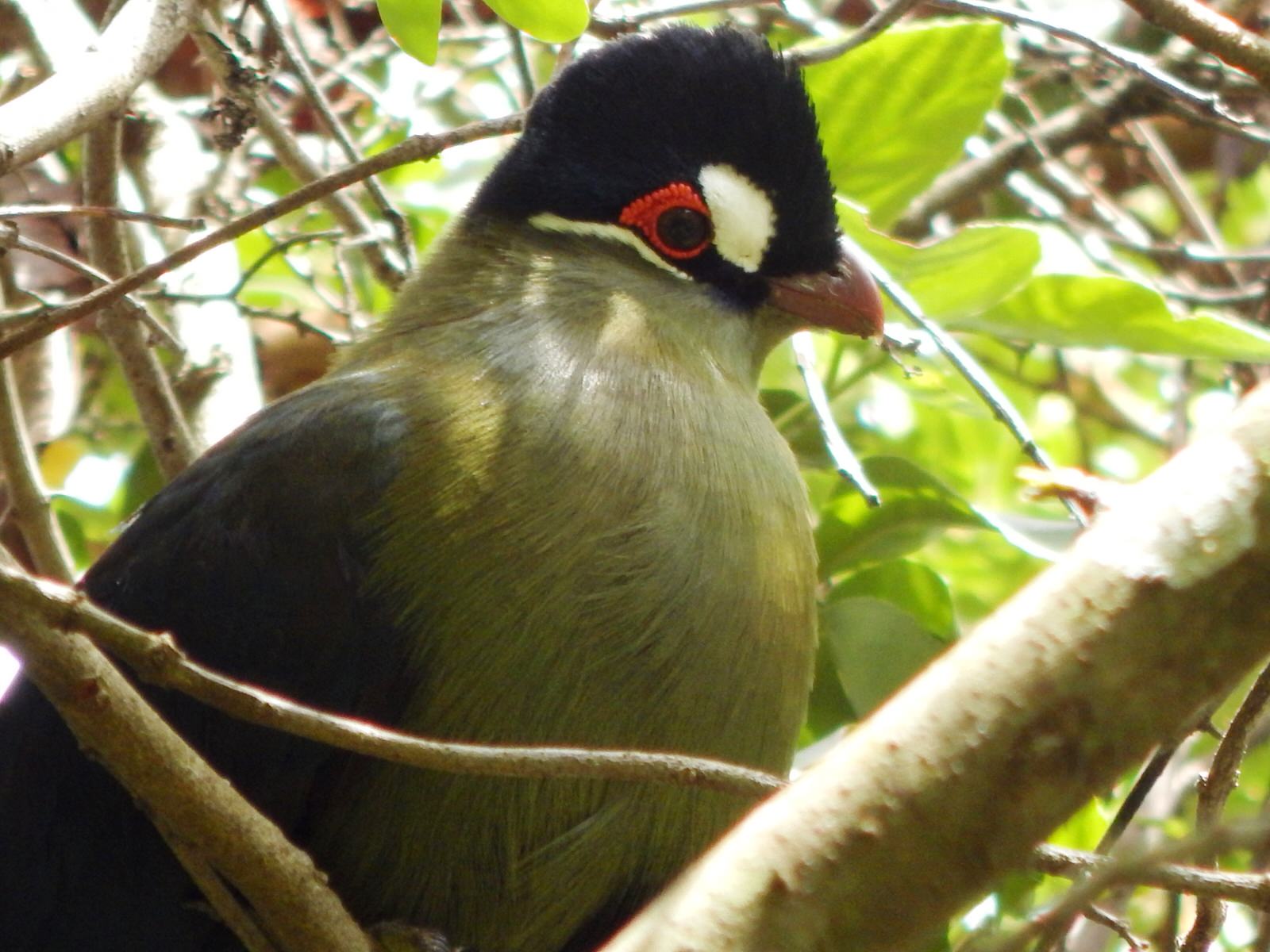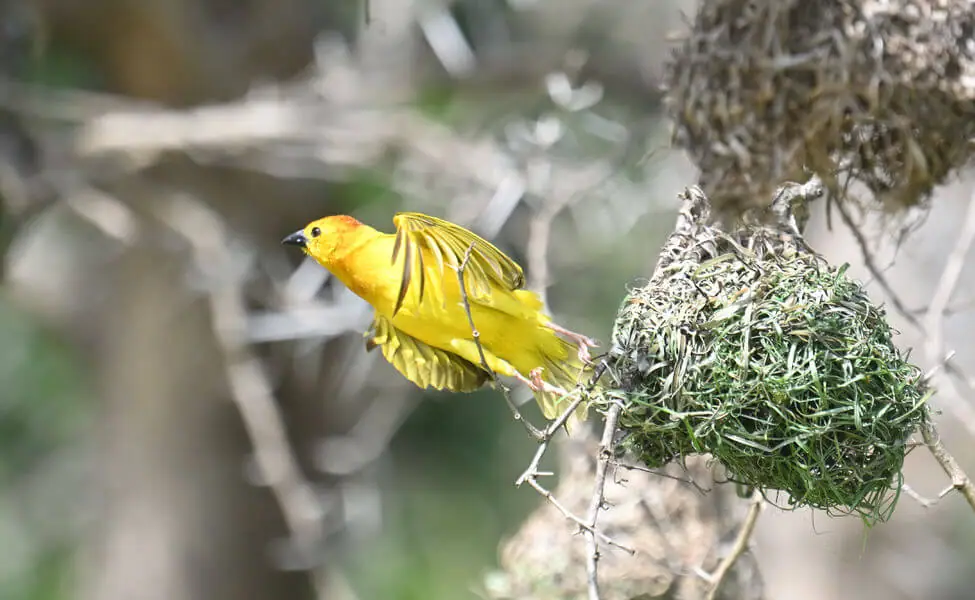 Let's plan your next adventure in East Africa.