Hyrax Hill and Kariandusi Pre-History Tour
HYRAX HILL AND KARIANDUSI PRE-HISTORY TOUR
Trip duration
1 day
The Hyrax Hill and Kariandusi Pre-History Tour is one of our most famous pre-history tours done from Nairobi, Kenya. This is an exciting day tour, to Nakuru County of Kenya; focused on pre-history learning experiences. You will start at the Hyrax Hill Museum, where you will learn about the lifestyle of seasonal settlement by prehistoric people at least 3,000 years old. The present day museum sits on a former farmhouse by the Late Mr. A. Selfe. There is evidence that a lake occupied this area about 8,500 years ago. There are pre-historic finds here dating back up to the Neolithic period. As the name goes, the hill indeed has abundant hyraxes.
You will then head to Kariandusi. Kariandusi is an archaeological site hosting records from the Lower Paleolithic. It is believed that this area had large water basins. It is believed that a lake level rise drove off the pre-historic men, and they left their tools behind. It is one of the oldest in situ Acheulian sites in East Africa (700,000 to 1 million years old).
Photographic opportunities
Excellent
Special moments
Pre-history talks, Museum visits, Nature Trail
The Hyrax Hill and Kariandusi Pre-history Tour can be combined with our Lake Nakuru National Park Birding Tour.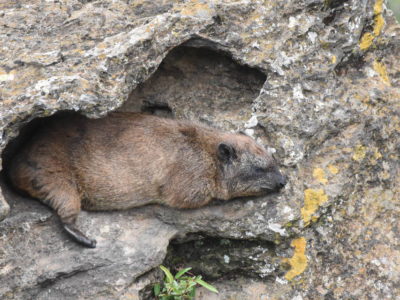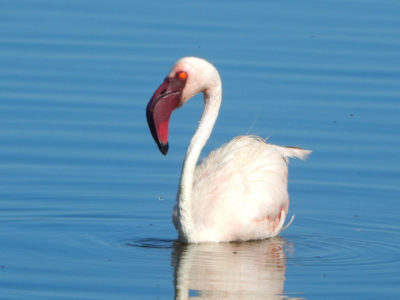 Let's plan your next adventure in East Africa.