Olorgesailie Pre-Historic Site and Lake Magadi Tour
OLORGESAILIE PRE-HISTORIC SITE AND LAKE MAGADI TOUR
Trip duration
1 day
Enjoy a day in this exciting part of Southern Kenya with our famous Olorgesailie Pre-Historic Site and Lake Magadi Tour. You will start by visiting the famous Lake Magadi. This is a soda lake that hosts a local soda ash mining factory. The lake has a huge array of birds, and some local dry country mammals may be encountered too, such as the Gerenuk antelope. The lake has multiple hot springs that can be explored on foot, allowing you to try out their therapeutic properties on your skin.
On your way back, enjoy an educative session at the Olorgesailie prehistoric site. This is often referred as the "factory of stone tools"; and indeed it has many of these. Scientific evidence has shown that this place used to host a lake basin that acted as the lifeline of human species about 100,000 to 200,000 years ago. Here you will enjoy learning about the findings from the peoples of the Acheulean or "Hand axe" culture.
Photographic opportunities
Excellent
Special moments
Pre-history talks, Museum visits, Nature Trail, Lake Magadi, Ngong Hills, Wildlife viewing, Flamingos, Magadi Hot Springs
The Olorgesailie Pre-Historic Site and Lake Magadi Tour can be combined with our Magadi Road Birding Tour.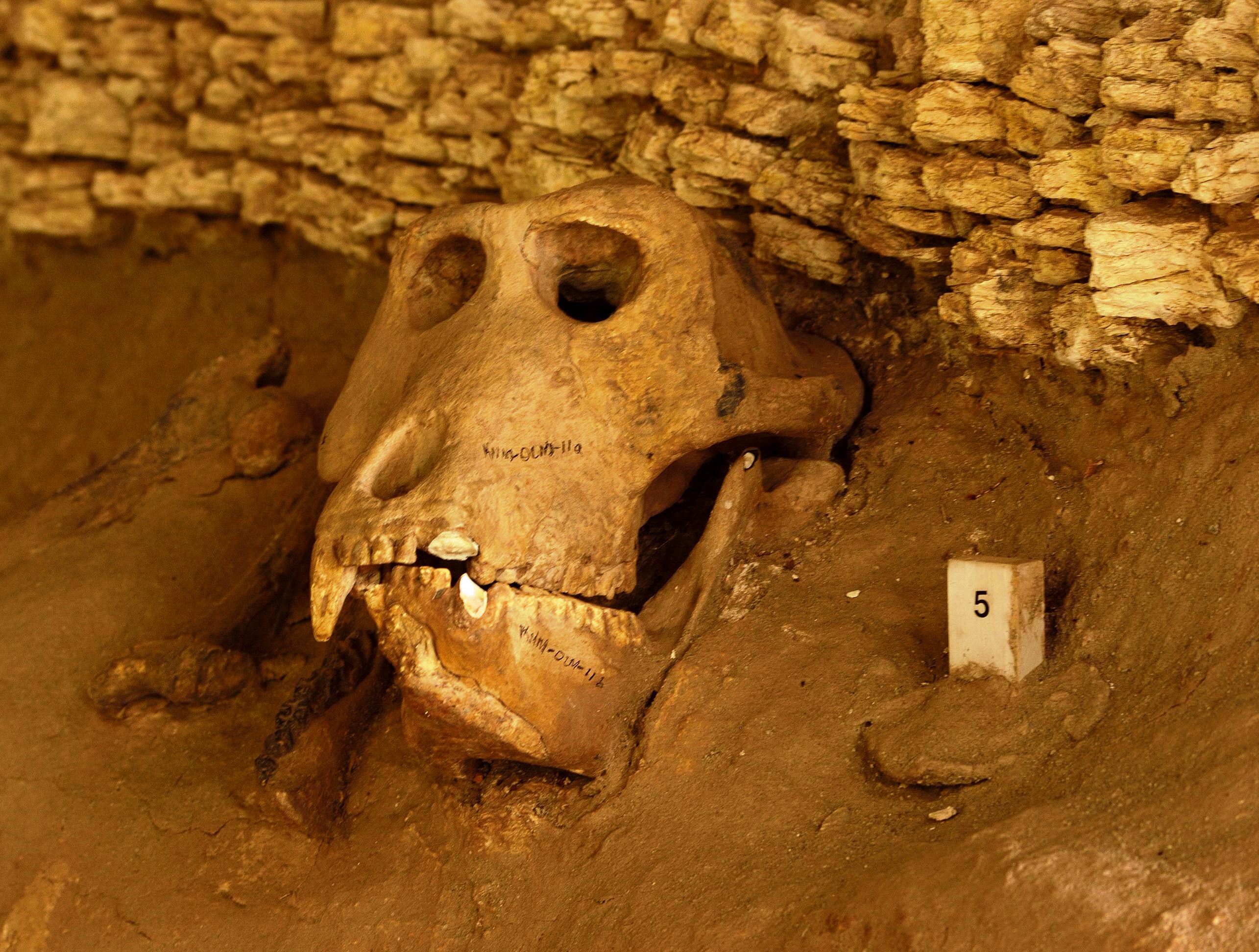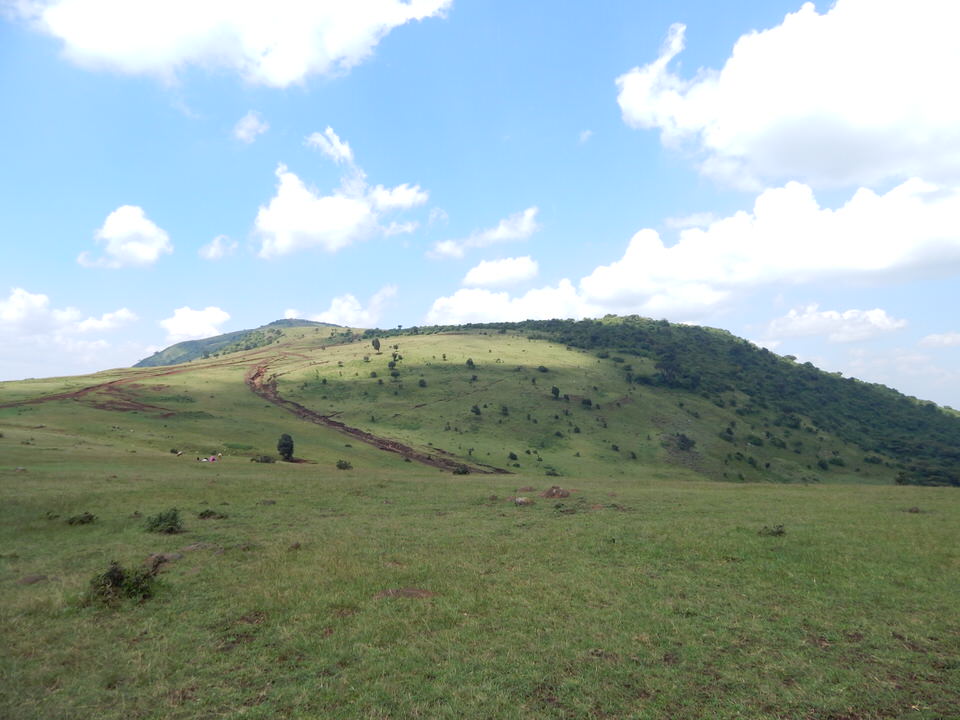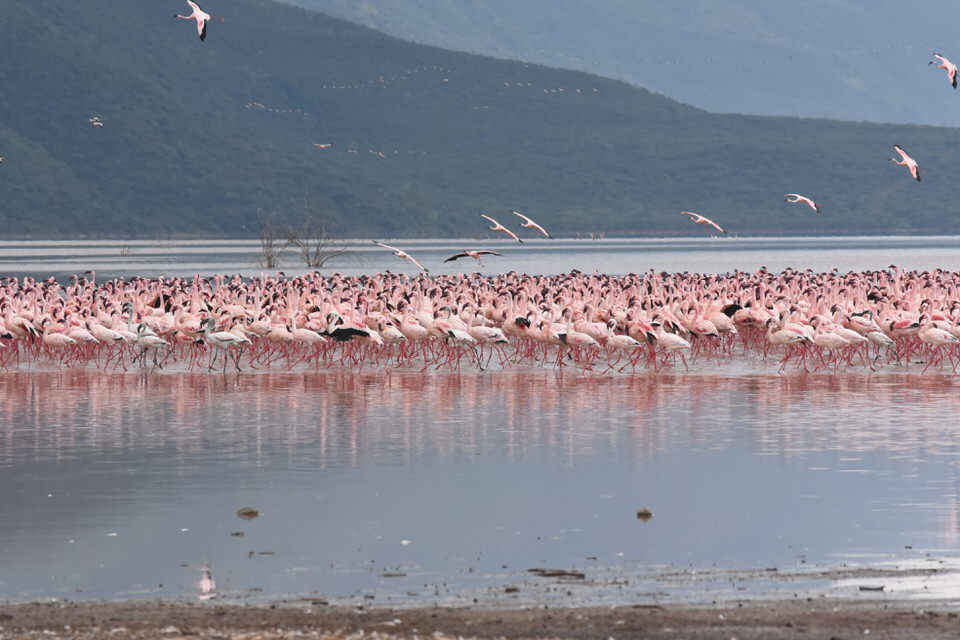 Let's plan your next adventure in East Africa.