Ngong Hills Hiking Tour
Trip duration
1 day
The Ngong Hills Hiking Tour starts from Nairobi depending on your hotel and flight schedules. From the hotel, we shall drive to the base of the Ngong Hills, where the hike will take place. We shall enjoy hiking all the peaks that form a series along the mountain and our guides will help you learn about the history of the place.
This majestic mountain range spans the western end of Nairobi. It is famous in many historical works, including Karen Blixen's film "Out of Africa". Her lover Denys Finch Hatton was buried along the hills and the story was that Karen could see the grave site from her house. The peak of the Ngong Hills lies at 2,460m. This exciting hiking tour will help you unlock this and much more fascinating features of the legendary Ngong Hills.
Habitats covered
Dry Upland Forest, Highland Grasslands 
Photographic opportunities
Excellent
Special moments
Ngong Hills Peaks, Karen Blixen and Denys Finch Hatton\'s Story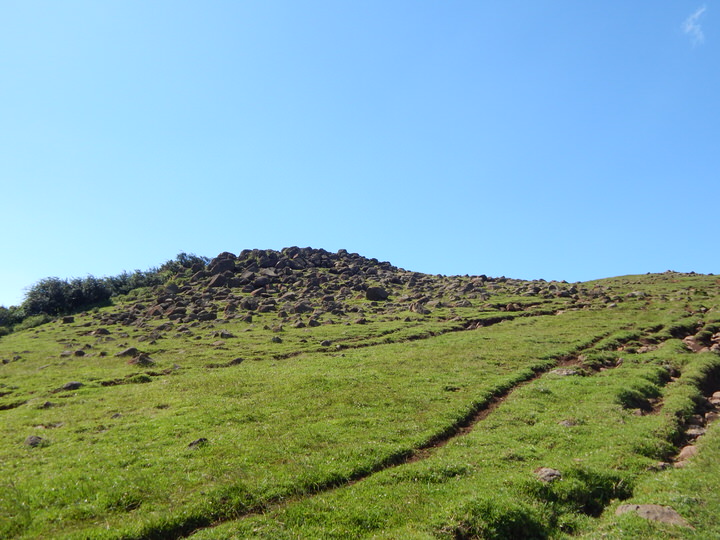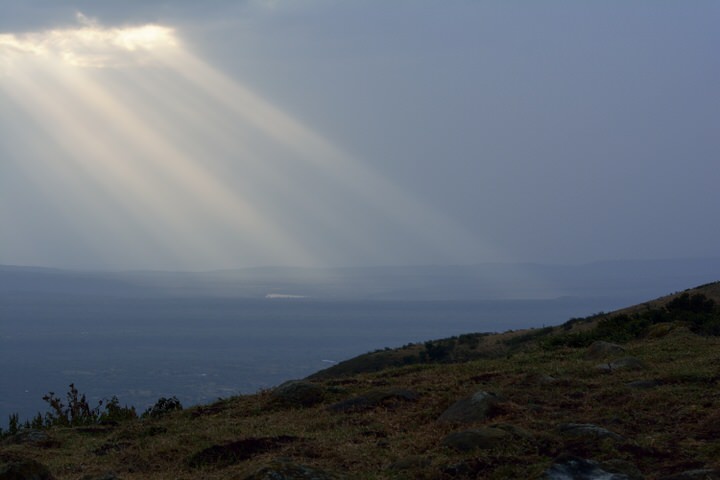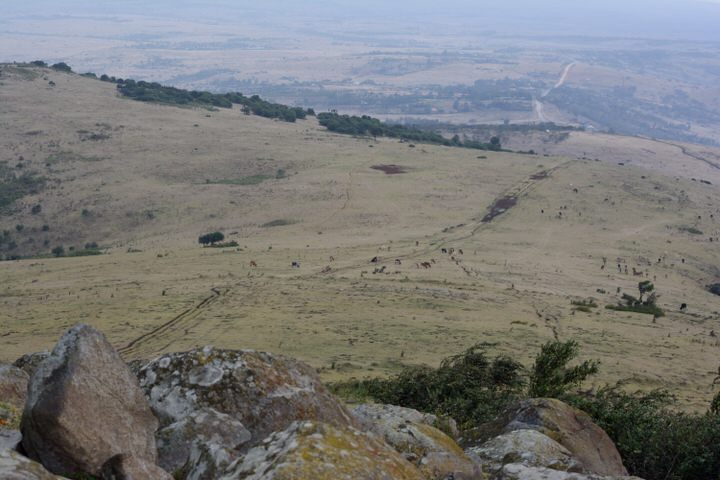 Let's plan your next adventure in East Africa.