Pemba Island Endemics Birding Tour
PEMBA ISLAND ENDEMICS BIRDING TOUR
Trip duration
3 days/ 2 nights
The Pemba Island Endemics Birding Tour can be combined with our Tanzania Birding Tour or the Southern Tanzania Birding Tour.
DAY 1: TRAVEL TO PEMBA ISLAND
To begin your Pemba Island Endemics Birding Tour, you will travel to Pemba; where your flight will land.
Pemba is a beautiful part of Tanzania, and much quieter than the sister island of Zanzibar (Unguja)- located farther South.
In the evening, we shall visit a site for the endemic Pemba Scops-Owl.
Night in Pemba.
DAY 2: BIRDING PEMBA ISLAND

A visit to Ngezi Forest (home of the rare Pemba Flying Fox) will provide us with some great birding. Our key target here is the endemic Pemba Green Pigeon; a highlight on our Pemba Island Endemics Birding Tour.
We shall also bird other parts of the island, including the clove farms and the sandy beaches. Other Tanzanian endemics we shall be looking forward to see include the Pemba Sunbird and Pemba White-eye.
This evening, we have another chance to try for the Pemba Scops-Owl, if we missed it earlier.
Night in Pemba.
DAY 3: MORNING BIRDING ON PEMBA ISLAND; AFTERNOON DEPARTURE 
On this day, you will enjoy a relaxed breakfast at you hotel. We shall then enjoy some more birding around Pemba Island.
You will later depart; via the Pemba airport, and connect with your international flight home- marking the end to our exciting Pemba Island Endemics Birding Tour.
Highlight birds
Pemba Scops-Owl, Pemba Green Pigeon, Pemba Sunbird, Pemba White-eye, Sooty Gull, Brown-headed Parrot, African Pygmy Goose, Crab Plover, Terek Sandpiper, Bar-tailed Godwit, Eurasian Whimbrel, Grey Plover, Greater Sand Plover, Ruddy Turnstone, Dickinson's Kestrel, Mangrove Kingfisher, Dimorphic Egret, Java Sparrow, Swift Tern, Lesser Crested Tern, Saunders's Tern, Common Tern, Palm-nut Vulture  
Highlight mammals and others
Pemba Flying Fox, Pemba Vervet Monkey
Habitats covered
Coastal Forest, Coastal Beach, Indian Ocean
Photographic opportunities
Excellent
Special moments
Pemba Island, Indian Ocean Coast, Pemba Endemic Birds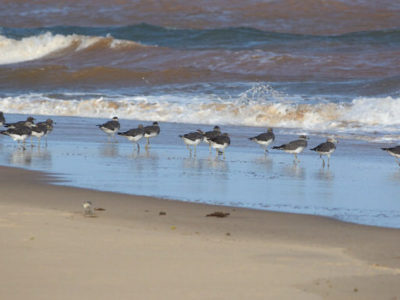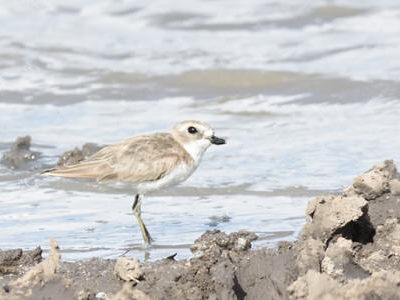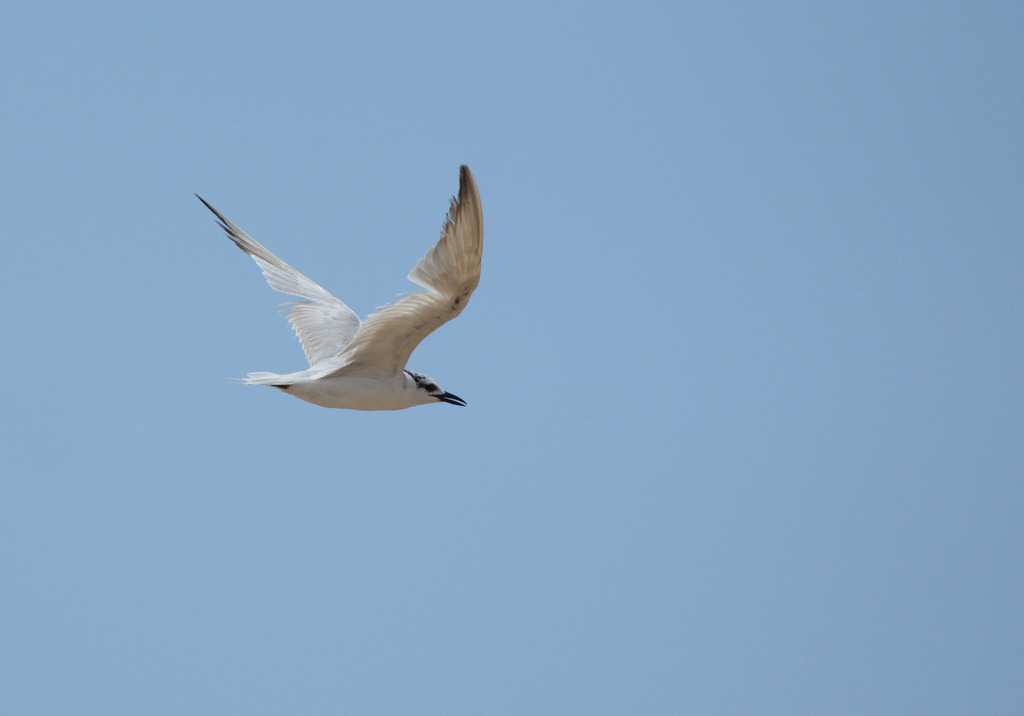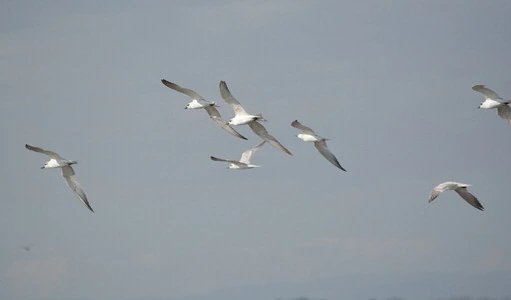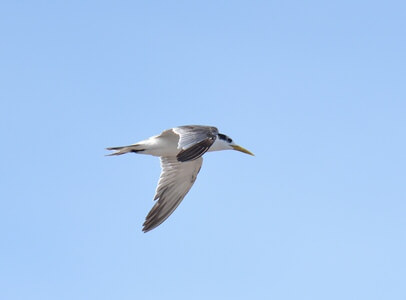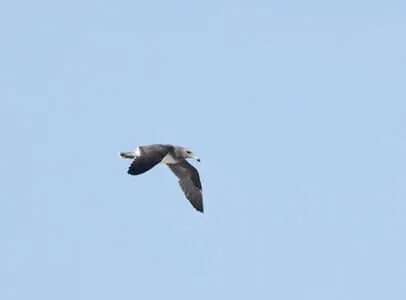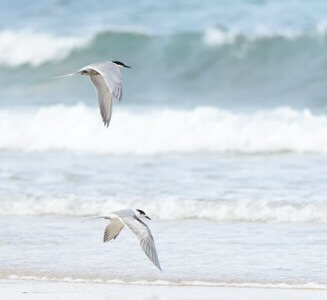 Let's plan your next adventure in East Africa.