Usambara Endemics Birding Tour
USAMBARA ENDEMICS BIRDING TOUR
Trip duration
8 days/ 7 nights
The Usambara Endemics Birding Tour can be combined with our Southern Tanzania Birding Tour.
Day 1: Arrival in Tanzania

Our Usambara Endemics Birding Tour will start in Tanzania's tourism capital, Arusha.
On this day, if we have an early arrival, we may explore local attractions around Arusha. Otherwise, we can relax and enjoy the nice Arusha birds from our lodge.
Night in Arusha.
Day 2, 3 and 4: East Usambaras – Amani

We shall start our Usambara Endemics Birding Tour in the special East Usambaras. On the way we may find nice birds and we shall stop to pick these species; as we build on our Usambara Endemics Birding Tour bird list.
Our destination will be Amani Forest, a hidden gem in northern Tanzania. We shall spend the next days exploring this area for its rich birds. We shall try for the rare Usambara Eagle-Owl during a night search.
Nights in Amani.
Day 5 and 6: West Usambaras – Lushoto 

We shall leave East Usambaras and head to the mighty West Usambaras highlands- one of the most iconic birding sites in Africa. This is one of our top birding sites on the Usambara Endemics Birding Tour.
We may find more interesting species on the way and we shall make several stopovers to enjoy birding. Soon we shall arrive at the West Usambara Forest. We shall spend the next days enjoying the birds here.
Nights in Lushoto.
Day 7: West Usambaras to South Pares

We shall leave the Usambaras and head North to the South Pare area. On arrival, we shall find many dryland and open habitat species; that are typical of the Tsavo ecosystem of Kenya – which highly boosts our Usambara Endemics Birding Tour list.
We shall then explore the highlands around the South Pare Mountains where we shall be seeking the endemic South Pare White-eye. There will be many more birds around here to keep us busy.
Night in Same.
Day 8: South Pares to Arusha
On this day, we shall have the morning to enjoy more birds around South Pares. We can expect to add some more birds that we have missed earlier.
Later we shall return to Arusha, as we enjoy more birds. Soon we shall arrive in Arusha in time for our evening flights home; marking the end to our lovely Usambara Endemics Birding Tour.
Highlight Birds
Usambara/Eastern Double-collared Sunbird, Banded Green Sunbird, Amani Sunbird, Uluguru Violet-backed Sunbird, Taita Fiscal, Black-fronted Bush-Shrike, Blue-capped Cordon-bleu, Spotted Thick-knee, Half-collared Kingfisher, Usambara Nightjar, Red-tailed Ant Thrush, Sharpe's Akalat, White-chested Alethe, Kurrichane Thrush, Usambara/Olive Thrush, Usambara Akalat, Spot-Throat, Dappled Mountain Robin, Pale-breasted Illadopsis,
Scaly Chatterer, Usambara Eagle-Owl, Pink-breasted Lark, Hartlaub's Turaco, Northern Grey Tit, Moustached Tinkerbird, Long-billed Tailorbird/Forest Warbler, Kretschmer's Longbill, Southern/Usambara Hyliota, Coastal Cisticola, Southern Grosbeak Canary, Southern Citril, Taveta Weaver, Rufous-tailed Weaver, Fire-fronted Bishop, African Broadbill, Mombasa Woodpecker, Banded Parisoma, Superb Starling, Golden-breasted Starling, Hildebrandt's Starling, Forest Batis, Pygmy Batis, Red-throated Twinspot, Oriole Finch, White-headed Mousebird
Highlight Mammals and others
Lushoto Mountain Squirrel, Angolan Colobus Monkey, Zanzibar Sykes' Monkey
Habitats covered
Savannah, Highland Forest, Wetlands, Semi-arid Scrubland, Eastern Arc Mountains
Photographic opportunities
Excellent
Special moments
Nature Walks, Tanzania endemic Birds, West Usambaras, East Usambara Mountains
Arusha
East Usambaras
West Usambaras
Same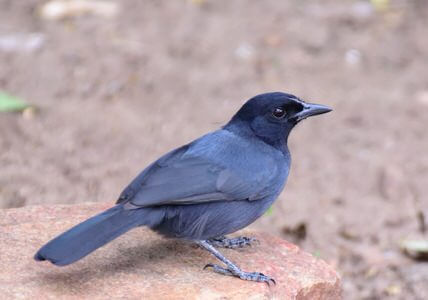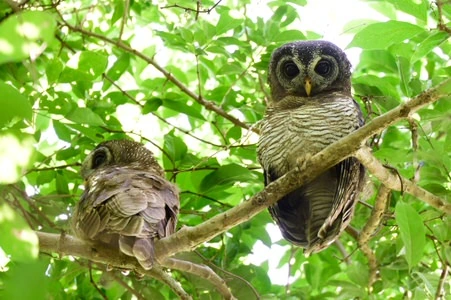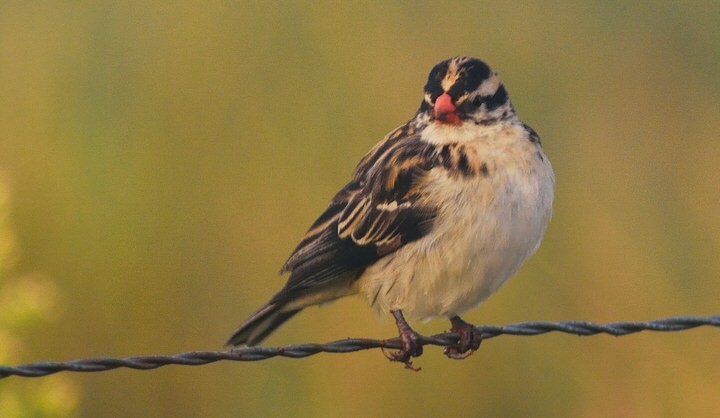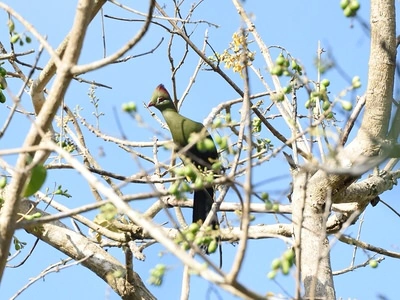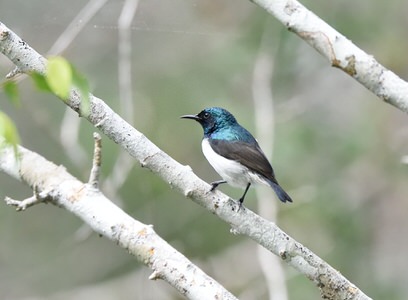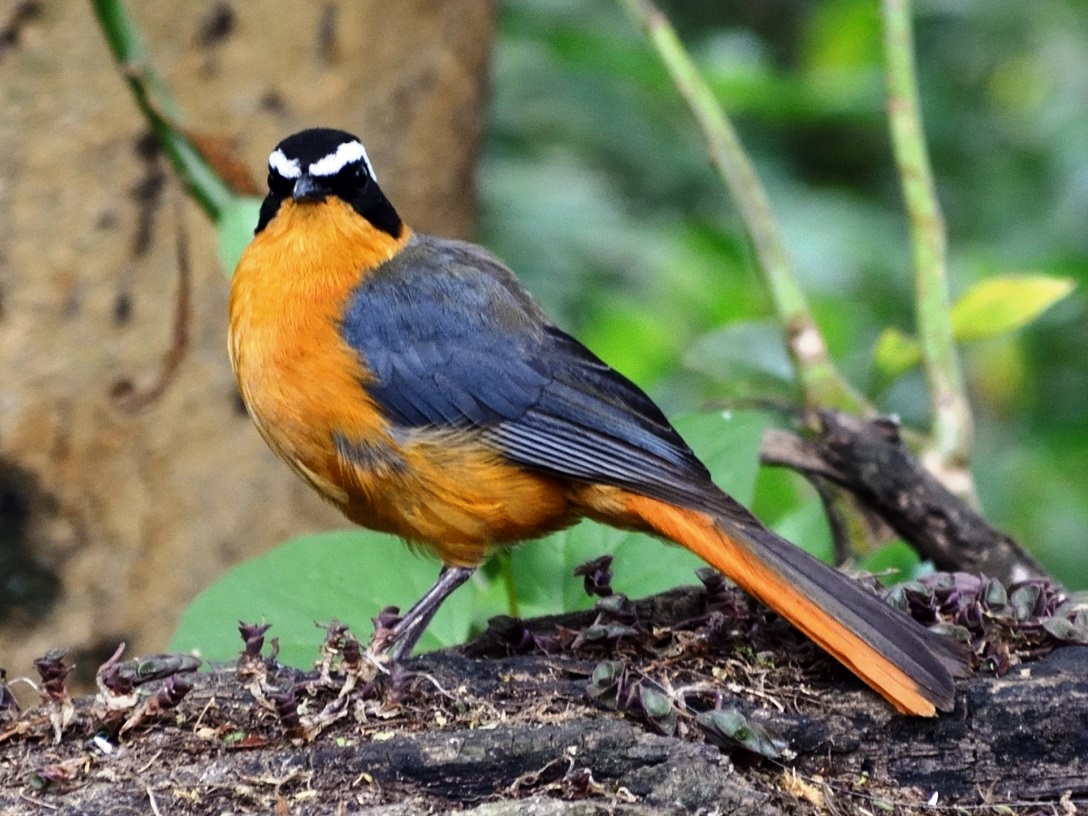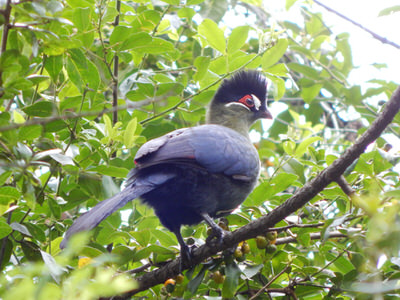 Let's plan your next adventure in East Africa.