Kenya Classic Wildlife Safari
Kenya Classic Wildlife Safari
Trip duration
8 days/ 7 nights
This safari can be combined with our Best of Tanzania Wildlife Safari.
DAY 1: ARRIVAL IN KENYA – NAIROBI, THE WILDLIFE SAFARI CAPITAL OF THE WORLD
Our Kenya Classic Wildlife Safari will start in Kenya's tourism capital, Nairobi. We shall arrive via the Jomo Kenyatta International Airport, where our Tour Leader will be ready to receive us and kick start our journey. We shall then head to our hotel in Nairobi, where we shall check in.
On this day, if we have an early arrival, we may explore local attractions around Nairobi. The city has a national park at its edge, making it one of the most special conservation cities globally. Otherwise, we can relax and enjoy the nice Nairobi weather from our lodge.
Night in Nairobi.
DAY 2 AND 3: AMBOSELI NATIONAL PARK – MT. KILIMANJARO

We shall then head South to Amboseli National Park, where the Kenya Classic Wildlife Safari adventure will start. This amazing place is regarded as one of Kenya's Premium Parks, and is located at the foothills of Mt. Kilimanjaro. The park is graced by mighty Savannah Elephants, and hosts the longest and most famous elephant research program in the entire World.
The mammals here are great indeed (including Lions, Blue Wildebeest and Maasai Giraffe); and we shall take time to enjoy them. The local birds are great and we shall be hoping to enjoy many species.
Nights in Amboseli.
DAY 4: LAKE NAIVASHA – THE GREAT RIFT VALLEY
We shall continue on our Kenya Classic Wildlife Safari to the beautiful Lake Naivasha. This amazing lake is located in the heart of the Great Rift Valley. The local birds make Lake Naivasha special too, including African Fish Eagle and Great White Pelican.
Enjoy the local herbivores, especially Cape Buffalo, Blue Wildebeest, Defassa Waterbuck, Common Zebra, Nile Hippo; among many other spectacular wildlife species.
Night in Naivasha.
DAY 5: LAKE NAKURU NATIONAL PARK – FLAMINGOS AND RHINOS

We shall continue on our Kenya Classic Wildlife Safari to the beautiful Lake Nakuru National Park. The park is known for the mighty Lake Nakuru, a soda lake at the heart of the great ecosystem. This park is also a great sanctuary for rhinos and these may be encountered on our game drives.
The local birds make the park special too, and it is often referred as the birdwatcher's paradise. Enjoy the large herds of herbivores, especially the local Cape Buffaloes among many other spectacular wildlife species. The landscapes here are very rewarding as well.
Night in Nakuru.
DAY 6 AND 7: MASAI MARA NATIONAL RESERVE

From here our Kenya Classic Wildlife Safari continues to the Masai Mara. Renowned for the annual wildebeest migration, which is often regarded as the 8th Wonder of the World, Masai Mara National Reserve is the crown of our Kenya Classic Wildlife Safari experience. Considered the ultimate wildlife haven in Kenya, this reserve has a lot to offer.
From all members of the Big 5 to the numerous herbivores grazing the landscape in huge herds, this place is indeed amazing. You will spend the next days learning about this magical destination with our guides. Enjoy interesting game drives as you track the Big 5, the Big Cats- Lion, Cheetah and Leopard and much more.
There will be an optional Maasai Village visit on one morning or afternoon- this is one of Africa's best preserved cultures and you will have a chance to learn about their way of life.
Nights in Masai Mara.
DAY 8: MASAI MARA TO NAIROBI

On this day, we shall enjoy an early morning game drive in Masai Mara. We shall then head to Nairobi, cruising across the Rift Valley. We shall have dinner in Nairobi at a local restaurant, allowing you to sample some of the best local dishes.
Later, we head to the airport; marking the end to our lovely Kenya Classic Wildlife Safari.
Highlight mammals and others
Leopard, Cheetah, African Lion, Cape Buffalo, Maasai Giraffe, Savannah Elephant, Nile Crocodile, Nile Hippo, White Rhino, Black Rhino
Habitats covered
Savannah, Wetlands
Photographic opportunities
Excellent
Special moments
Mt. Kilimanjaro, African Big 5, the Great Rift Valley, Masai Mara, optional visit to the Maasai Village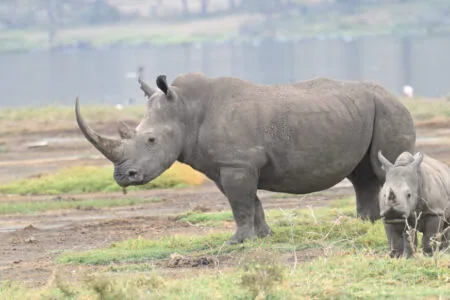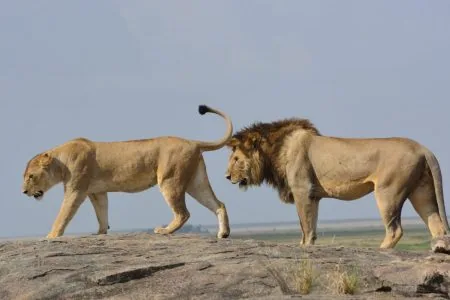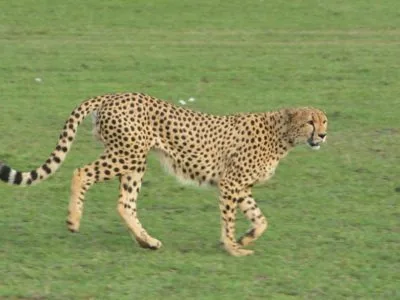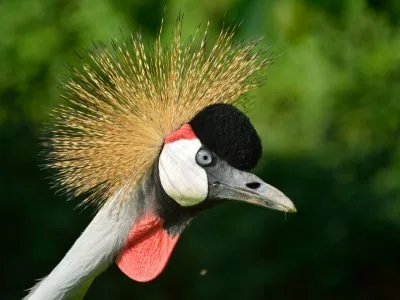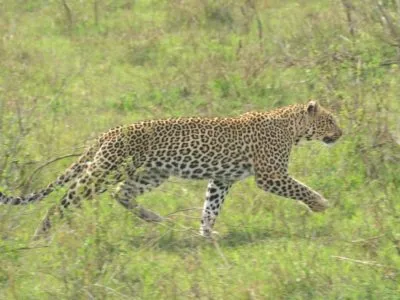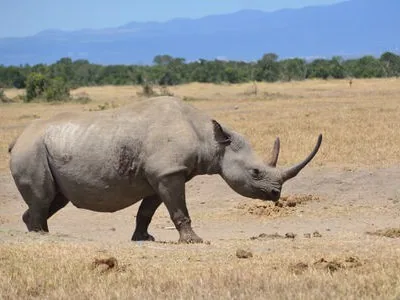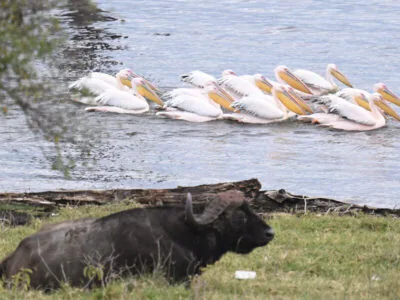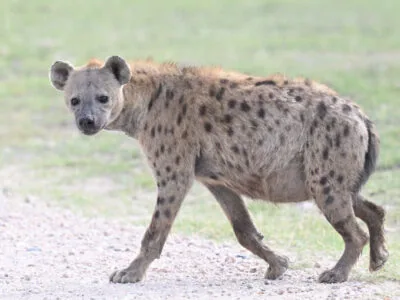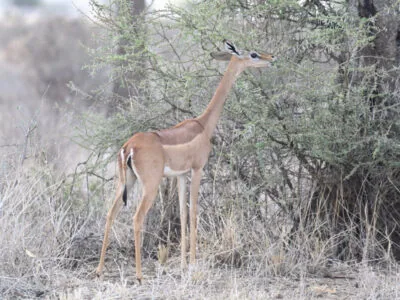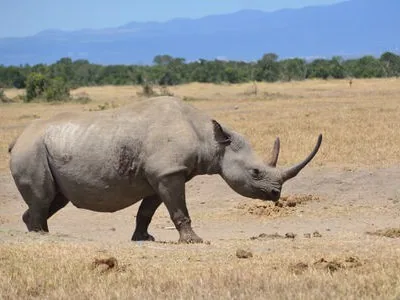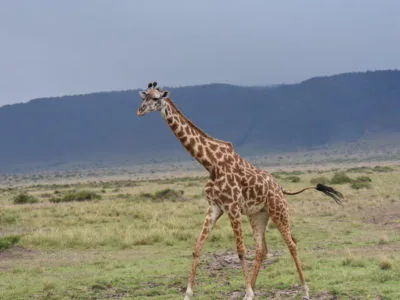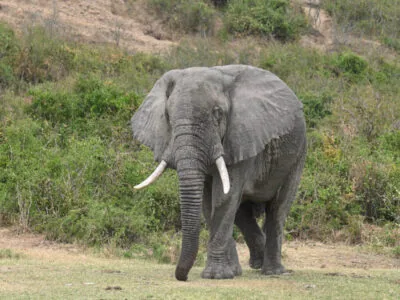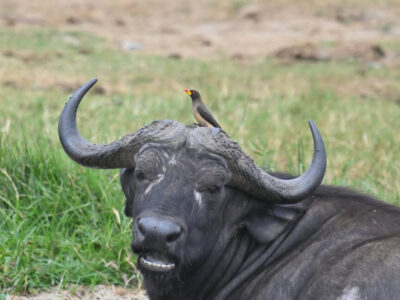 Let's plan your next adventure in East Africa.