Mt. Longonot Hiking Tour
Trip duration
1 day
The Mt. Longonot Hiking Tour starts from Nairobi or Naivasha depending on your hotel and flight schedules. From the hotel, we shall drive to Mt. Longonot National Park, where the hike will take place. Before starting the hike, you may encounter beautiful animals such as Maasai Giraffes, Thompson's Gazelles, Common Impalas and Common Zebras on your way.
This is a moderately high mountain (2,776 metres altitude) and can be comfortably done in one day. Our hiking guides will help you up the mountain and you will enjoy lessons about the area and the formation of the volcano. The volcano is considered extinct and you will enjoy views of the crater and the side cone lets around the main volcano.
Habitats covered
Savannah, Dry Scrubland, Crater Forest  
Photographic opportunities
Excellent
Special moments
Touching the Mt. Longonot Peak, The Great Rift Valley, Lake Naivasha Views, Mt. Eburru Views, Mt. Suswa Views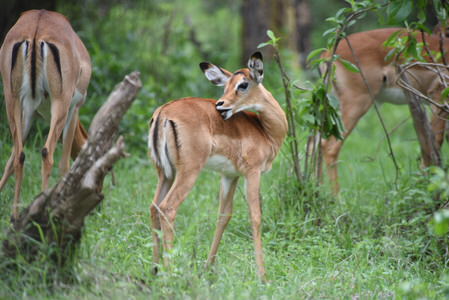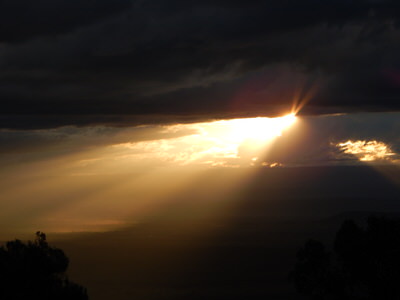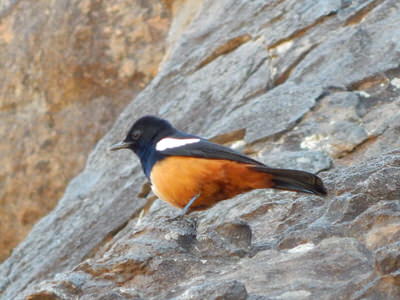 Let's plan your next adventure in East Africa.