Manda Island Lamu Birding Tour
MANDA ISLAND LAMU BIRDING TOUR – HOME OF THE MANDA BLACK/ COASTAL/ BLACK/ SOMALI BOUBOU

Trip duration
3 days/ 2 nights
The Manda Island Lamu Birding Tour can be combined with our Kenya Birding Tour or the Coastal Kenya Birding Tour; and many other tours we offer.
DAY 1: TRAVEL TO MANDA ISLAND
To begin our Manda Island Lamu Birding Tour, we shall travel to Manda Island; where our flight will land.
Manda is a beautiful Island on the Northern Coast of Kenya, surrounded by the massive Indian Ocean.
We shall spend this afternoon birding on Manda Island.
Night in Manda.
DAY 2: BIRDING MANDA ISLAND

This day will be focused on searching for the top target species – the Manda Black/ Somali/ Coastal/ Black Boubou (Laniarius nigerrimus). This recently described species has a huge stronghold on Manda Island. This species is the main highlight on all our Manda Island Lamu Birding Tours.
We shall bird here looking for this and more species that call Manda Island home. Our birding mixes both terrestrial and marine habitats; searching local bushes and also visiting coastal marine environments.
Night in Manda.
DAY 3: MORNING BIRDING ON MANDA ISLAND; AFTERNOON DEPARTURE 
On this day we shall then enjoy some more birding around Manda Island, seeking any species we may have missed earlier.
We shall later depart; via the Manda airport, and connect with our international flights home – marking the end to our exciting Manda Island Lamu Birding Tour.
Highlight birds
Manda Black/ Somali/ Coastal/ Black Boubou, East Coast/ Zanzibar Boubou, Three-streaked Tchagra, Slender-billed Gull, Pallas's Gull, Sooty Gull, Lesser Crested Tern, Dimorphic Egret,Wahlberg's Eagle, African Goshawk,Black-headed Lapwing, Senegal Lapwing, Grey Plover, White-fronted Plover, Ruddy Turnstone, Terek Sandpiper, Crab-plover, Ethiopian Swallow, Dodson's Bulbul, Scaly Babbler, Bearded Scrub Robin, Coastal Cisticola, Brown-tailed Apalis, Pale/ Common Scrub/ Kenya White-eye, Eastern Black-headed Batis, Grey/ Mouse-coloured Sunbird, Parrot-billed Sparrow, Eastern Golden Weaver, Golden Palm Weaver, Zanzibar Red Bishop                               
Habitats covered
Coastal Scrubland, Coastal Beach, Indian Ocean
Photographic opportunities
Excellent
Special moments
Manda Island, Indian Ocean Coast, Manda Black/ Somali/ Coastal/ Black Boubou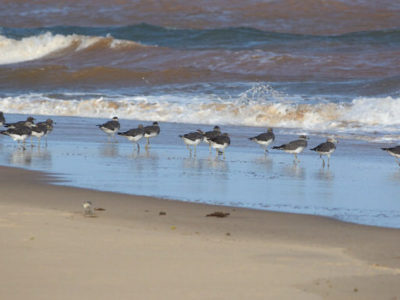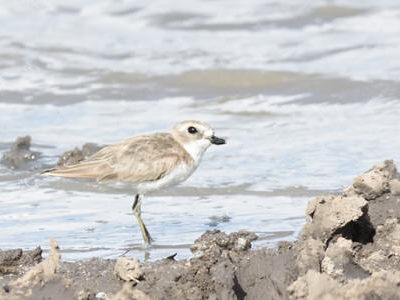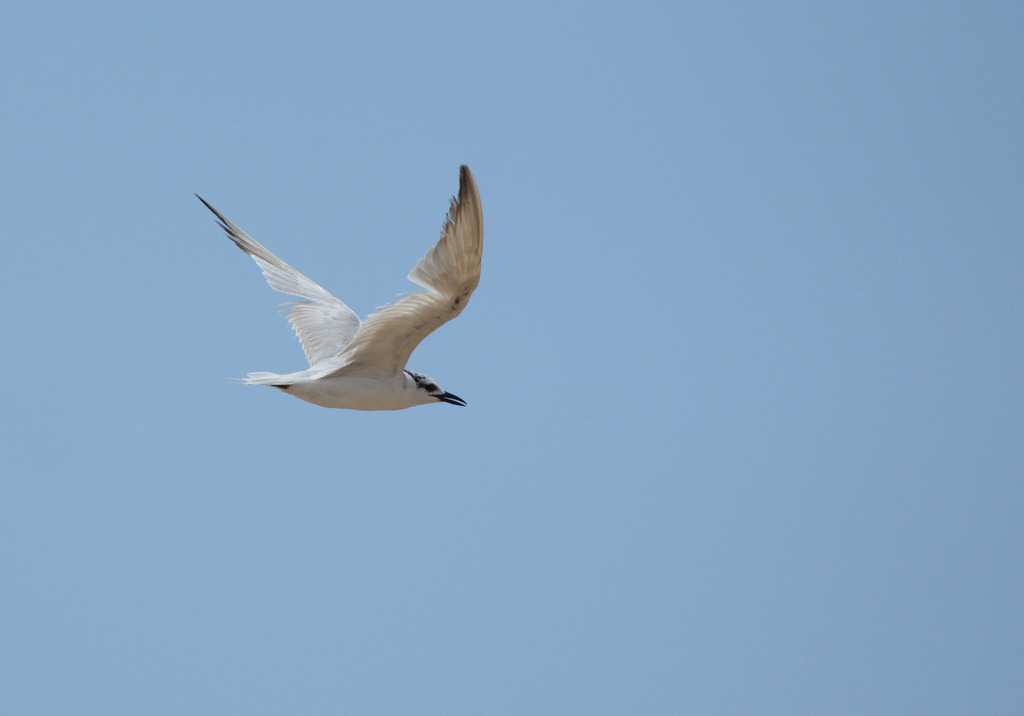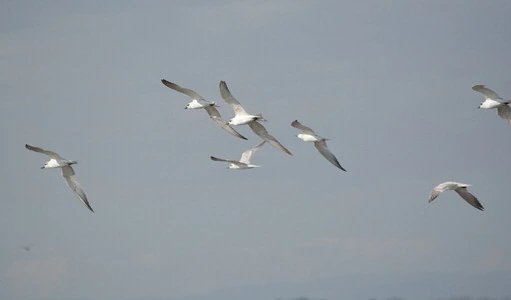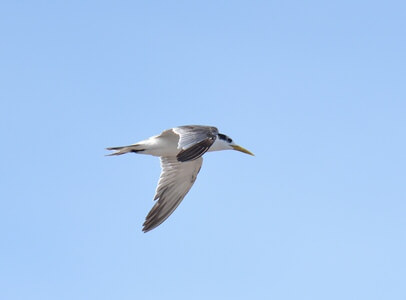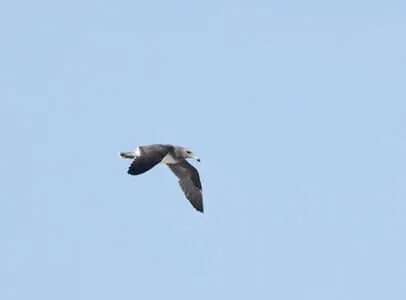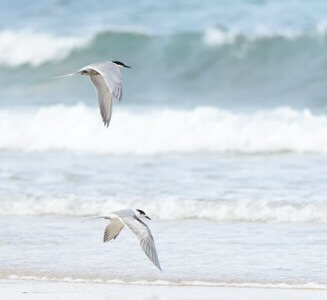 Let's plan your next adventure in East Africa.