Best of Tanzania Wildlife Safari
BEST OF TANZANIA WILDLIFE SAFARI

Trip duration
9 days/ 8 nights
This safari can be combined with our Best of Kenya Wildlife Safari.
Day 1: Arrival in Tanzania

Our Best of Tanzania Wildlife Safari will start in Tanzania's tourism capital, Arusha. We shall arrive via the Kilimanjaro Airport, where our Tour Leader will be ready to receive us and kick start our journey. We shall then head to our hotel in Arusha, where we shall check in.
On this day, if we have an early arrival, we may explore local attractions around Arusha. Otherwise, we can relax and enjoy the nice Arusha weather from our lodge.
Night in Arusha.
Day 2 and 3: Tarangire National Park
We shall continue our Best of Tanzania Wildlife Safari to the beautiful Tarangire, a pristine park in Central Tanzania. We shall enjoy game drives in this magical place looking for Leopards, Lions and more.
Named after Tarangire River, this park is indeed interesting and is renowned for its high density of Elephants, beautiful Baobab trees and scenic Termite Mounds.
Night at Tarangire.
Day 4: Lake Manyara National Park

We shall exit Tarangire as we pick some extra species that we may have missed earlier. We then head to Lake Manyara National Park, where we shall enjoy our next leg of the Best of Tanzania Wildlife Safari.
Lake Manyara is a pristine soda lake in the Rift Valley. The local Baobab trees will illuminate our journey through this lowland region. Here we see lots of birds, and during good time, lots of flamingos. The local game is mainly composed of monkeys. Others include Savannah Elephants, Lions and much more.
Night in Karatu.
Day 5 and 6: Serengeti National Park
We shall enjoy game drives in this wonderful park as we enjoy the scenery of these vast plains. We shall spend time looking around some of the famous rock outcrops, often referred as Kopjes.
Look out for animals such as Leopard, Cheetah, Cape Buffalo, assorted Gazelles, Maasai Giraffe, Wildebeest, Common Zebras, Savannah Elephant and Lions.
Here you shall also get an opportunity to learn all about the famous Serengeti migration and get to follow in the steps of the Wildebeests in a lovely Kopje rock, modelled to imitate the migration cycle. This experience is a great highlight of our Best of Tanzania Wildlife Safari.
Nights in Serengeti.
Day 7: Serengeti to Ngorongoro; via Ol Duvai Gorge Pre-Historic Site
We shall have some more time this morning to enjoy game drives in the Serengeti. We shall then make our way to a phenomenal pre-historic site, the Ol Duvai or Ol Dupai gorge. This is always an exciting site for our Best of Tanzania Wildlife Safari.
This site has led to multiple archaeological and paleontological discoveries; and is often a highlight on our Best of Tanzania Wildlife Safari. Home to the great work by Louis and Mary Leakey, this is a phenomenal destination. Some famous discoveries here include Zinjanthropus, Homo habilis and Homo erectus. You will get to learn all about the work going on at the site in a very interactive way.
We shall then head to the rim of the Ngorongoro Crater, a large and scenic crater located at about 2000m above sea level. We shall have an opportunity to learn about the crater and also view models of the entire area. This crater is about 600m deep and has an amazing view both from the top and inside the crater. The crater is nestled in a pristine natural forest, full of beautiful indigenous trees.
Night at Ngorongoro.
Day 8: Ngorongoro Crater

We shall enjoy the day at this beautiful crater, which will be the crown of our Best of Tanzania Wildlife Safari. The mighty Ngorongoro is indeed an amazing place. It is known as one of the wonders of Africa. Descending down the crater floor takes you through great scenery and you get to experience the local Euphorbia tree varieties.
Herds of wild animals are plenty inside the crater as well as wonderful views of the crater walls. Look out for the local Lions, Black Rhinos, Common Zebras, Cheetah, assorted Gazelles, Nile Hippos and Wildebeests.
There will be an optional Maasai Village visit in the afternoon/ morning- this is one of Africa's best preserved cultures and you will have a chance to learn about their way of life.
Night in Ngorongoro.
Day 9: Ngorongoro to Arusha 
We shall then drive to Arusha, where we shall enjoy lunch at a local restaurant.
We shall then take an airport transfer for the flights home; marking the end to our Best of Tanzania Wildlife Safari.
Highlight mammals and others
Leopard, African Lion, Cheetah, Black Rhino, Savannah Elephants, Cape Buffalo, Nile Hippopotamus
Highlight birds
Kori Bustard, Secretarybird, Great White Pelican, Lesser Flamingo, Greater Flamingo
Habitats covered
Savannah, Highland Forest, Wetlands, Semi-arid Scrubland
Photographic opportunities
Excellent
Special moments
Nature Walk, Camp Fire, Star Gazing, Visit to the Maasai Village, Serengeti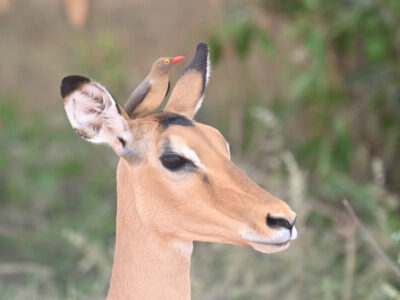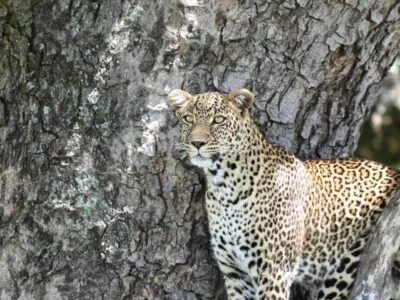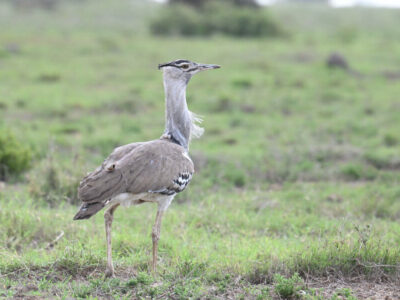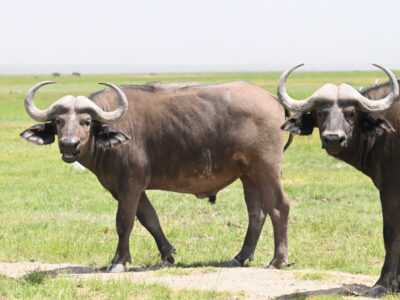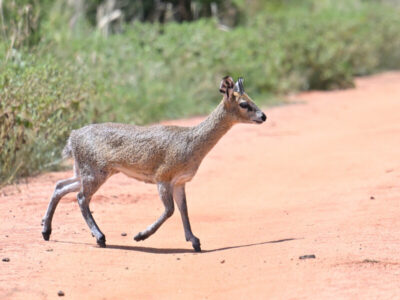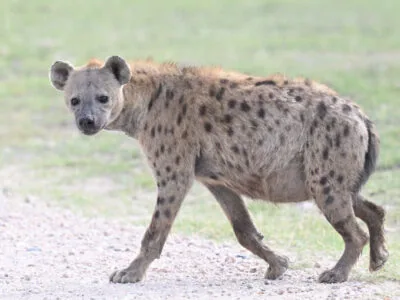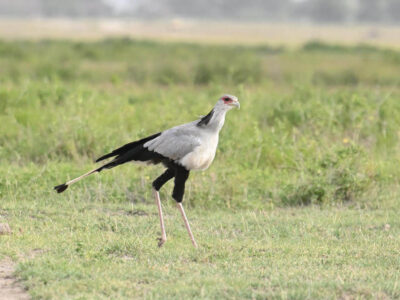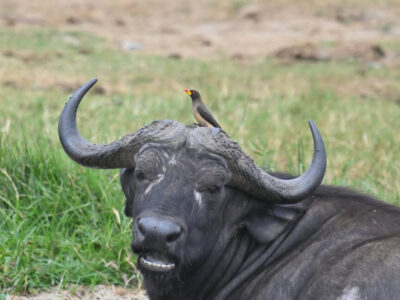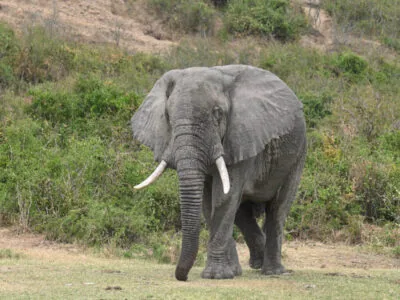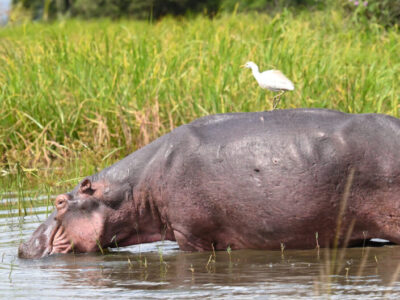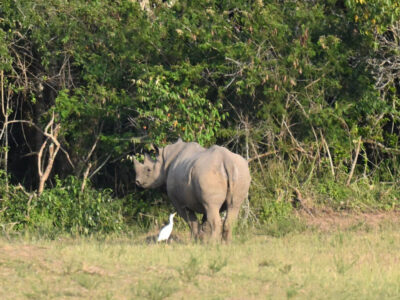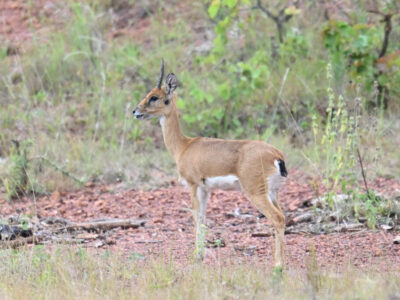 Let's plan your next adventure in East Africa.