Kenya Women Birders
Nurturing the next generation of female guides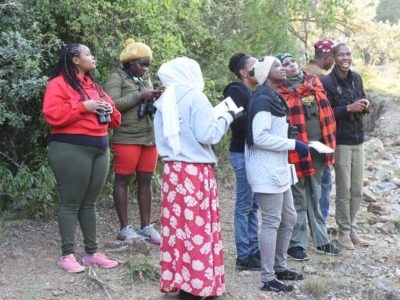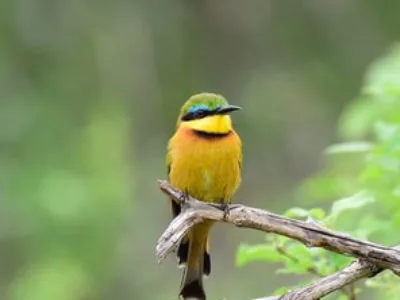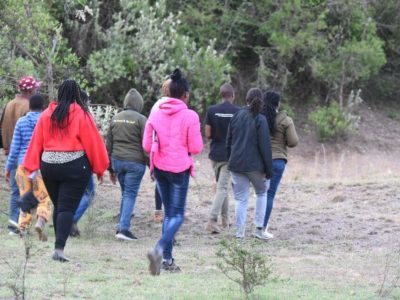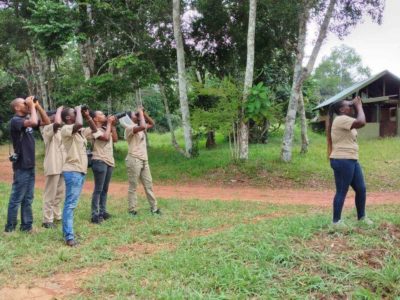 Welcome to the Kenya Women Birders Club. This is a group of passionate women who are being trained in a series of programs to equip them with skills to become professional bird guides. We are partnering with Uganda Women Birders and Rwanda Women Birders. The plan is to have an East African group of women birders who can lead birding tour groups and research groups.
Cisticola Tours LTD is the founder and host of the program in Kenya; and provides opportunities for field trainings, birding resources and much more. Kindly see some previous events and reports here:-
The group is led by women birders through the club leaders. The current officials were voted in by their fellow club members:-
Diana Jerop Serem- Chairperson
Anne Cate -Vice Chairperson
Faith Jepkemei -Treasurer and Acting Secretary
The Kenya Women Birders launch event was held at Ford Hall, Nairobi National Museum, on 29th March, 2019. The launch event was supported by the National Museums of Kenya, Wildlife Clubs of Kenya, Eastern Africa Primate Diversity and Conservation Program, Youth Conservation Awareness Program, and Cisticola Tours LTD. Over 72 people from Kenya and Uganda joined the launch event; representing Universities, Birding Clubs, Conservation NGOs, Tour Operators, Individual Birders and Guides, Media, and many more. Kindly see the links below for media coverage of the event:-
1. The East African Newspaper article by Rupi Mangat
2. Mazingira Yetu Magazine Radio podcast by Sam Dindi
We welcome all our friends and partners in Tourism, Business, Media and Conservation Fields; to join us in this great initiative for Kenya. Let us all team up to make Kenya a great avian tourism destination as we nurture our women birders.
We welcome you to kindly support the Kenya Women Birders Club. This can be in form of training support or donation of birding equipment and books.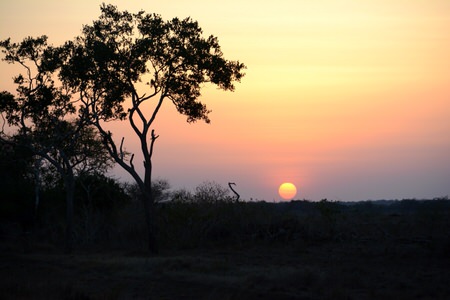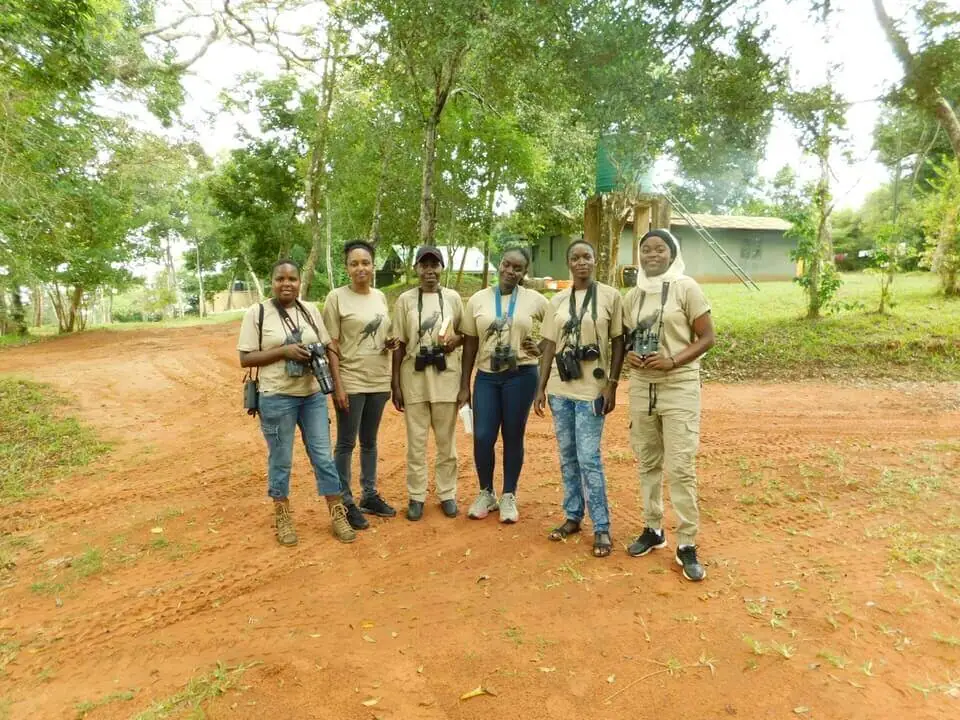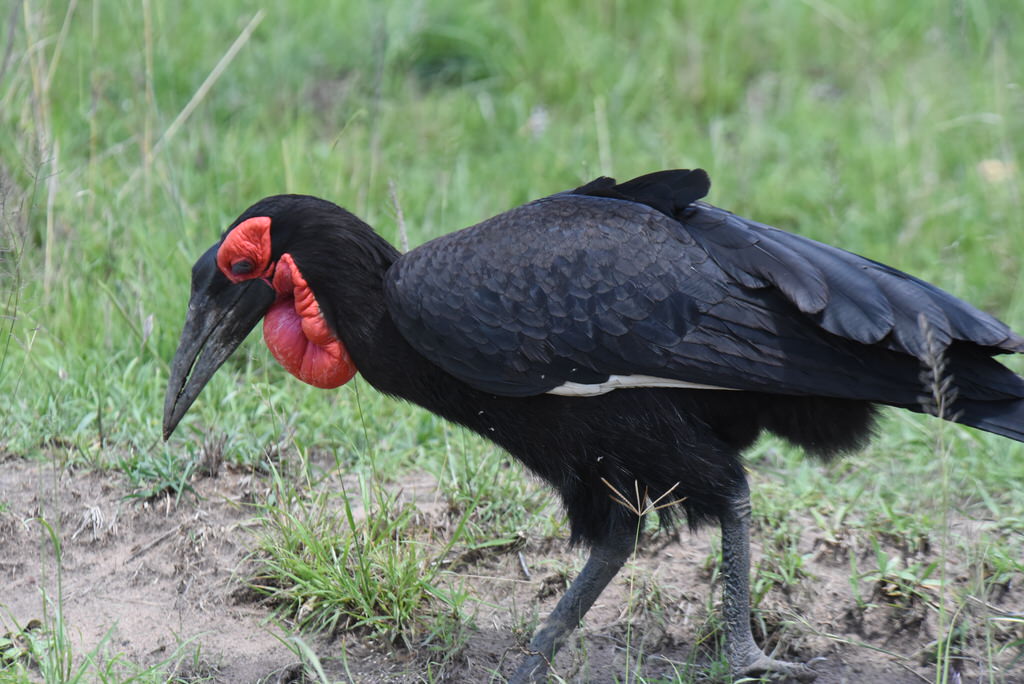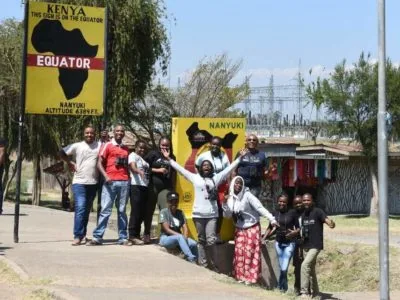 Let's plan your next adventure in East Africa.