MIDA CREEK BIRDING TOUR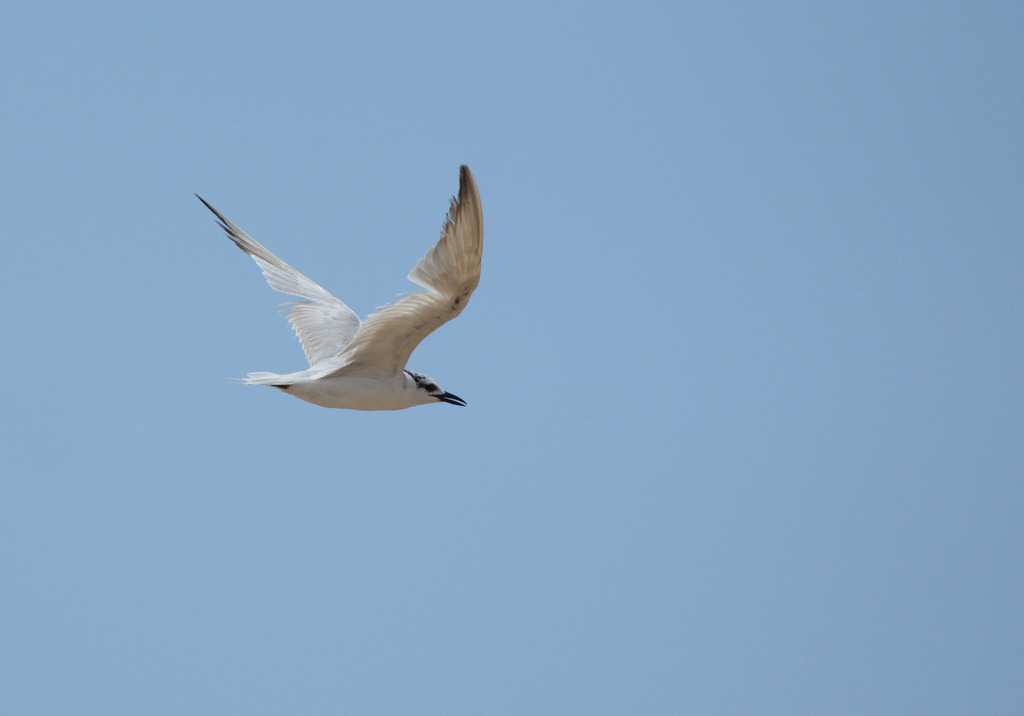 On the Mida Creek Birding Tour, we shall visit the amazing Mida Creek, which is a majestic coastal flood plain, nestled around beautiful mangrove forests. This is a very interesting birding area near Malindi, Kenya. The ocean tides here rise and fall twice each day providing a very diverse habitat for birds. There is also underground seepage of fresh water which provides food to birds in form of fish and invertebrates. The main attraction here is the water birds; but there will be many more terrestrial species to watch out for.
We shall then head back to the hotel, marking the end to our lovely Mida Creek Birding Tour.
Highlight birds
African Fish Eagle, Osprey, Black-bellied Starling, Common Greenshank, Bar-tailed Godwit, Eurasian Curlew, Whimbrel, Little Stint, Terek Sandpiper, Sanderling, Curlew Sandpiper, Crab Plover, White-fronted Plover, Greater Sand Plover, Lesser Sand Plover, Grey Plover, Sooty Gull, Greater Crested Tern, Gull-billed Tern, Saunders's Tern, Crab Plover, Ruddy Turnstone, Pale Batis, Dimorphic Egret, Woolly-necked Stork, Purple-banded Sunbird
Habitats covered
Marine Wetlands, Coastal Scrubland, Mangrove Forest
Photographic opportunities
Excellent
Special moments
Indian Ocean beach walk