KINANGOP GRASSLANDS AND ABERDARE FOREST EDGE BIRDING TOUR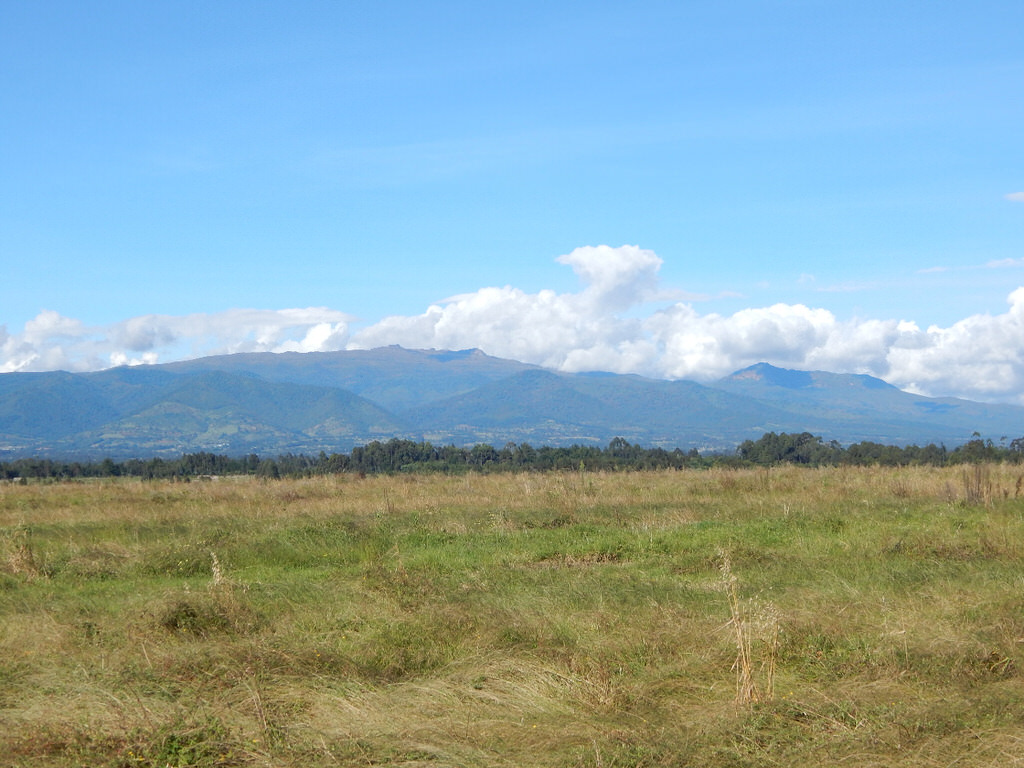 Our Kinangop Grasslands & Aberdare Forest Edge Birding Tour is one of the most famous birding day tours from Nairobi. This is also a wonderful day tour for birding groups seeking endemic species.
We shall leave early for a day trip visit to this highland region, carrying picnic lunch. We shall drive through the Kinangop Plateau to score the many special birds. We shall bird in the grasslands sampling our best selected spots. Local wetlands will also be sampled for the highland water birds. We shall also bird the Aberdare Forest edge for the many forest species found there.
In the afternoon, we drive back to Nairobi with more birding on the way, as we conclude our Kinangop Grasslands & Aberdare Forest Edge Birding Tour.
Highlight birds
Black-winged Plover, Red-throated Wryneck, Common Quail, Hunter's Cisticola, Levaillant's Cisticola, Wing-snapping Cisticola, Long-tailed Widowbird, Jackson's Widowbird, Angola Swallow, Montane Nightjar, Sharpe's Longclaw, Mountain Buzzard, Rufous-breasted Sparrowhawk, Red-throated Pipit, Black-tailed Godwit, African Snipe, Lesser Jacana, Common Stonechat, Mountain Yellow Warbler, Cinnamon Bracken Warbler, Chestnut-throated Apalis, Brown Woodland Warbler, Malachite Sunbird, Golden-winged Sunbird, Moorland Chat, Black-fronted Bushshrike, Yellow-crowned Canary, Yellow-bellied Waxbill, Jackson's Francolin
Highlight mammals and others
Bush Duiker, Black-and-white Colobus Monkey
Habitats covered
Wetlands, Highland Forest, Highland grasslands
Photographic opportunities
Excellent
Special moments
Kenya's endemic birds
Kindly see our past tour report here.