DAKATCHA WOODLAND BIRDING TOUR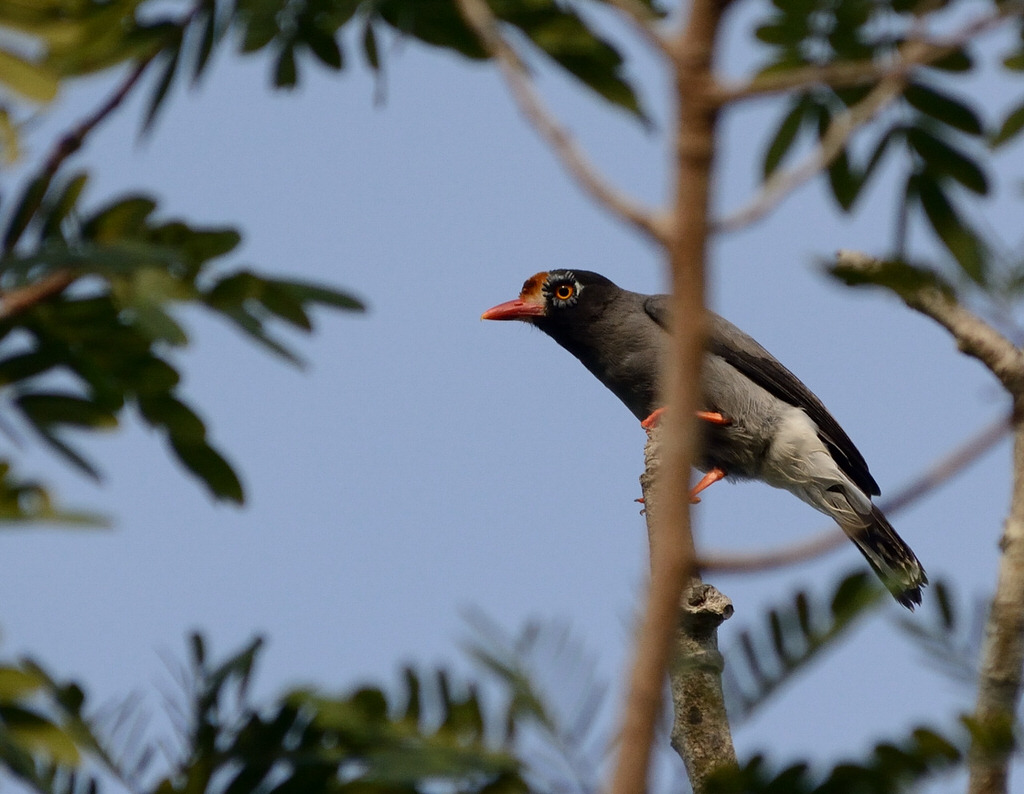 On the Dakatcha Woodland Birding Tour, we shall move north of Malindi to Dakatcha woodland. We shall arrive earliest possible in Dakatcha and leave late afternoon.
Home to the only known nesting site of the endemic Clarke's Weavers (also known as Kilifi Weavers) worldwide, this vast woodland has a lot to offer. We shall plan a route that will sample the habitat well for a day experience of this area. The objective will be unlocking the potential of this little known region. We shall spend time in the local Brachystegia and Cynometra forests searching for local forest specialties. We shall also sample the scattered wetlands after the day is warmed up and then some semi-arid open habitats around the Galana ecosystem for more species. A few known productive grasslands will also be sampled. Interesting sceneries and erosion sites will also be visited, such as Hell's Kitchen.
We shall then return to our hotel, marking the end to our lovely Dakatcha Woodland Birding Tour.
Highlight birds
Clarke's Weaver/ Kilifi Weaver, African Golden Oriole, Red-capped Robin-Chat, Bearded Scrub Robin, Woolly-necked Stork, Purple-banded Sunbird, Mouse-coloured Sunbird, Crested Guineafowl, Retz's Helmetshrike, Chestnut-fronted Helmetshrike, Narina Trogon, Little Spotted Woodpecker, Mombasa Woodpecker, Brown-headed Parrot, Fischer's Turaco, Black-belied Starling, Lizard Buzzard, Southern Banded Snake-Eagle, Black-headed Apalis, Coastal Cisticola, Zanzibar Red Bishop, Black-winged Red Bishop, Yellowbill, Eastern Nicator, Common Scimitarbill, Sokoke Pipit, Malindi Pipit, Northern Carmine Bee-eater, Senegal Plover
Highlight mammal and others
Four-toed Sengi, Long-tailed Sand Lizard
Habitats covered
Coastal Forest, Wetlands
Photographic opportunities
Excellent
Special moments
Visit to the iconic Hell's Kitchen