LAKE NAIVASHA BIRDING TOUR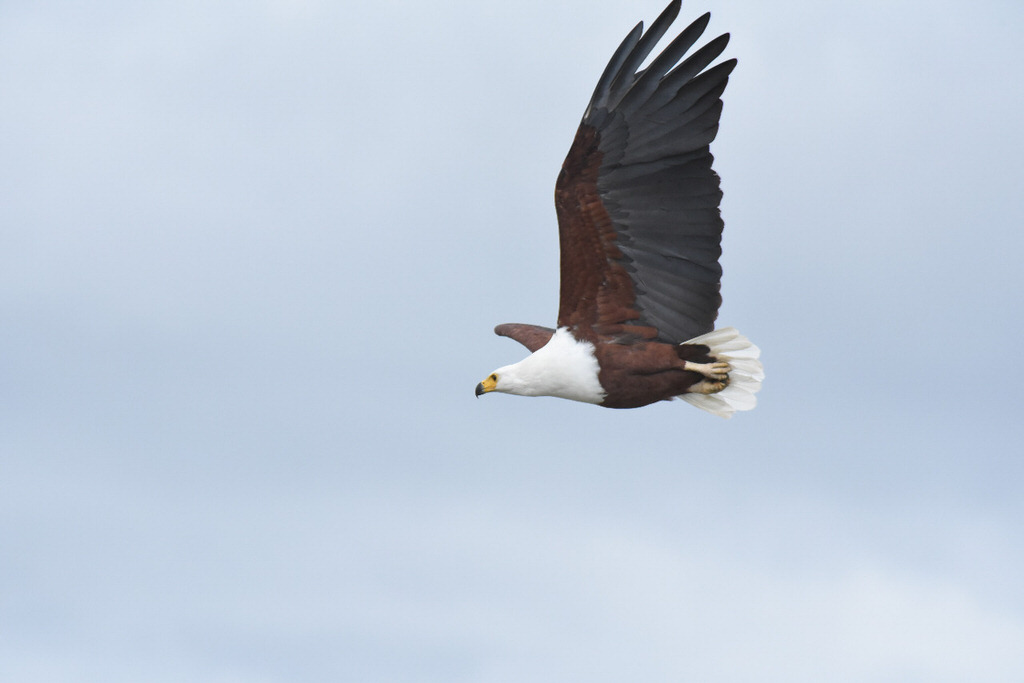 We shall depart early for Lake Naivasha with birding on the way. We shall arrive in time for a boat ride of this magical lake that has some uniquely high altitude. We expect to find many birds on the boat ride. We shall then enjoy lunch here. We shall enjoy more birds along the lake shore and also visit local woodland habitat to enjoy terrestrial species.
Later, we start heading back to Nairobi with more birding on the way. In the late afternoon, we shall arrive in Nairobi, marking the end to our Lake Naivasha Birding Tour.
Highlight birds
Mosque Swallow, Lyne's Cisticola, Chestnut Sparrow, Abyssinian Wheatear, Nyanza Swift, Mottled Swift, White-fronted Bee-eater, Mocking Cliff Chat, Bearded Woodpecker, Plain-backed Pipit, Giant Kingfisher, Grey-backed Fiscal, Grey-crested Helmet-Shrike, Brimstone Canary, Cape Teal, Pied Avocet, Black Heron, Goliath Heron,
Lesser Flamingo, Maccoa Duck, Great White Pelican, Common Greenshank, Ruff, Green Sandpiper, Black-tailed Godwit, Hildebrandt's Francolin, Arrow-marked Babbler, Black-lored Babbler, African Fish Eagle, Verreaux's Eagle, Tawny Eagle, Osprey, Hybrid Lovebird, Red-throated Wryneck, Golden-breasted Bunting, Buff-bellied Warbler, Grey Crowned Crane, Black Cuckoo and Hoopoe.
Highlight mammals and others
Nile Hippo, Defassa Waterbuck, Maasai Giraffe, Thompson's Gazelle, Cape Buffalo
Habitats covered
Wetlands, Savannah
Photographic opportunities
Excellent
Special moments
Boat ride