A report by john Wanyoike (Tour Leader – Cisticola Tours)
Birding in the Kenyan Highlands can be very rewarding for any clients on a tour. We recently enjoyed a great birding day tour in Central Kenya; scoring over 100 species of birds in just a day.
The day started early as we met Pär and Carol at the Nairobi National Museum gate 6.30am. We proceeded to Gatamaiyu Forest and we arrived at the gate by 7.30am. We began our birding at the fisheries campsite where we recorded a good number of different species with a male and female Blackcap, migratory birds wintering here. Before we could leave the campsite grounds, we were attracted by the call of a dark morph African Goshawk perched high up a dead tree.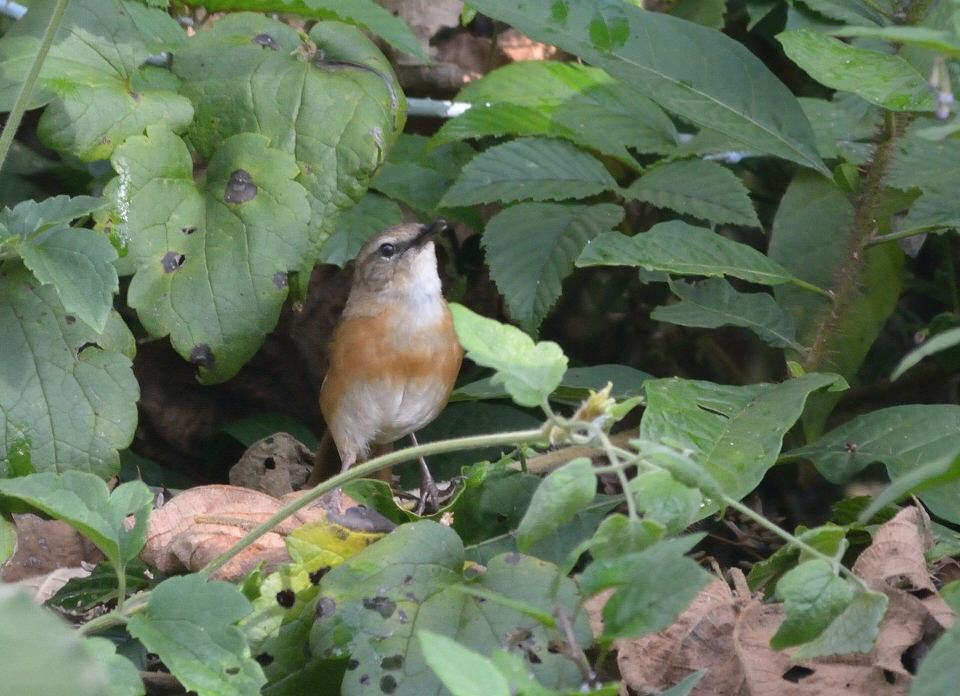 Then we slowly proceeded into the deeper forest, where we came across a family of Black-and-white Colobus Monkeys jumping from one tree to another. We went next to the Thaba waterfall. Here we were lucky as we were welcomed by a gorgeous Mountain Wagtail and a wintering Grey Wagtail. Also, we enjoyed views of the Slender-billed Greenbul and Mountain Greenbul behind the waterfall. Then we headed deeper into the forest looking for the Bar-tailed Trogon; which was special bird and lifer for our client Par. Wachira heard the call of a distant Trogon and we went on to search. After a few minutes of whistling and searching, we saw a magnificent male- which was one of the highlights of our great day tour.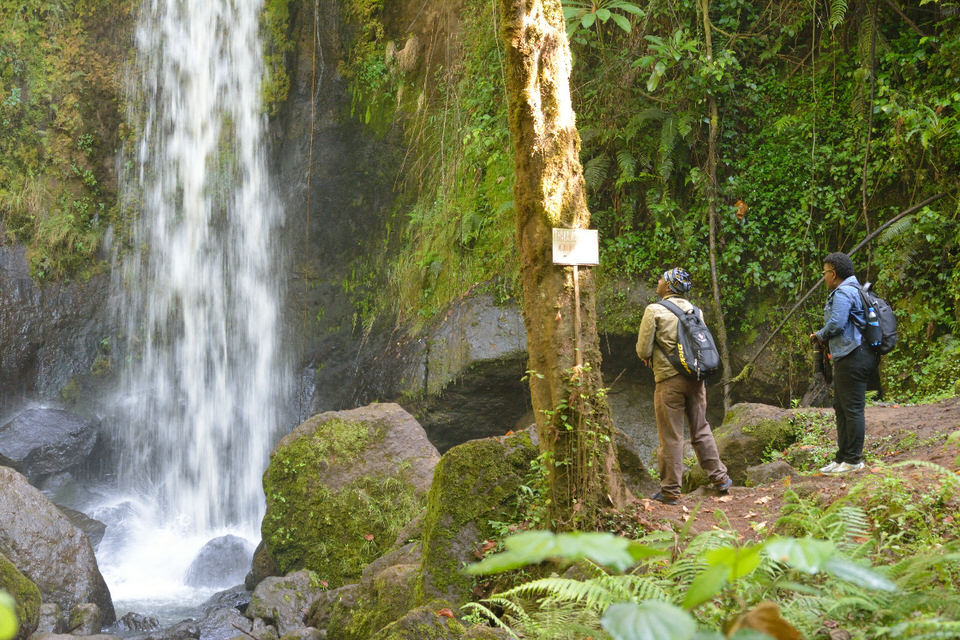 As we took some snacks to add more energy, we realized that there was a bird party on the tree canopy in front of us. Scanning the leaves and branches, we saw different species of birds including the sort after Tullberg's Woodpecker; which was also on our clients' wishlist. There was also the White- tailed Crested Flycatcher which was also a special. We came across a Skye's Monkey fighting with a Black-and-white Colobus Monkey which was another great moment in the forest. We then headed back looking for more birds; and the clients were able to take photos of local flowers and butterflies as well. Soon, we arrived back to camp- everyone was hungry and we took our picnics for lunch. We then we went around the camp but we did not see more new bird, so we decided to have another short walk outside the compound where we saw more Yellow-whiskered Greenbuls. As we came to an open area, we were welcomed by two Augur Buzzards and also a party of Hunter's Cisticolas- which is our company symbol and logo bird species.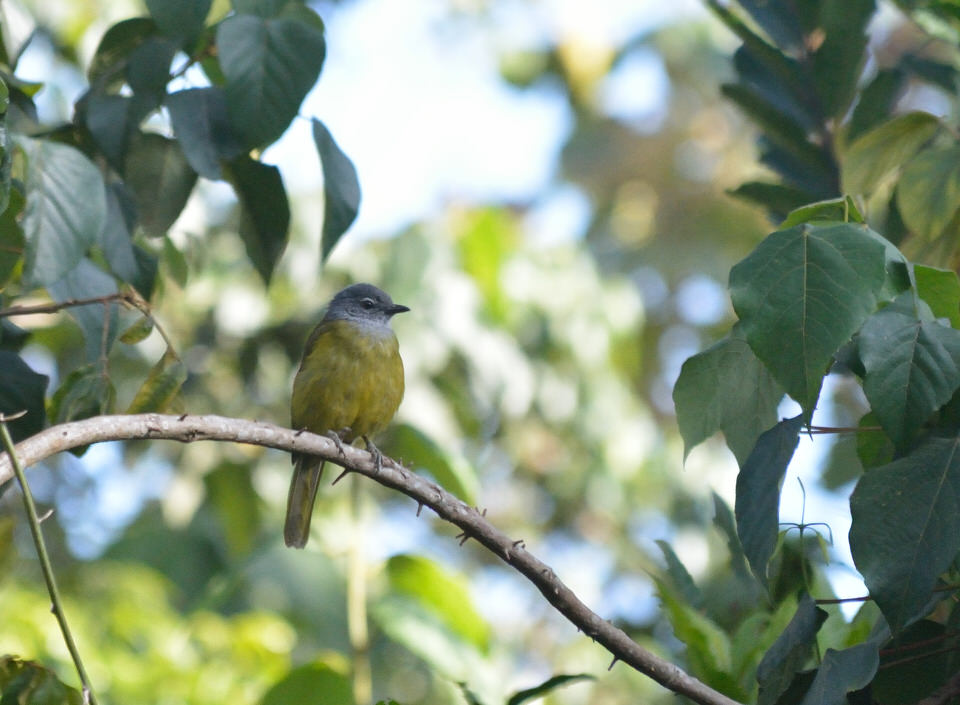 Having enjoyed the forest birds, we departed for Manguo Swamp to enjoy some waterbirds. On the way we saw a nice adult Martial Eagle being chased by Pied Crows just outside the forest edge. At Manguo Swamp we were happy to see some migratory ducks and other resident ducks, herons, lapwings, egrets. Top on the list was a pair of Grey Crowned Cranes and a nice female Northern Pintail. We had a good list of water birds as we took around 40 minutes watching them. Finally, we called it a day and we headed back to Nairobi.
We look forward to seeing what we shall find on our next birding tour here in Kenya or across other parts of East Africa. Cisticola Tours definitely looks forward to sharing more memorable bird-watching and nature experiences with guests in the incredible Gatamaiyu Forest and Manguo Swamp Tours!