MABIRA FOREST BIRDING DAY TOUR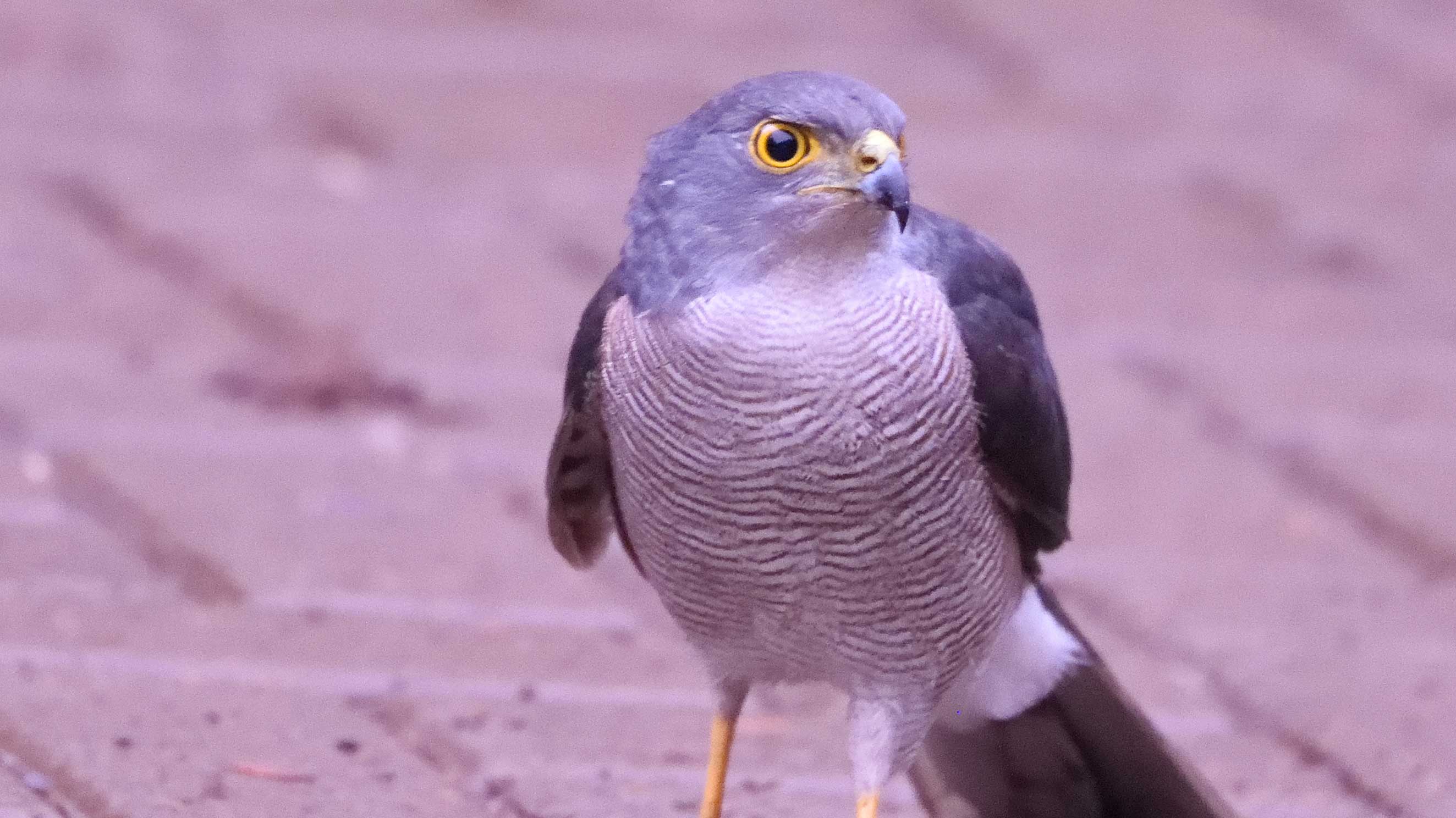 Our Mabira Forest Birding Day Tour will visit this unique and beautiful forest, North of the Lake Victoria Basin. This unique forest is located North of Uganda's main urban areas of Kampala and Entebbe. Here we shall enjoy birding all day as we seek the special forest species that call this place home.
Mabira Forest Reserve is famous for being the largest block of moist semi-deciduous forest in the central region of Uganda. There are several flat-topped hills around the forest that are easy to explore, including their shallow valleys. In these valleys, some papyrus swamps also host great wetland species.
We shall then head back to our lodge, marking the end to our lovely Mabira Forest Birding Day Tour.
Highlight birds
African Grey Parrot, Great Blue Turaco, Dusky Crested Flycatcher, Red-headed Bluebill, Black-bellied Seedcracker, Forest Wood-Hoopoe, Brown-eared Woodpecker, Buff-spotted Woodpecker, Yellow-crested Woodpecker, Purple-throated Cuckooshrike, Lowland Sooty Boubou, Velvet-mantled Drongo, Western Nicator, Red-tailed Bristlebill, Yellow-lored Bristlebill, Toro Olive Greenbul, Jameson's Wattle-eye, Red-bellied Paradise Flycatcher, Blue-headed Crested Flycatcher, Grey-throated Barbet, Green-throated Sunbird, Weyns's Weaver, Yellow-mantled Weaver, Grey Longbill, Nahan's Francolin, Yellow Longbill, Tit-Hylia, Brown-chested Alethe, Scaly-breasted Illadopsis, Forest Robin, Blue-shouldered Robin-Chat, Grey-headed Negrofinch, White-breasted Negrofinch, Cassin's Hawk-Eagle
Highlight mammal and others
Red-tailed Monkey, Grey-cheeked Mangabey, Alexander's Bush Squirrel, Yellow-backed Duiker, Black-fronted Duiker, Chequered Sengi
Habitats covered
Lowland Tropical Forest, Wetlands
Photographic opportunities
Excellent
Special moments
Nature Walk, Lake Victoria views