ARUSHA NATIONAL PARK BIRDING DAY TOUR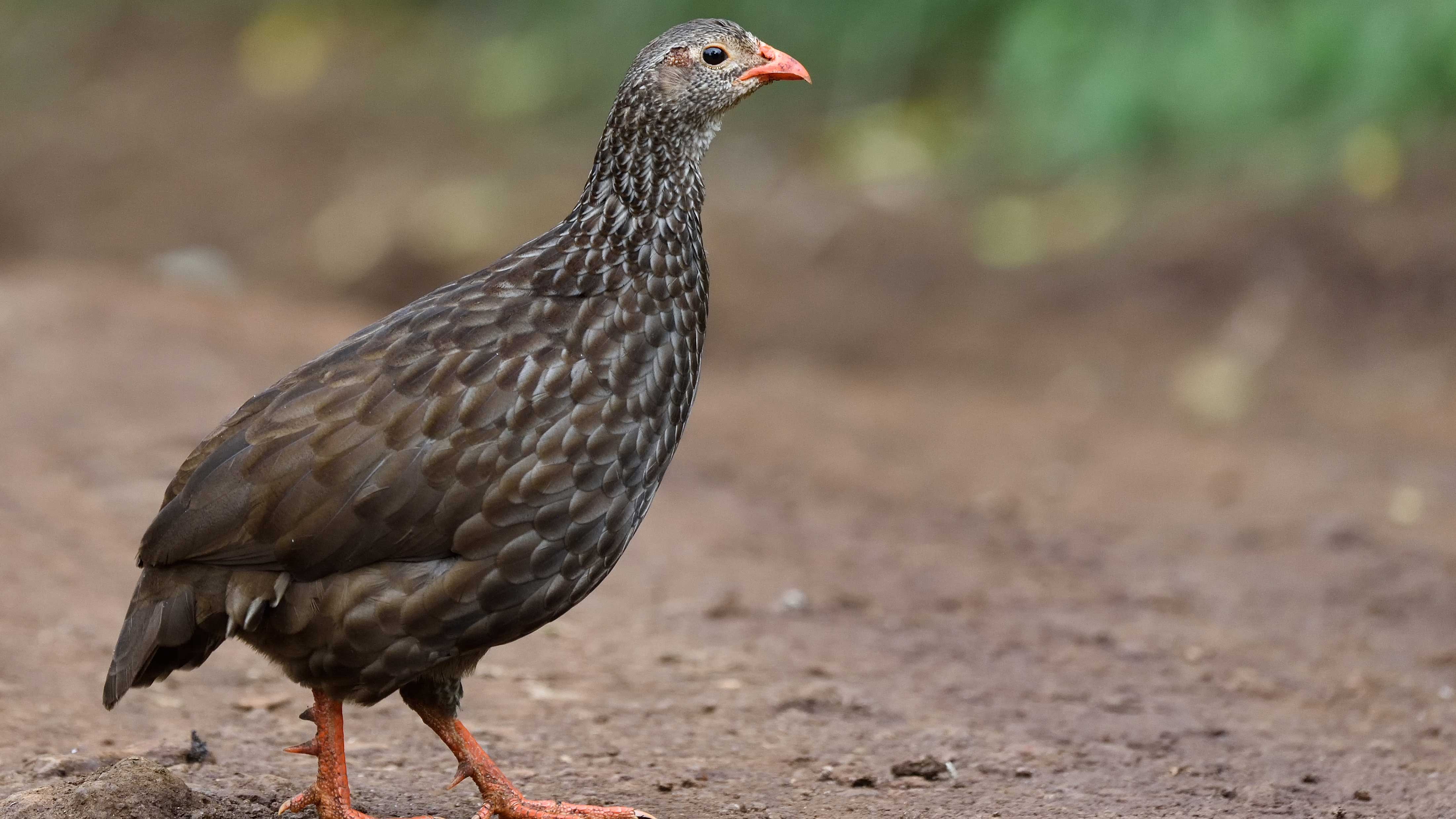 Our Arusha National Park Birding Day Tour visits this beautiful national park, located a few minutes from the town of Arusha, in Northern Tanzania.
Here we shall drive some sections of the park, and also bird on foot in other areas. This park has a great highland forest nestled around Mt. Meru; where Black-and-white Colobus Monkeys and Ochre Bush Squirrels roam gracefully. Mt. Meru is the fifth highest mountain in Africa (4,566 metres or 14,990 feet).
On clear days, Mt. Kilimanjaro can also be seen in the distance.
We shall then head back to our lodge, marking the end to our lovely Arusha National Park Birding Day Tour.
Highlight birds
Silvery-cheeked Hornbill, Scaly Francolin, African Black Duck, Striated Heron, Southern Pochard, Mountain Wagtail, Grey-olive Greenbul, Stripe-faced Greenbul, Crowned Eagle, Palm-nut Vulture, Mountain Buzzard, African Wood-Owl, Black-throated Wattle-eye, Rameron Pigeon, Hamerkop, Montane White-eye, Giant Kingfisher, Brown-hooded Kingfisher, Peter's Twinspot, Retz's Helmetshrike, Spot-flanked Barbet, White-eared Barbet, Pallid Honeyguide, African Emerald Cuckoo, Cinnamon-chested Bee-eater, Ruppell's Robin-Chat, Long-billed Pipit, Hartlaub's Turaco, Lesser Flamingo, Trilling Cisticola, Narina Trogon, Bar-tailed Trogon
Highlight mammal and others
Black-and-white Colobus Monkey, Ochre Bush Squirrel, Common Zebra, Maasai Giraffe, Common Waterbuck, African Buffalo, Bushbuck, Olive Baboon, Spotted Hyena
Habitats covered
Highland Forest, Wetlands, Highland Grasslands
Photographic opportunities
Excellent
Special moments
Mt. Meru, Mt. Kilimanjaro views, Momela Lakes, Ngurdoto Crater