Sustainability and conservation
Our responsibility
As part of our work, we support sustainability projects through our profits. We welcome donations towards any of our programmes listed below. Each tour you take with us contributes to our sustainability projects and we are very grateful to you. Further, you can contribute in both monetary and in-kind donations to our projects. Your contributions go a long way in helping us change the World, through conservation. Thank you very much for your continued support.
ENVIRONMENTAL EDUCATION PROGRAMME
Our work contributes to environmental awareness programmes in Kenya. We support Youth Conservation Awareness Program (YCAP), a local NGO founded by Washington and his former classmates to help nurture a generation of youth who care for the environment. A portion of our profits and sales is directly channeled towards environmental awareness activities run by YCAP.
We believe that one good social act can change the World. Create That Smile (CTS) is a project we run as part of our Corporate Social Responsibility. The project involves travelling to underprivileged communities across Kenya and running a series of free tours with our top guides and photographers. We then print all the photos taken during the tours and give them to the people for free. The joy we create in each community that we interact with has kept us going each day; and we hope to keep creating thousands of smiles all over East Africa.
CONTRIBUTION TO CITIZEN-SCIENCE AND RELATED PROJECTS
Every time we are out in the field we make many records and take many photographs, some of very rare animals, plants or habitats. We continually share our data with, and donate our photos to different conservation organisations and projects. We also share sightings of our animals and plants with citizen-science projects: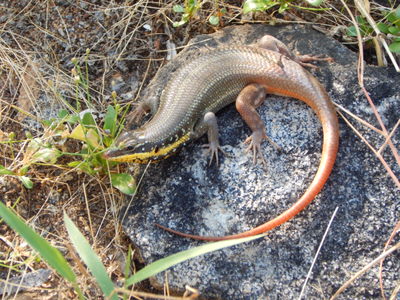 Let's plan your next adventure in East Africa.