Clients' feedback
What our clients are saying
Very Nice Day
Reviewed on September 10, 2017
We/I had a very nice day at Nairobi NP.
I would very be interested to do more trips to places I normally don't have access to or places that are not so well known as the parks.
Reviewed by Pär Vamborg, Kenya…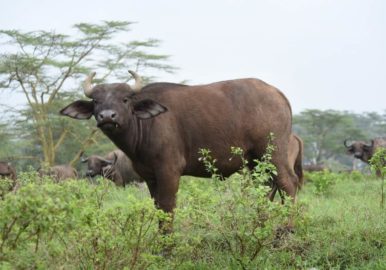 Amazing Tour
Reviewed on August 31, 2017
Hi Washington, the tour was amazing.
Thank you very much.
Malaki was very professional and nice.
Reviewed by Valerie Hernandez, France…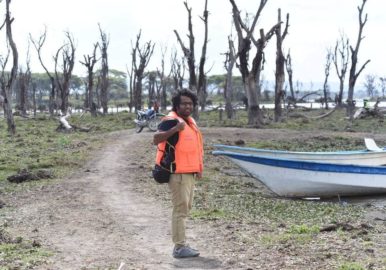 Learning Bird Behavior With Washington
Reviewed on June 28, 2017
I spent two days in Naivasha with the excellent Washington Wachira. I really enjoyed the experience since it was so different from anything I've done in the past. Being new to birding and still learning the ropes, I've gone on multiple trips with multiple people…
Let's plan your next adventure in East Africa.